Allison Baver (born August 11, 1980) is an American short track speed skater. Baver trains with the US permanent winter sports Olympic team, in Salt Lake City, Utah. In the 2005-2006 season, she was ranked third overall in the World Rankings.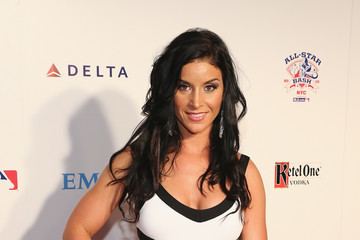 Baver was born in Reading, Pennsylvania. She was a marketing and management major at Pennsylvania State University (2003) and an MBA at the New York Institute of Technology.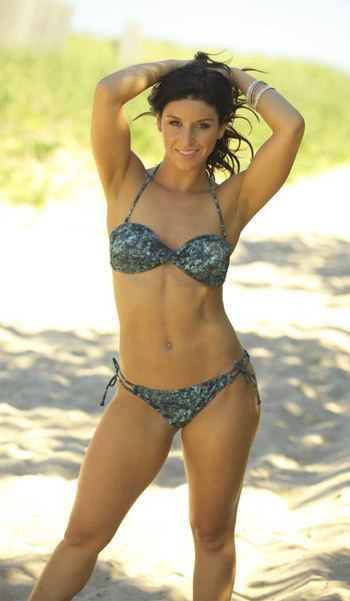 At the 2006 Winter Olympics, in Turin, Italy, Baver finished seventh in the Women's 500 m competition, following a third-place finish in Semifinal A and a collision with the Czech Republic's Kateřina Novotná in Final B, which took her out of the race for fifth place.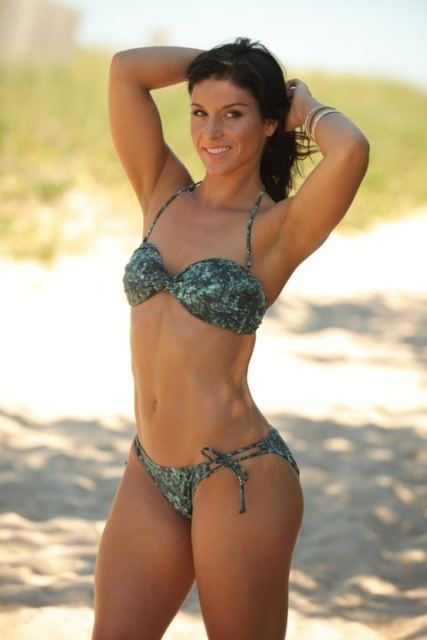 On February 25, 2007, Baver won her first U.S. National Championship.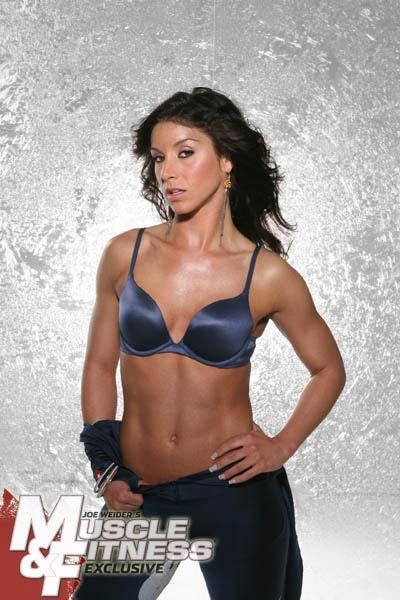 On February 8, 2009, Baver collided with teammate Katherine Reutter on the third lap of the 1500 m race in Sofia, Bulgaria and fractured her leg in multiple places.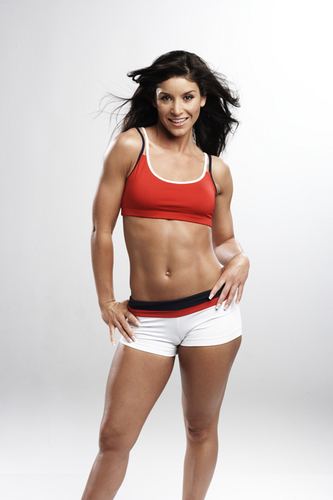 At the 2010 Winter Olympics, in Vancouver, Baver competed in three events. In the 1500 m, Baver did not make it past the semifinals. In the 1000 m, Baver was disqualified in the heats. In the 3000 m relay, Baver's U.S. team finished fourth but were awarded the bronze medal after one of the teams was disqualified for an infraction.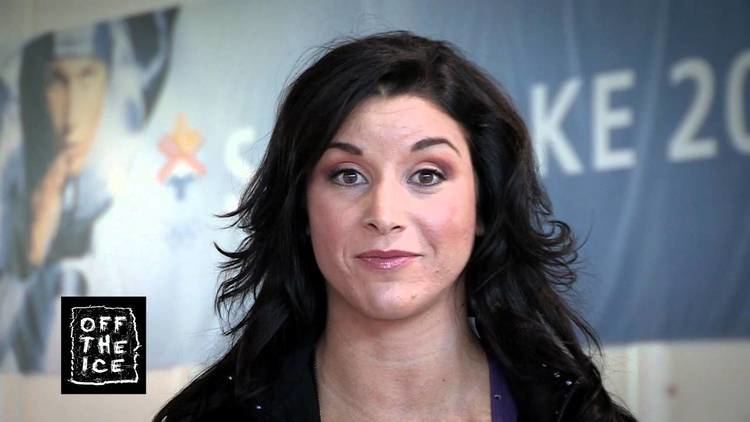 In October 2010, Baver was the Grand Marshal for the 2010 Pennsylvania State University Homecoming celebrations.