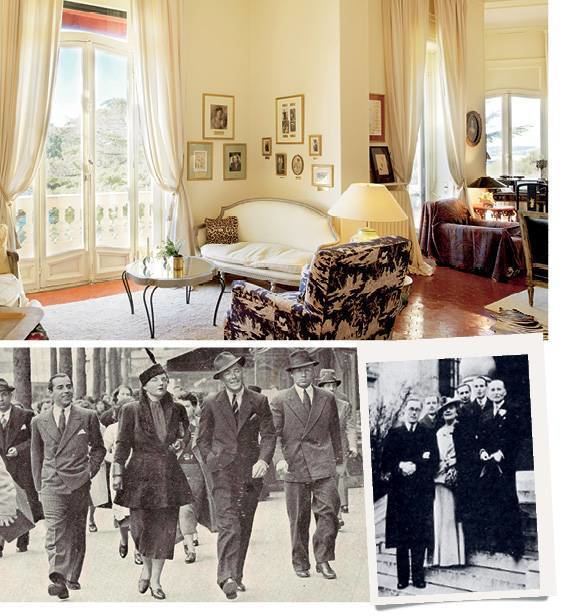 Allene Tew was born in Janesville, Wisconsin on July 7, 1872. Her father, Charles Henry Tew, was a banker in Jamestown, and her mother was Janet Smith. She was a member of the Daughters of the American Revolution, meaning that her direct ancestors fought in the American Revolutionary War.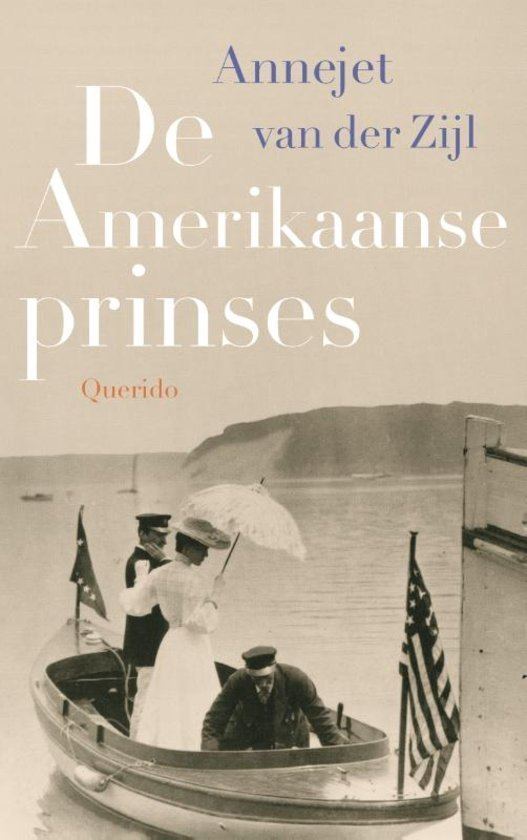 Her first husband was Theodore R. Hostetter (1870-1902). They had three children: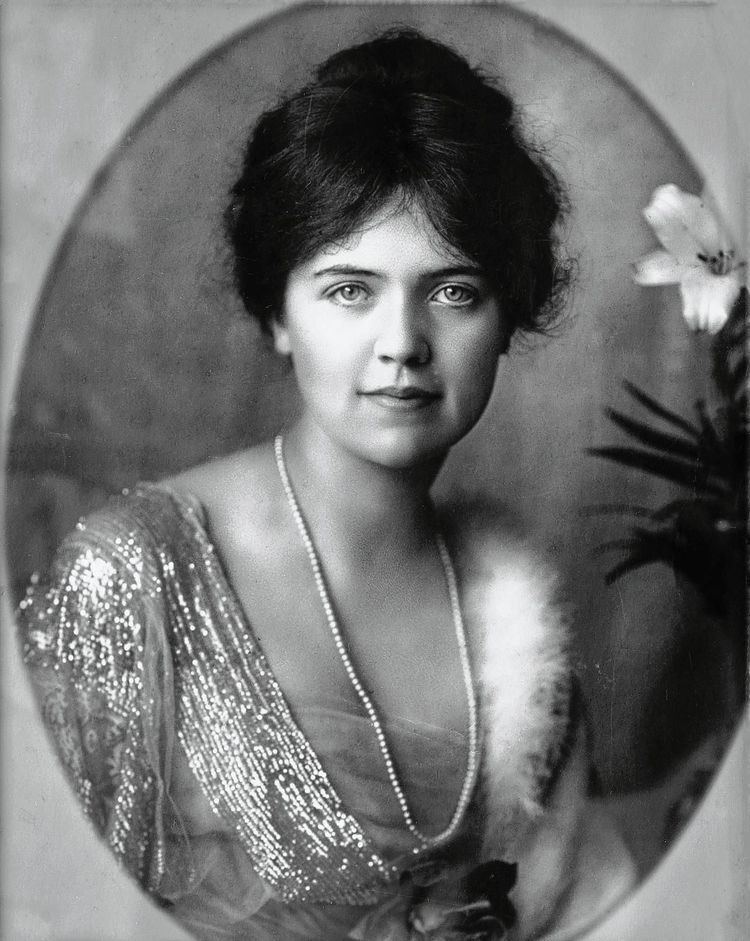 Greta Hostetter (1892-1918; married Glenn Stewart).
Verna Hostetter (1893-1895; died in early childhood).
Theodore R. Hostetter, Jr. (1897-1918; killed in World War I).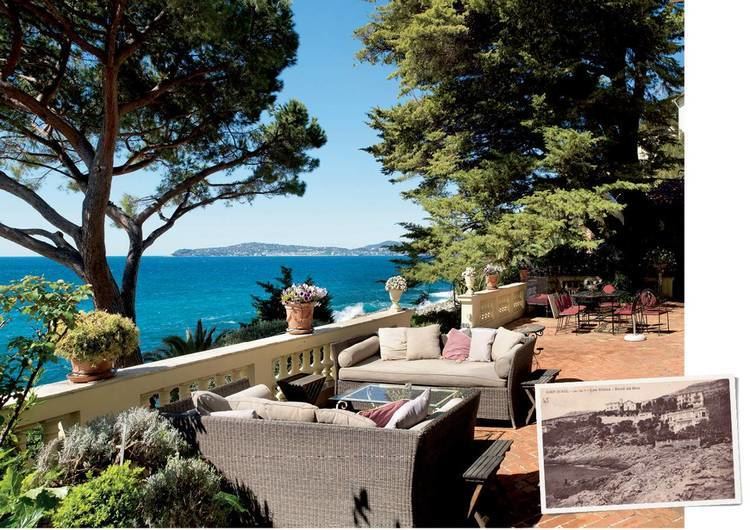 Her second husband was Morton Colton Nichols (1870-1932), whom she married on December 27, 1904. They divorced a year later, in 1905.
Her third husband was Anson Wood Burchard (1865-1927), Chairman of General Electric, whom she married on December 4, 1912 in London. They were listed in the Social Register. In Manhattan, they resided at 57 East 64th Street on the Upper East Side, in a townhouse designed by architect C. P. H. Gilbert (1861-1952). In Paris, they resided at 4 Rue d'Aguesseau in the 8th arrondissement.
Her fourth husband was Prince Heinrich XXXIII Reuss of Köstritz (1879-1942), whom she married on April 10, 1929 in Paris. They divorced on October 31, 1935.
Her fifth husband was Captain Count Pavel Kotzbue (1884-1966), whom she married on March 4, 1936 in Geneva, Switzerland.
Being a friend of his mother's, she negotiated on behalf of prince Bernhard of Lippe-Biesterfeld leading up to his marriage to princess Juliana of the Netherlands. In 1938, she became godmother to their eldest daughter, princess Beatrix.
She died in Cap d'Ail, France on May 1, 1955, at the age of eighty-two.