Covid-19
Allen Boothroyd




Industrial designer




Royal College of Art






Allen Boothroyd is a British industrial designer.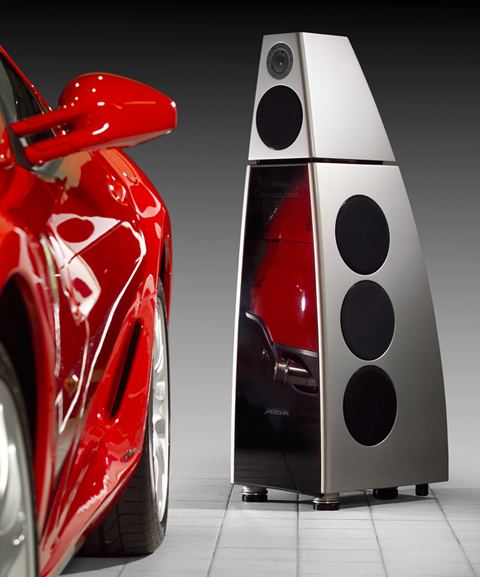 Boothroyd trained as a mechanical engineer and went on to study industrial design at the Royal College of Art. He is currently the Managing Director of Cambridge Product Design Ltd and is the co-founder and Design Director of Meridian Audio (Previously known as Boothroyd-Stuart). Meridian, established in 1977, won the Design Council Award for Outstanding British Product an unprecedented three times.
An early landmark in Boothroyd's career were his cabinet designs for the Lecson AC1 pre-amp and AP1 power amplifier which he produced in 1974. The Lecson hi-fi is now in the permanent collection of the Victoria and Albert Museum. The Lecson Audio System was selected as one of the important representations of British technological and design innovation to have taken place between two London-hosted Olympic Games.
When the BBC wanted to brand a computer, as part of its Computer Literacy Project in 1981, he designed the BBC Micro in a few days. He also worked on the design for the RiscPC computer.
Pioneer commissioned Boothroyd to produce a unique appearance for its new surround-sound speaker system. His design was used in the Pioneer Elite Reference speaker system.
Allen Boothroyd Wikipedia