All My Babies: A Midwife's Own Story is a 1953 educational film produced and directed by George C. Stoney which was used to educate midwives in the Southern United States. It was produced by the Georgia Department of Public Health, and written by Stoney. The film follows Mary Francis Hill Coley (1900–66), an African American midwife from Albany, Georgia who helped deliver over 3,000 babies in the middle part of the 20th century.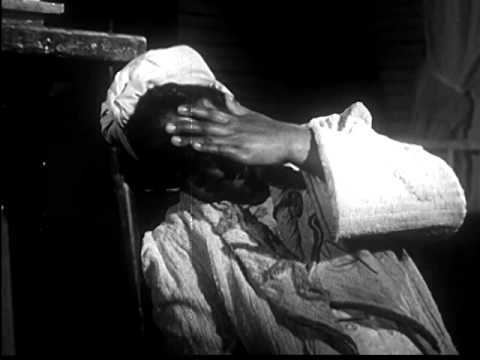 The film was produced as a method of educating "granny midwives," the term applied to African-American lay women who delivered the majority of both black and white women's babies in the rural south, and their patients. The film stresses the need for midwives to maintain scrupulous standards of sterility. This lecture comes from a doctor who is explaining the cause of a recent infant death. The second message concerns the necessity of prenatal care and here Coley functions as the expert. The film follows her through two births, the first of which focuses on a woman who has had several successful deliveries, while the other woman has had two miscarriages due to lack of prenatal care. Under Coley's careful guidance and tutelage, both women achieve successful pregnancies and home births. Films such as All My Babies represent part of the transition to State legal oversights and eventual elimination of lay midwifery (also called direct-entry midwifery) in many States.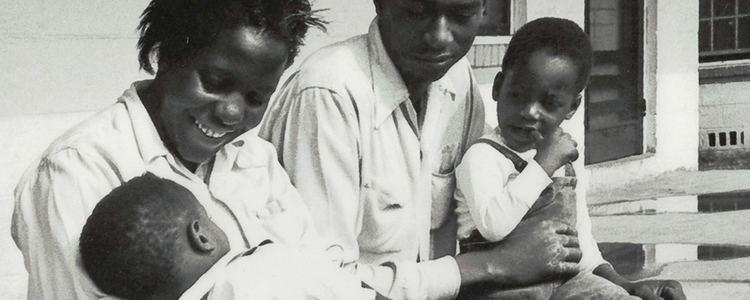 In 2002, this film was selected for preservation in the United States National Film Registry by the Library of Congress as being "culturally, historically, or aesthetically significant". The film is the subject of a short 2006 article by Christine Dell'Amore. Photographic stills by Robert Galbraith from the film formed the basis of an exhibition curated by Linda Janet Holmes called Reclaiming Midwives: Stills from All My Babies.