Alison Rosen




Road Hard




Podcaster





May 11, 1975 (age 40) (

1975-05-11

)


Podcaster, Writer, Television Personality




Daniel Quantz (2014- present)


http://alisonrosen.com/


Adam Carolla, Gina Grad, Kevin Hench





Twitter
Alison Michelle Rosen (born May 11, 1975) is an American podcaster, writer, and television personality. She was the newsgirl on The Adam Carolla Show through the end of 2014. She has appeared as a guest on many television shows and has written articles for several magazines.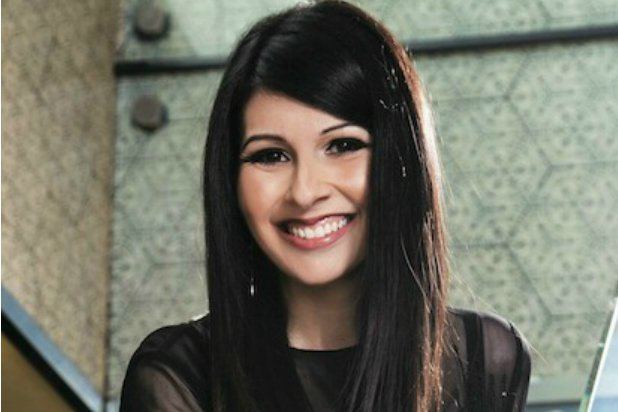 Alison grew up in Orange County, California and graduated from Pomona College. She lives in Los Angeles.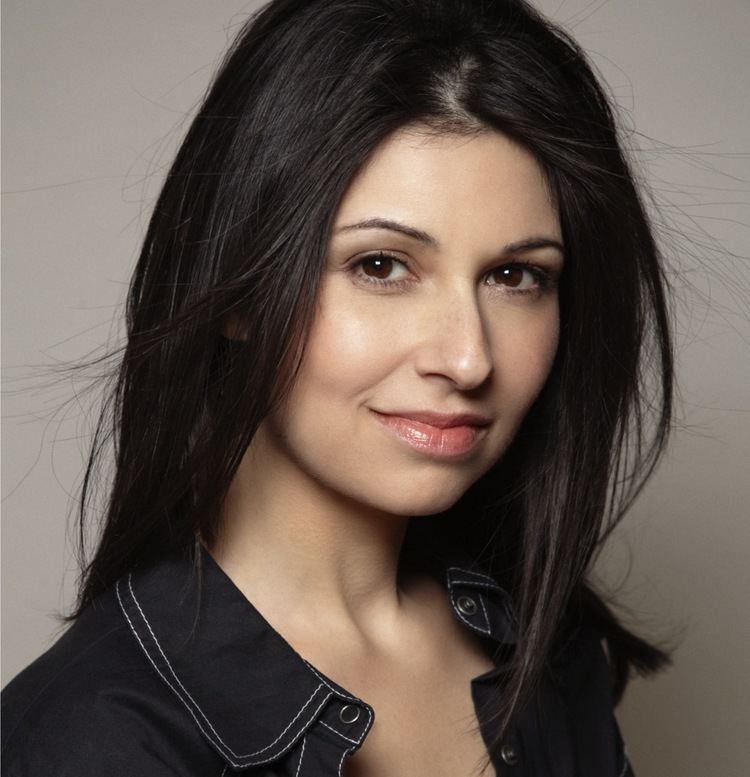 As a freelance writer, Alison has written articles for several magazines including Rolling Stone, People, and Village Voice. From 1999 to 2002, she worked for the OC Weekly as a writer and an editor. After moving to New York, Alison Rosen was a writer and editor for Time Out New York. She has appeared as a guest and television personality for programs on CNN and Fox News.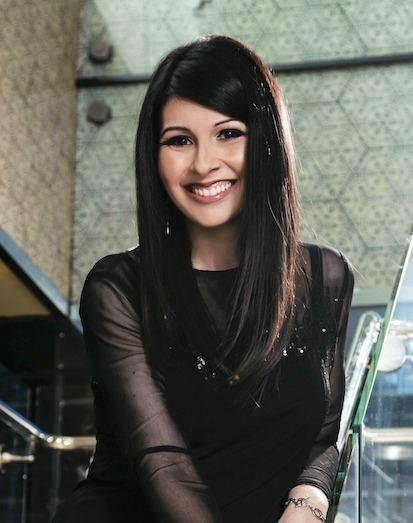 In 2011, Alison Rosen replaced Teresa Strasser as the newsgirl for The Adam Carolla Show, which has been recognized in the Guinness World Records as the world's most-downloaded podcast. On the show, Alison introduces news stories for discussion and commentary from Adam Carolla and his guest.
In February 2012, Alison launched her own podcast Alison Rosen is your New Best Friend, which releases episodes twice a week. On Monday episodes, Alison hosts a one-on-one interview with her guest, including television celebrities, comedians, other podcasters, and political commentators. Alison also releases a second show a week that usually has co-hosts from other workers from the Carolla crew. Within a few months, the podcast reached over one million downloads. In August 2013, the podcast was ranked #25 on the iTunes comedy podcast chart, and #121 on the overall iTunes podcast chart.
In August 2014, Alison appeared as the first co-host after Lauren Schnipper's departure on one episode of Shane Dawson's podcast, Shane and Friends.
On January 5, 2015 (the first podcast episode of the year), it was announced that Alison would no longer be with the The Adam Carolla Show.
Alison Rosen Wikipedia