Played nearly one decade in his professional career in Belgium, winning almost ten major titles with Anderlecht and Club Brugge combined. In his mid-20's - since leaving the latter team in late 2004 - however, he did not settle with any team until his retirement.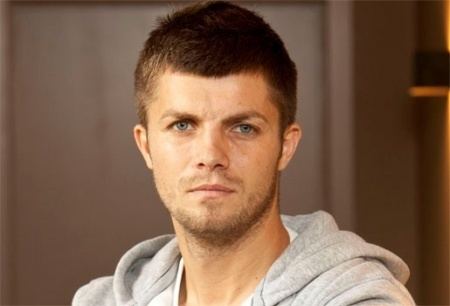 Arriving as a 16-year-old in Belgium after signing with first division giants R.S.C. Anderlecht in 1996, from local FC Steaua Bucureşti, Stoica quickly became a fan favorite (being nicknamed "Le Petit Prince du Parc Astrid"). From 1999–2001, as the Brussels outfit won back-to-back national championships, he contributed with 44 games and 13 goals combined, winning the Young Football of the Year award in the latter season.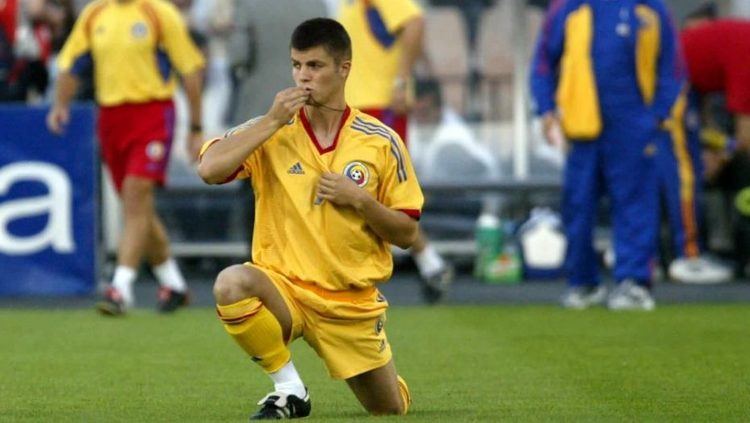 However, after Anderlecht chairman Roger Vanden Stock refused to award him a new contract with a huge pay rise, Stoica left Anderlecht and signed with league rivals Club Brugge KV, just before the beginning of the 2002–03 campaign. After 19 matches and five goals to help Brugge clinch the league title in his debut season, he gradually fell out of favour and left the club in January 2005, playing with a further two outfits that season, Serie A's A.C. Siena (no appearances) and FC Naţional Bucureşti.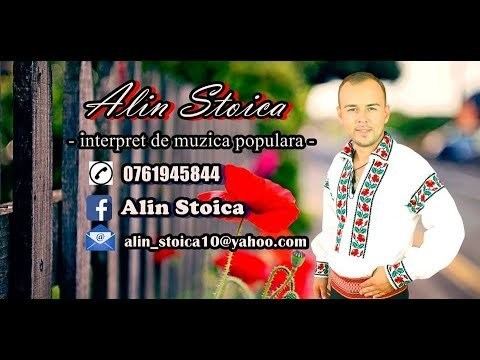 In the winter of 2006, Stoica moved to FC Timişoara, at the request of Gheorghe Hagi, the team's manager. After a good debut, he caused a bit of turmoil and was sent to the second team due to what was deemed as unprofessional behavior. Ultimately he parted company with Poli and returned to Belgium in the following summer, starting the season with K.A.A. Gent on a "performance-based" contract.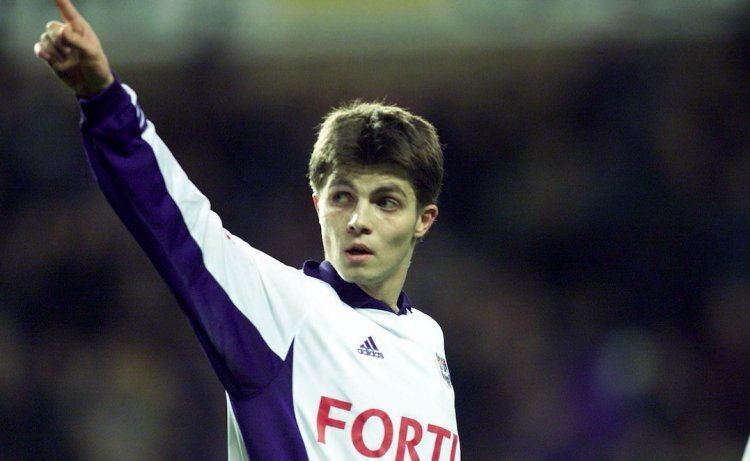 In Stoica's first game for Gent, against R. Charleroi SC, a superb pass from him resulted in the 2–1 winning goal. Afterwards, manager Georges Leekens left the club, being replaced by Trond Sollied, who had already coached the player at Bruges. However, Stoica fell out of favour once again and, during the winter break he agreed to end his contract and became a free agent.
On 31 January 2008, Stoica signed a contract with another side in the country, R.E. Mouscron, which was terminated three months later. In February of the following year, he returned to Romania, joining FC Braşov one a one-year deal.
On 2 July 2009, Stoica moved clubs - and countries - again, signing for two years with Serbian club FK Vojvodina.
Stoica's debut for Romania came on 18 March 1998, in a friendly with Israel. During five years with the national team, he won a further twelve caps, going scoreless in the process.
Romanian League: 1995–96
Romanian Cup: 1995–96
Belgian League: 1999–00, 2000–01
Belgian League Cup: 2000–01
Belgian Supercup: 2000, 2001
Belgian League: 2002–03
Belgian League Cup: 2003–04
Belgian Supercup: 2003, 2004
Belgian League: Young Football of the Year 2001
Stoica's father, Tudorel, was also a footballer and a midfielder. He also represented Steaua and the Romanian national team, with more individual and team success however, helping the former win the 1986 European Cup.
After retiring from football, Tudorel Stoica served as scout for Anderlecht, and subsequently settled in that country.