Name

Alijan Ibragimov




Spouse

Mukadaskhan Ibragimova





Parents

Rakhman Ibragimov






Children

Dostan Ibragimov, Shukhrat Ibragimov, Furkhat Ibragimov, Davron Ibragimov




Siblings

Ergash Ibragimov, Yuldash Ibragimov




Similar People

Patokh Chodiev, Alexander Mashkevitch, Vladimir Kim



Net worth

1.95 billion USD (2015)



Alijan Ibragimov (also known as Alidjan or Alidzhon Ibragimov; born 5 June 1954 in Kyrgyz SSR) is an Uyghur oligarch with Kazakh citizenship who is a member of a well-known circle of oligarchs in Kazakhstan known as the "Trio." The "Trio" comprises Ibragimov and his business partners, Alexander Mashkevich and Patokh Chodiev, active in the mining, oil & gas, and banking sectors in Kazakhstan. Ibragimov has been ranked #382 on Forbes' list of world billionaires.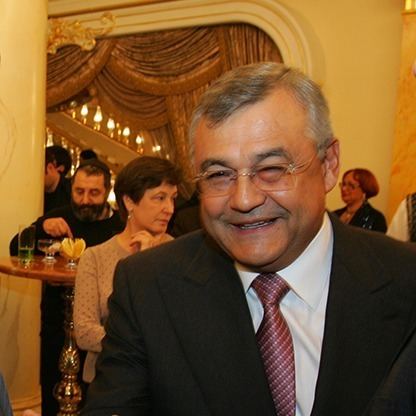 With his partners Chodiev and Mashkevich, Ibragimov is a major shareholder in Eurasian National Resources Corporation (ENRC), now one of the world's leading natural resources groups. ENRC, based in London, operates a number of metals assets in Kazakhstan and Africa, having acquired numerous mining operations in Eastern Europe and Africa. In 2009, ENRC generated a $1,462 million profit on sales of $3.8 billion.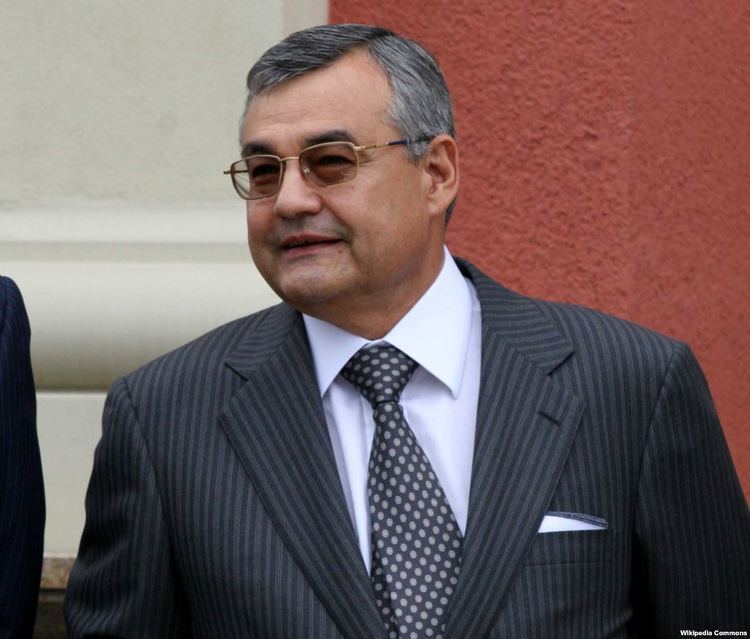 ENRC was floated on the London Stock Exchange in December 2007, with a market capitalisation on Admission of approximately £6.8 billion.
References
Alijan Ibragimov Wikipedia
(Text) CC BY-SA