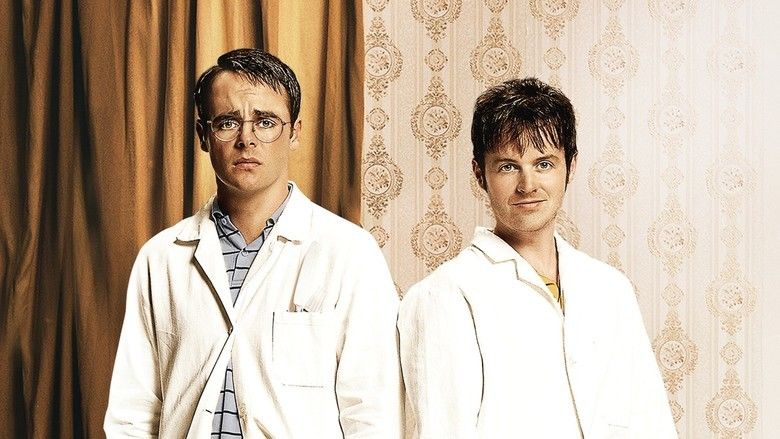 The film is framed by Ray Santilli and his friend Gary Shoefield retelling the events to a documentary maker.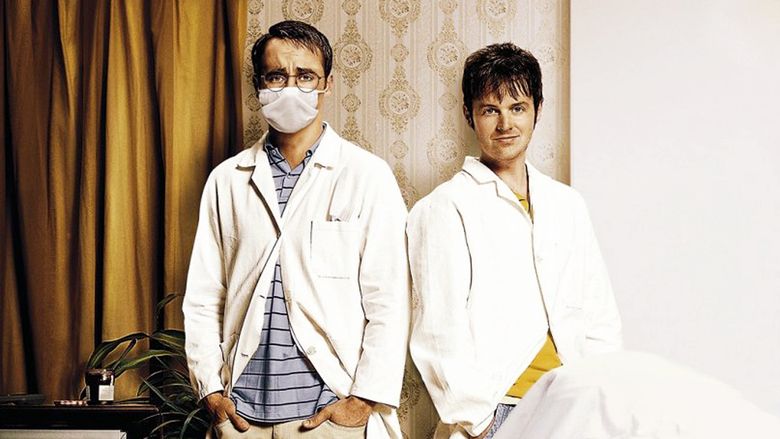 In 1995, Ray and Gary went to America to find Elvis memorabilia to sell on the market stall Ray runs in London. Harvey, a former US Army cameraman, sold them a silent black and white film of Elvis performing live, but later returned with an intriguing offer. Harvey took Ray to Miami, Florida to see a film from 1947 showing the autopsy of an alien supposedly killed in a UFO crash in Roswell, New Mexico. Harvey want to sell the film for $30,000.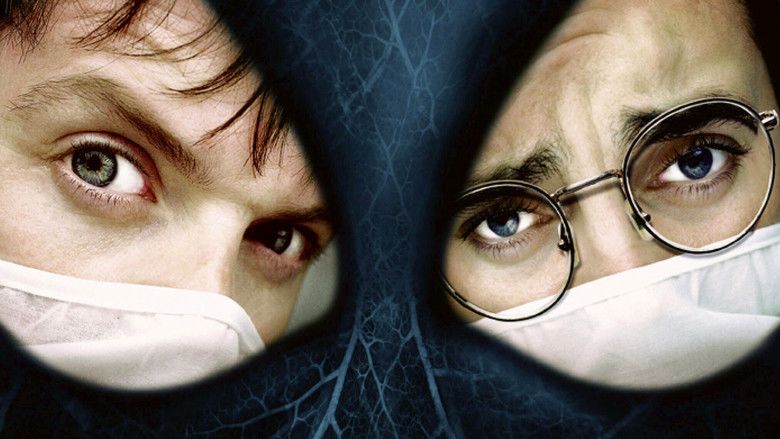 Gary and Ray returned to England to look for an investor to give them the money. Ray convinces Laszlo Voros, a Hungarian art dealer obsessed with crop circles, to give him the $30,000 and retrieves the film from Harvey. Back in England, that the film has degraded from humidity and heat and was now completely unwatchable, so the duo decided to film their own remake of the movie to avoid serious repercussions from Voros. Based on Ray's memories of the content of the original, and with the help of some friends, Ray and Gary remade the autopsy film, using a convincing replica of the dead alien fashioned from a mannequin and meat products from a friend's butcher shop, and filmed on a Bell and Howell spring-wound camera, turning the living room of Gary's sister into a movie set in the process. Once finished, Ray gave a copy of the new film to Voros, who believed it to be real.
Having convinced Voros, Ray and Gary decide to sell the film to other venues, earning them lots of money. However, Voros heard that about the international distribution of the film, he demanded 80% of the profits. Good fortune intervened, however, when Voros was knocked down and killed by a green Land Rover whilst standing naked in the middle of a crop circle, leading to speculations that Voros was killed by a CIA agent.
Ray and Gary traveled to Argentina to promote the film, followed by reporter Amber Fuentes, who seduced Ray. Amber eventually tracked down Harvey, who demanded from Ray and Gary that they help him keep his anonymity. So they produced an interview with a homeless man (who coincidentally had been an actor 40 years previously) posing as Harvey, making the newswoman believe she was onto the wrong man.
While the documentary maker remains skeptical, Ray and Gary claim that some of the original 1947 footage could actually be recovered by the film restoration experts and could be watched. However, after viewing the film, Ray and Gary bury it, telling each other that they can't go through with it all over again.
The film also contains brief appearances by Ray Santilli, Todd Sherry and Gary Shoefield.
The film received mainly positive reviews earning an 71% approval rating on Rotten Tomatoes.
The film was released as a Region 2 DVD by Warner Home Video on 3 July 2006. In America, the film was released as a Region 1 DVD by Warner Home Video on 21 September 2010.
Supergrass - Alright
Pete Moore - Asteroid
The Beloved - Sweet Harmony
Stakka Bo - Here We Go
The Monkees - I'm a Believer
Stereo MC's - Step It Up
Tom Jones - If Only I Knew
Nouvelle Vague - Just Can't Get Enough
Son of Dork - We're Not Alone