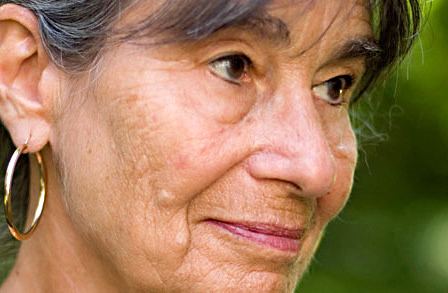 Ostriker was born in Brooklyn, New York to David Suskin and Beatrice Linnick Suskin. Her father worked for New York City Parks Department. Her mother read her Shakespeare and Browning, and Alicia began writing poems, as well as drawing, from an early age. Initially, she had hoped to be an artist and studied art as a teenager. Her books, Songs (1969) and A Dream of Springtime (1979), spotlight her own illustrations. Ostriker went to high school at Ethical Culture Fieldston School in 1955.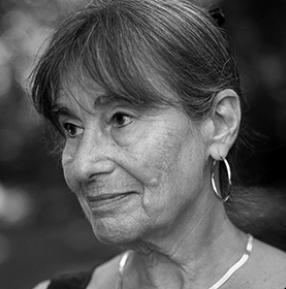 She holds a bachelor's degree from Brandeis University (1959), and an M.A. (1961) and Ph.D. (1964) from the University of Wisconsin–Madison. Her doctoral dissertation, on the work of William Blake, became her first book, Vision and Verse in William Blake (1965) later, she edited and annotated Blake's complete poems for Penguin Press. Alicia is married to the noted astronomer Jeremiah Ostriker who taught at Princeton University (1971–2001). Based in New York City, she currently teaches poetry at Drew University's Low-Residency MFA Program in poetry and poetry in translation.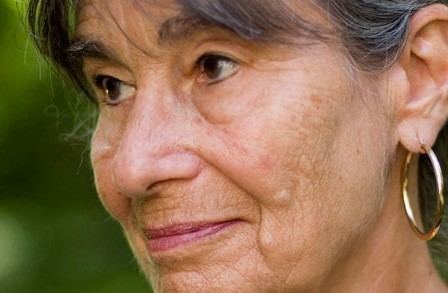 She began her teaching career at Rutgers University in 1965 and has served as a professor of English there since 1972. In 1969 her first collection of poems, Songs, was published by Holt, Rinehart and Winston.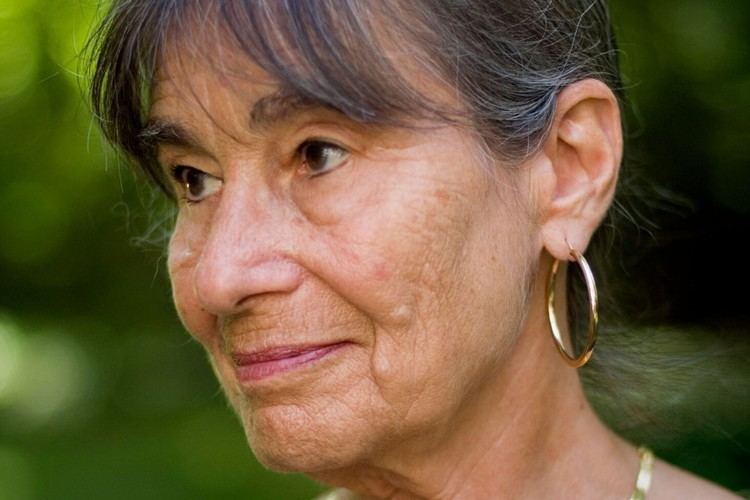 Her fourth book of poems, The Mother-Child Papers (1980), a feminist classic, was inspired by the birth of her son during the Vietnam War and weeks after the Kent State shootings ;throughout, she juxtaposes musings about motherhood with musings about war.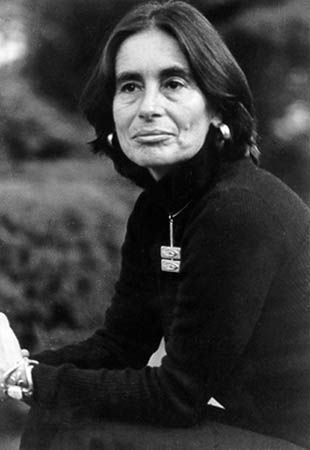 Ostriker's books of nonfiction explore many of the same themes manifest in her verse. They include Writing Like A Woman (1983), which explores the poems of Sylvia Plath, Anne Sexton, H.D., May Swenson and Adrienne Rich, and The Nakedness of the Fathers: Biblical Visions and Revisions (1994), which approaches the Torah with a midrashic sensibility. She wrote the introduction to Giannina Braschi's Empire of Dreams, a postmodern poetry classic of the Spanish Caribbean (1994).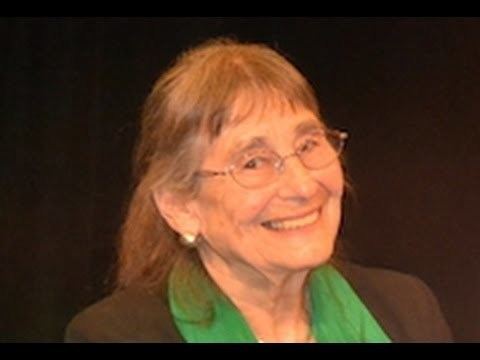 Ostriker's sixth collection of poems, The Imaginary Lover (1986), won the William Carlos Williams Award of the Poetry Society of America. The Crack in Everything (1996) was a National Book Award finalist, and won the Paterson Poetry Award and the San Francisco State Poetry Center Award. The Little Space: Poems Selected and New, 1968–1998 was also a 1998 National Book Award finalist.
Ostriker's most recent nonfiction book is For the Love of God (2007), a work that continues her midrash exploration of biblical texts begun with Feminist Revision and the Bible (1993) and The Nakedness of the Fathers: Biblical Visions and Revisions (1994). Dancing at the Devil's Party (2000) examines the work of poets from William Blake and Walt Whitman to Maxine Kumin. Early in the introduction to the book, she disagrees with W. H. Auden's assertion that poetry makes nothing happen. Poetry, Ostriker writes, "can tear at the heart with its claws, make the neural nets shiver, flood us with hope, despair, longing, ecstasy, love, anger, terror[.]"
Ostriker's poems have appeared in a wide variety of periodicals, including The New Yorker, The Nation, Poetry, American Poetry Review, Paris Review, The Atlantic, Yale Review, Kenyon Review, Iowa Review, Shenandoah Review, Antaeus, Colorado Review, Denver Quarterly, Boulevard, Poetry East, New England Review, Santa Monica Review, Triquarterly Review, Seneca Review, Ms, Ontario Review, Bridges, Tikkun, Prairie Schooner, Gettysburg Review, Lyric, Fence, Ploughshares.
A variety of Ostriker's poems have been translated into Italian, French, German, Spanish, Chinese, Japanese, Hebrew and Arabic. Stealing the Language has been translated into Japanese and published in Japan.
1964-5 American Association of University Women Fellowship
1966 Rutgers University Research Council summer scholar grant
1967 American Foundation for the Advancement of Humanities Younger Scholar Grant
1974, 1976, 1985, 1997, 2000 MacDowell Colony Fellow
1976-7 National Foundation for the Arts Fellowship in Poetry
1977 Breadloaf Writers' Conference Fellowship, 1977
1977 New Jersey Arts Council Award in Poetry, 1977
1979 A Dream of Springtime selected as one of the best small press titles by I
1982 Rockefeller Foundation Fellowship for Research in the Humanities
1984-5 Guggenheim Foundation Fellowship for Poetry, 1984-5
1986 Strousse Poetry Prize, Prairie Schooner, 1986
1986 Poetry Society of America William Carlos Williams Prize for The Imaginary Lover
1987 Rutgers University Trustees Award for Excellence in Research
1987 Djerassi Foundation Resident, summer
1992 New Jersey Arts Council Award in Poetry
1994 Edward Stanley Award, for poems published in Prairie Schooner
1994 Judah Magnes Jewish Museum, Berkeley, Anna David Rosenberg Award for Poems on the Jewish Experience. First Prize for "The Eighth and Thirteenth."
1995 Rutgers University Faculty of Arts and Sciences Award for Distinguished Contributors to Undergraduate Education
1995-6 Fellow, Rutgers Center for Historical Analysis
1996-7 Associate Fellow, Rutgers Center for Historical Analysis
1996 The Crack in Everything finalist for a National Book Award
1996 Poem in Best American Poetry
1996 Poem inYearbook of American Poetry
1997 Paterson Poetry Prize for The Crack in Everything
1998 San Francisco State Poetry Center Award for The Crack in Everything
1998 Readers' Choice Award for poems published in Prairie Schooner
1998 The Little Space finalist for a National Book Award
1999 The Little Space finalist for Lenore Marshall Prize, Academy of American Poets
I999 February Residency at the Villa Serbelloni, Bellagio Study and Conference Center, Italy
1999 Poem in Pushcart Prize Anthology
2000 San Diego Women's Institute for Continuing Jewish Education: Endowment Award
2001 (fall) Visiting Fellowship, Clare Hall, Cambridge
2002 Larry Levis Prize for poems published in Prairie Schooner
2003 Best American Essays Notable Essay for "Milk."
2003 Geraldine R. Dodge Foundation Fellow
2007 Anderbo Poetry Prize distinguished poem
2008 Outstanding Academic Title, Choice June 2008, for For the Love of God.
2010 National Jewish Book Award in Poetry for The Book of Seventy
2010 Prairie Schooner Virginia Faulkner Award for Excellence in Writing, for poems published in summer 2009 issue.
2010 Paterson Award for Sustained Literary Achievement for The Book of Seventy
2011 Named in list of "10 Great Jewish Poets" in Moment