2013–present




alistonemusic.com






Singer/songwriter record producer musician film scorer DJ




Vocals piano guitar drums bass flute ukulele




Demental (Original Motion Picture Soundtrack), More Obsessed




Progressive house, Synthpop, Electro, Pop music, Soundtrack




Diva Gash, El Dusty, Bacondo, Axwell / Ingrosso, Juan Pablo Vega





Facebook

Instagram

Twitter
Ali Stone is a music producer, multi-instrumentalist, singer/songwriter, and DJ from Colombia. She was recently named by Billboard as one of the five new artists to watch on 2016.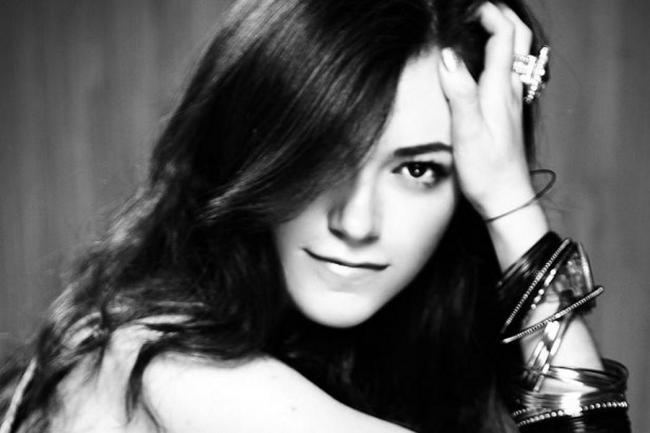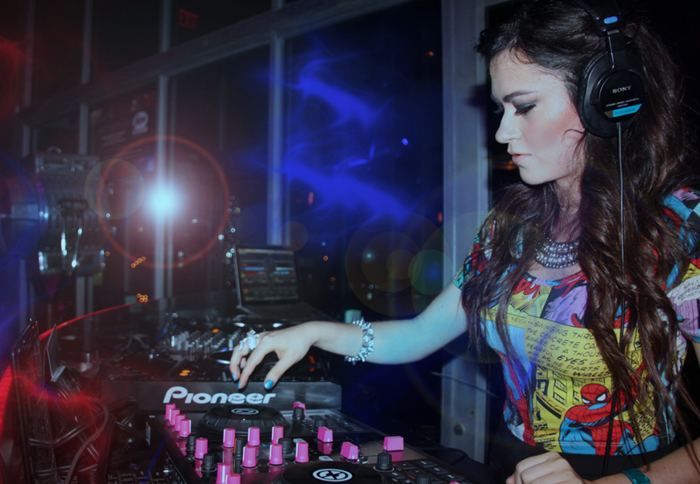 Ali Stone began to build her life around music from her early childhood. Being four years old, she began to play classical piano. A year later, she began to study the flute, as well as solphège and music theory in a music academy where she was quickly moved to higher-level courses due to her absolute hearing. At age seven, Ali began to play guitar with Juanes's guitarists, who submerged her into blues, jazz, rock, and metal. She then got to work as a guitarist for renowned multi-platinum producer Stephan Galfas (Kool and The Gang, Cher). Throughout her teenage years, Ali also learned to play the bass and the drums.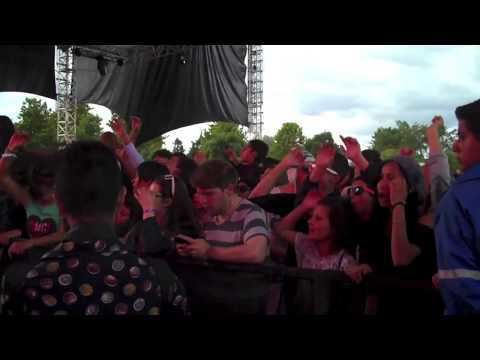 On 2013, Ali Stone participated in the contest to remix Disney's "Monsters University" soundtrack, and her work ended up being one of the winners. Axwell & Ingrosso said they had chosen Ali's remix because it was thought "out of the box". On 2014, Ali Stone composed and produced the complete original soundtrack of the thriller "Demental", turning her into the youngest female film scorer. Following this, she was chosen to participate in the campaign "Women Working for Women", belonging to the project "Empowering Women", which promotes gender equality on male-dominated jobs.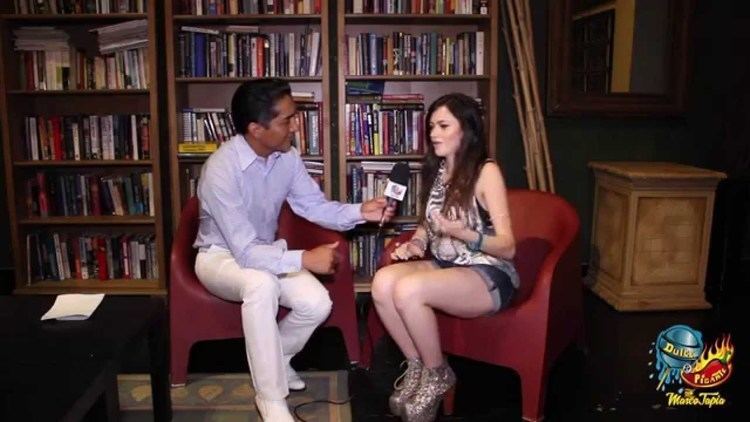 Earlier on 2015, Ali Stone released her first EP "More Obsessed" on Variety Magazine, consisting of four songs entirely written, produced, performed and engineered by her. Later, she released her single "Forever", which earned the position number 17 on Brazil's hot charts. After being named by Billboard as one of the five new artists to watch on 2016, Ali Stone released her latest single "Falling For You".
Ali Stone - Demental (Original Motion Picture Soundtrack)
Ali Stone - More Obsessed EP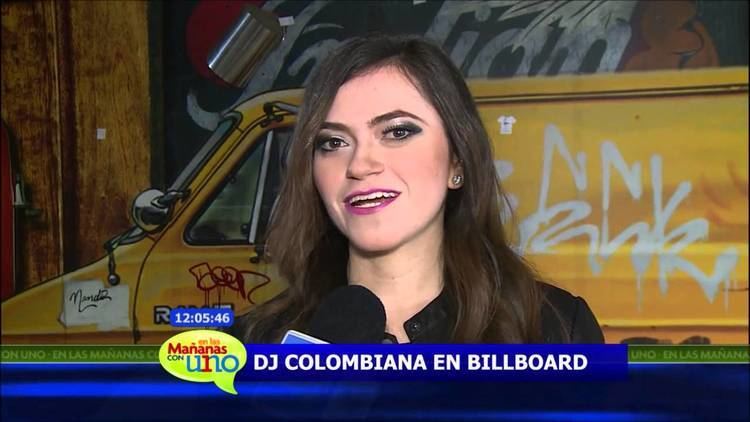 Ali Stone - Eres Tu
Ali Stone - Falling For You
Ali Stone - Forever
Ali Stone - Obsessions
Ali Stone - Dark Spell
Ali Stone - Summerlove
Ali Stone - The First Time
Ali Stone - More Than Words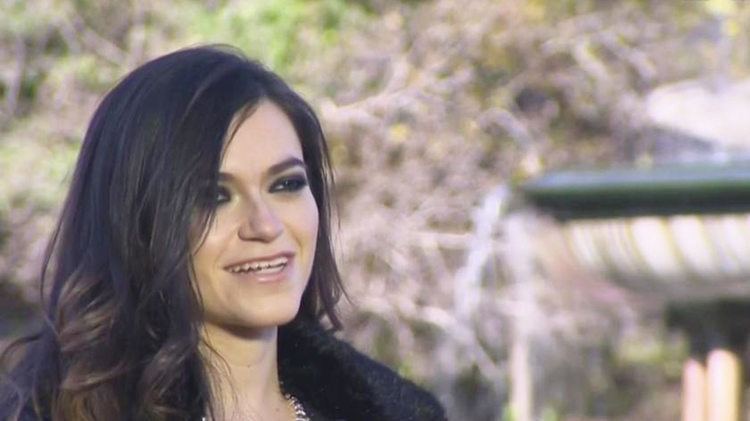 Ke$ha - Crazy Kids (Ali Stone Remix)
Monsters University - Roar (Ali Stone Remix)
Katy Perry - Roar (Ali Stone Remix)
Ellie Goulding - Burn (Ali Stone Remix)
Krewella - We Are One (Ali Stone Remix)
Falling for You2016
ObsessionsMore Obsessed · 2015
More ObsessedMore Obsessed · 2015

Ali Stone Wikipedia