Issue

Princess Iryana Leila




Religion

Shi'a Islam




Mother

Empress Farah Pahlavi





Father

Mohammad Reza Pahlavi


House

house of Pahlavi


Name

Ali-Reza Pahlavi





Born

28 April 1966, Tehran, Iran (

1966-04-28

)


Died

January 4, 2011, Boston, Massachusetts, United States


Siblings

Reza Pahlavi, Crown Prince of Iran, Leila Pahlavi, Farahnaz Pahlavi, Shahnaz Pahlavi


Grandparents

Reza Shah, Tadj ol-Molouk, Farideh Ghotbi, Sohrab Diba




Uncles

Gholamreza Pahlavi, Hamid Reza Pahlavi




Aunts

Ashraf Pahlavi, Shams Pahlavi, Fatimeh Pahlavi, Hamdamsaltaneh Pahlavi




Similar People

Reza Pahlavi - Crown Pri, Leila Pahlavi, Farah Diba, Mohammad Reza Pahlavi, Farahnaz Pahlavi
Memorial Ceremony for Ali Reza Pahlavi, Son Of the Late Shah of IRAN.
Prince Alireza Pahlavi (28 April 1966 – 4 January 2011) Persian: شاهزاده علیرضا پهلوی) was a member of the Pahlavi Imperial Family of Iran (Persia). He was the younger son of the former Mohammad Reza Pahlavi, the Shah of Iran and his third wife Farah Pahlavi. He was second in order of succession to the Iranian throne before the Iranian Revolution.
Contents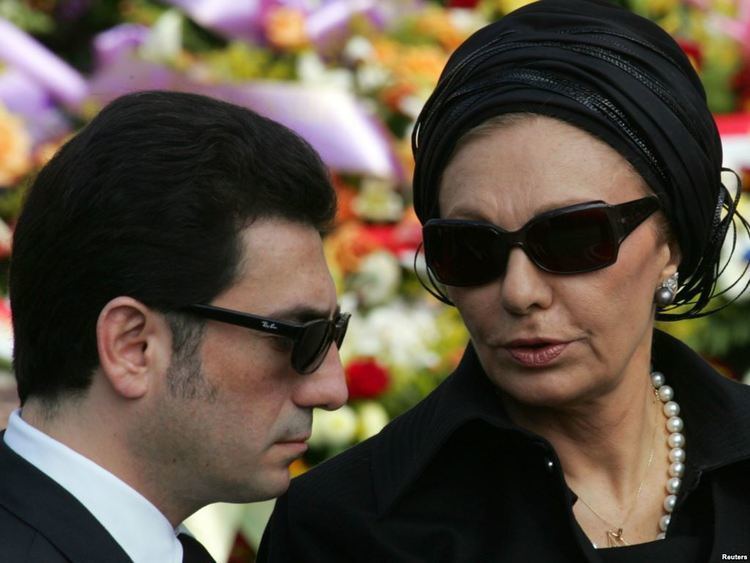 Biography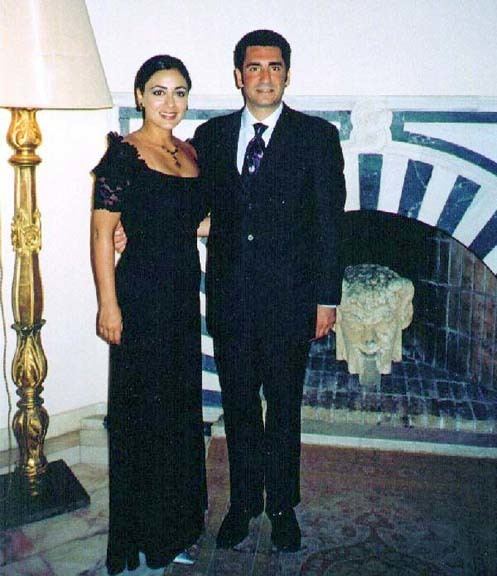 Prince Alireza Pahlavi was born on 28 April 1966. He attended the Niavaran Palace primary school in Iran but left Iran alongside his family after the Iranian revolution. He moved to the U.S. where he attended Saint David's School in New York City and Mt Greylock Regional High School in Williamstown, Massachusetts. Pahlavi received a BA degree from Princeton University, a MA degree from Columbia University, and was studying at Harvard University as a PhD student in ancient Iranian studies and philology at the time of his death.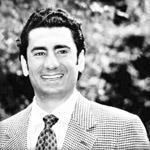 He was engaged in 2001 to Sarah Tabatabai, but it seems that the relationship ended some time afterwards. He was once voted as one of the "world's most eligible princes."
Death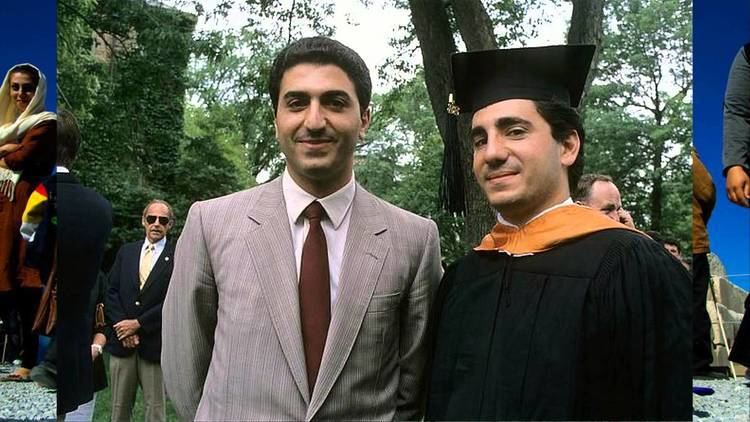 On 4 January 2011, news outlets reported that Alireza Pahlavi had committed suicide in his South End Boston apartment after a long period of depression. Boston police said that he died from a self-inflicted gunshot wound. Police said officers responding to a 911 call found Pahlavi dead in his home shortly after 2 a.m. The official statement on the website of his brother Prince Reza Pahlavi read: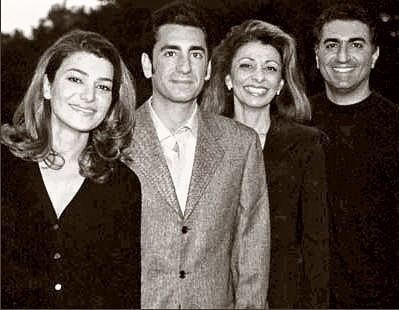 The family learned of the death Tuesday at 2:30 a.m., said spokesman Ahmad Oveyssi.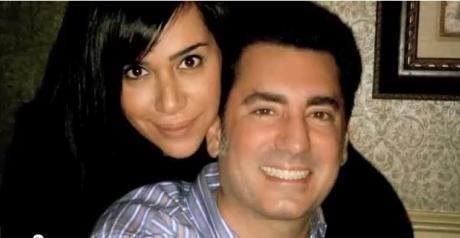 Mahnaz Afkhami, the former Iranian Minister of Women's Affairs, told the BBC World Service that Pahlavi and his family being forced into exile in 1979 was very "traumatic" for him and that he had experienced a "loss of identity" in exile. Alireza's sister, Princess Leila Pahlavi also had committed suicide—in June 2001. Close family friends say that Alireza became very depressed after the death of his sister to whom he was very close. He is survived by his mother, Farah Pahlavi, his older brother Reza, his sister Farahnaz, half-sister Shahnaz and daughter Iryana Leila Pahlavi, who was born after his death.
At a press conference in Boston, his brother Reza said that Alireza Pahlavi had left his final wishes including his wish to be cremated and for his ashes to be scattered in the Caspian Sea.
Aftermath
The news of his death spread quickly on social-networking sites and sparked different reactions.
Memorials
On 23 January 2011, an official memorial was held in The Music Center at Strathmore in Bethesda, Maryland. The memorial was attended by the Iranian imperial family and thousands of Iranians.
Raha Didevar
After Prince Alireza's suicide there were numerous reports and rumors that at the time of his death Alireza and his companion Raha Didevar were expecting a child, although this was not confirmed by the Imperial family. On August 5, 2011 a statement from the official website of Prince Alireza's brother, Reza Pahlavi, read:
The Prince's only child, Iryana Leila, was born nearly seven months after his death.
Empress Farah Pahlavi confirmed that Iryana Leila is a full member of the Pahlavi House.
References
Ali-Reza Pahlavi Wikipedia
(Text) CC BY-SA