Alfredo de Batuc is a Los Angeles artist. He was born in Mexico (1950.)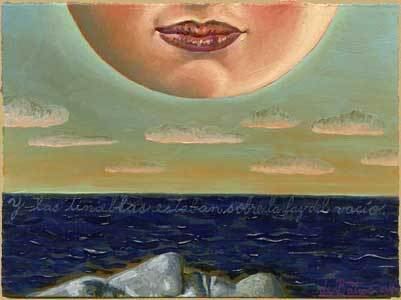 A painter in the representational manner. Metaphor and allegory figure prominently in his oeuvre. His works are layered with multiple meanings — philosophical, political, spiritual and erotic — frequently offered in a satirical vein with a wicked sense of humor or playful irreverence. A recurrent motif in de Batuc's work is the Los Angeles City Hall, presenting this tall narrow structure in ways that invite political, social or even ribald interpretations.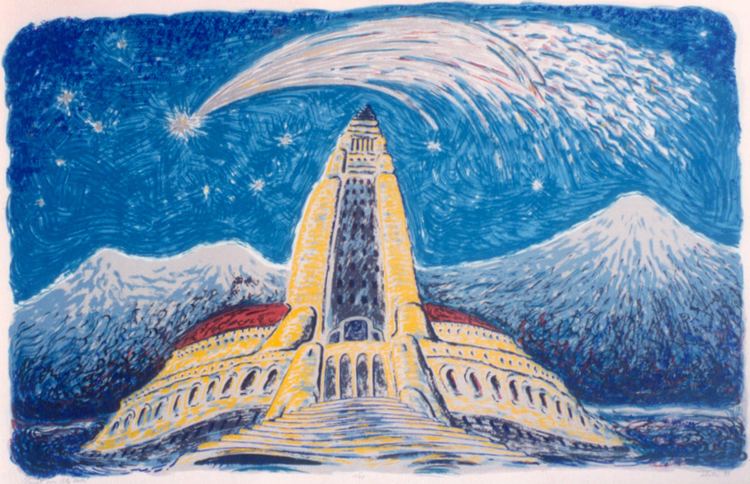 Formally de Batuc is concerned with texture, space, and chiaroscuro. His works have a strong sense of composition, and his application of paint results in a consistently rich and complex surface.
His most popularly known work is a street mural in Hollywood that pays homage to Dolores Del Río one of the golden age of filmdom's most acclaimed beauties.
In 2005 Alfredo de Batuc was stricken with a severe case of Guillain–Barré syndrome which has kept him from active life since, and from which he is slowly recovering.