Alexis Valdés is a Cuban actor, comedian, monologist, film producer, singer and screenwriter. He was born in Havana, Cuba, on August 16, 1963.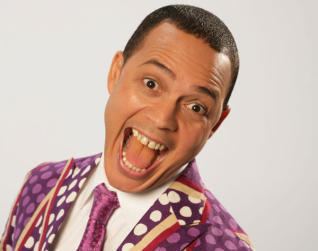 After receiving an engineering degree and working on the stage in Cuba for 10 years, he went to Spain in the 1990s, where he became very popular due to his performances in programs like El Club De La Comedia. He had a daughter named America Valdés in March 1, 2002 and a son named Leonardo Valdés in December 18, 2003. In Cuba, he became famous in a show where he played the character of Bandurria. In 2005, he was actor, director and producer of his first film, Un rey en La Habana.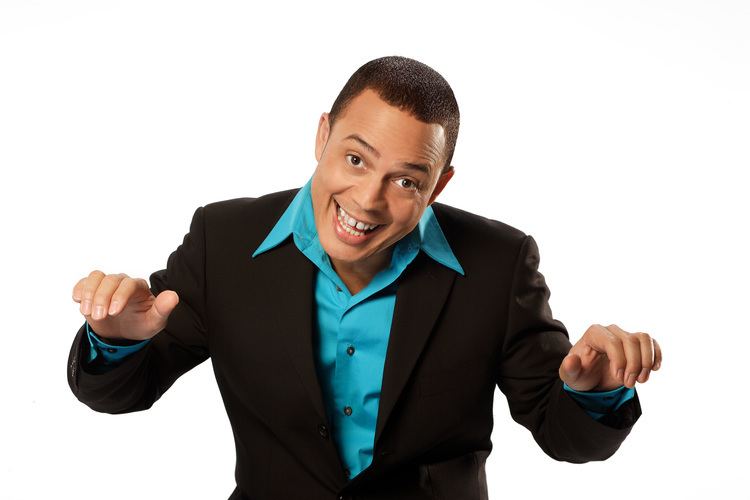 He later moved to Miami, where he broadcast his comedic show Seguro Que Yes on America Teve until early July 2007, when "Seguro Que Yes" went on hiatus. Since early 2008, his show was transferred from America Teve to Mega TV Channel 22 and later renamed Esta Noche Tu Night. On December 14, 2011, he launched his second disc, 'Con Cariñito' (With Affection).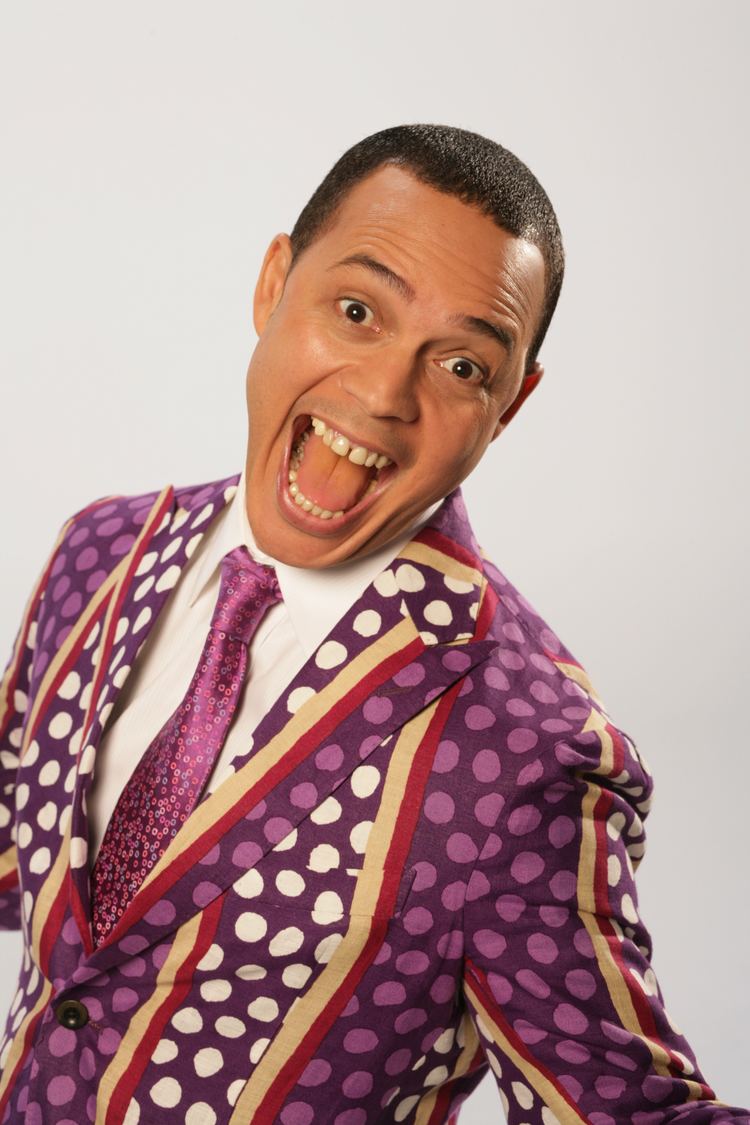 Con Cariñito (2011)
Un ajuste de cuentas (2006)
90 millas (2005)
Un rey en La Habana (2005)
El oro de Moscú (2003)
Clara y Elena (2001)
Tuno negro (2001)
Torrente 2: Misión en Marbella (2001)
Tatawo (2000)
Salsa (2000)
París Tombuctú (1999)
El siglo de las luces (1992)
María Antonia (1991)
Amor y medias (1989)