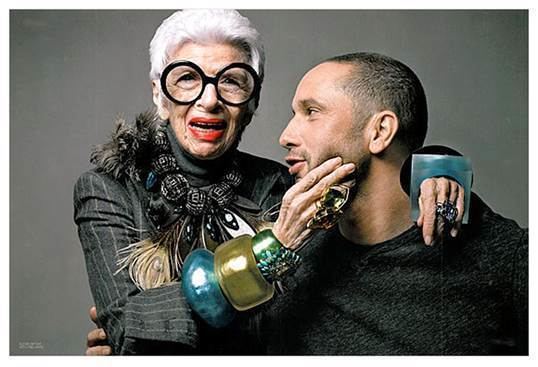 Bittar was born on August 25, 1968 in Brooklyn, NY to Bob and Helen Bittar, both university professors and antique collectors.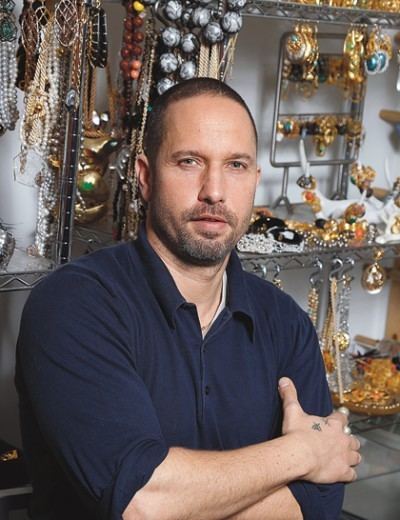 At age ten, Bittar began selling flowers from a hand-painted cart near his home in the Bay Ridge neighborhood of Brooklyn. As a teenager, he sold antique jewelry and vintage clothing on St. Mark's Street in New York City. Once, as a birthday present, Bittar's parents purchased him $300.00 worth of vintage jewelry that he then used as the seedlings of his nascent commercial operation. Bittar discovered the New York club scene while attending the Bronx High School of Science, which fueled his interest in fashion and design.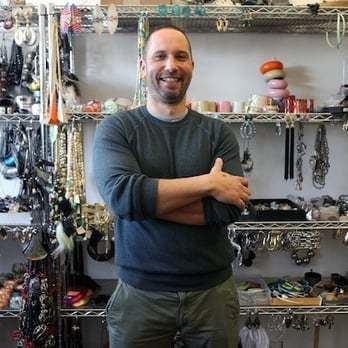 Bittar briefly attended State University of New York at Albany, but dropped out during his second semester. When he returned to New York, Bittar continued to party and supported himself selling antique jewelry and vintage clothing on the streets of lower Manhattan. Recognizing the destructive influence they had on his life, Bittar closed the door on drugs and alcohol by the time he was 22. He continued to pursue his interest in jewelry and design, focusing on his own line of costume jewelry influenced by the antique collectibles he grew up around.
Using Lucite and semi-precious stones and metals, Bittar began selling handmade pieces on the streets of Soho. In 1992, Dawn Mello, the fashion director of Bergdorf Goodman agreed to carry his designs, followed by Saks Fifth Avenue, the Museum of Modern Art, and Harrods.
In 1998, Bittar launched the first of what would become many designer collaborations, working with Burberry, the British luxury fashion house. Bittar designed Burberry's first Ready-to-wear jewelry collection, interpreting their trademark plaid onto Lucite. Subsequent collaborations include legendary stylist and costume designer Patricia Field for Sex and the City, the Cooper-Hewitt Museum, Estee Lauder, Michael Kors, Jason Wu, Jeremy Scott, Michael Angel, and Phillip Lim.
In 2004, the first Alexis Bittar boutique opened on Broome Street in New York City. A second Manhattan location was opened in 2008, soon followed by two more. Today, there are a total of ten Alexis Bittar boutiques throughout the United States.
Michelle Obama regularly chooses to wear Alexis Bittar pieces.
In 2010, Alexis Bittar entered into a partnership with TSG Consumer Partners, a private equity firm based in San Francisco, California, enabling the brand to continue to build its market share and extend its product line, both in the U.S. and abroad.
2010 Council of Fashion Designers of America Accessory Designer of the Year
2004 Rising Star of the Year by the Accessories Council of Excellence.
2014 Brand of the Year Accessories Council of Excellence.