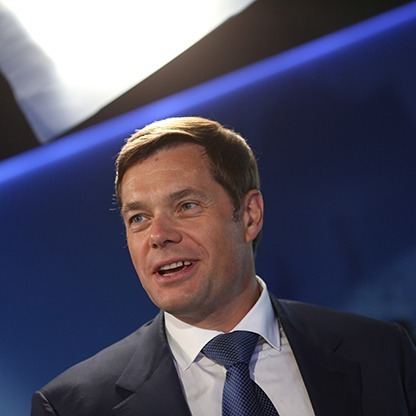 Mordashov is the son of parents who were both steel mill workers. Mordashov reported that his family used welfare coupons, allowed only 200g of butter and 400g of sausages per month. He graduated with a bachelor's degree from the Leningrad Engineering-Economical Institute, currently known as ENGECON. He later gained an MBA from Northumbria University in Newcastle upon Tyne, England, in 2001. In an address to students at the European University at St Petersburg, Mordashov spoke about his decision to study in Leningrad rather than Moscow and the value his undergraduate studies played in his search for employment and eventual career path. Returning to Cherepovets he started his career by joining the same steel plant where his parents had worked.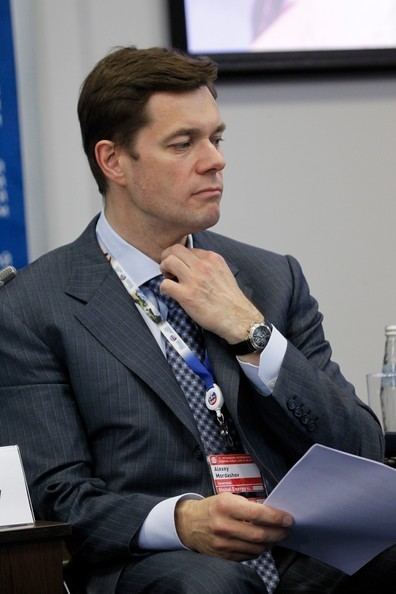 In 1988 he joined Cherepovetskiy Metallurgical Plant after graduation from Leningrad Engineering-Economical Institut as an economist. By 1992 he became finance director, shortly before the company was privatised. When the plant's elderly director instructed him to acquire shares to keep them out of the hands of an outsider, he formed two investment funds and, by buying up workers' shares, built a major stake in the factory. In 1996 he was appointed as CEO of the company. He went on to build a conglomerate, Severstal, acquiring steel, coal and mining companies.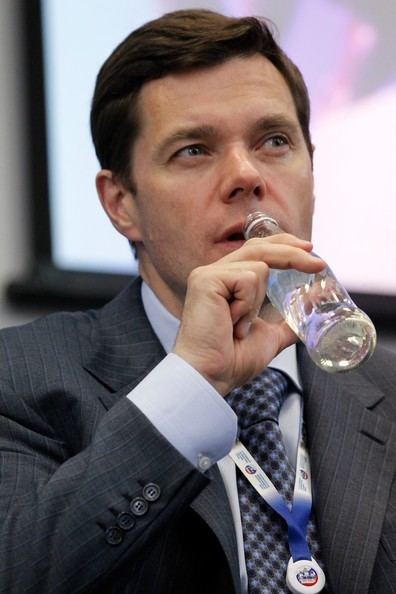 In 2004, Mordashov started investing in US steel companies, purchasing companies in Dearborn, MI and Columbus, MS. The acquisition included the Rouge Plant in Dearborn. He received a loan from the U.S. Department of Energy to renovate and refurbish the manufacturing plants in Dearborn. The value of the loan, over $370 million, was revoked in 2012, after growing political tensions between the US and Russia.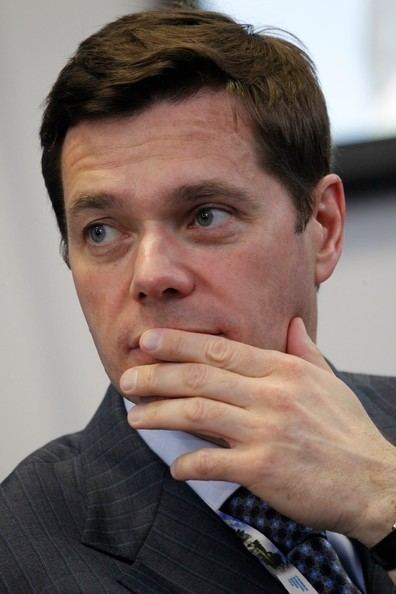 Between 2004 and 2014, Mordashov and Severstal invested up to $3 billion in both the Dearborn and Columbus plants. In 2011 he sold a number of US assets in Ohio, Maryland and West Virginia to the Renco Group, owned by industrialist Ira Rennert. By 2014 all of Severstal's US investments had been sold for $2.3 billion.
His company Severstal planned a multibillion-dollar project in joint venture with POSCO in Eastern India. After 10 years of not getting environmental and land clearances, his company opted out in 2008.
In 2011, Mordashov purchased 25% of the shares in steam turbine manufacturer, Power Machines, from Siemens. In 2013, with partner Yuri Kovalchuk, Mordashov bought 50% of Tele2 Russia, the country's 4th largest mobile phone operator.
In 2012, Mordashov consolidated Severstal's gold mining assets into one company: Nord Gold N.V. The company was listed on the London Stock Exchange (LSE: NORD LI). In 2013, Nord Gold was awarded a license to embark on gold exploration in Siberia. In 2017 Mordashov announced plans to delist Nordgold from the London Stock Exchange (LSE) citing unfair valuation as the reason. The LSE requires that companies have at least 25% as free float, while Mordashov owns 91% of the company.
Mordashov was elected as chairman of the World Steel Association on 10 October 2012. In 2011, he was the only Russian participant in the meeting of Bilderberg Club at St Moritz, Switzerland.
In 2015, Mordashov released a statement to media that he was stepping down as CEO, appointing former COO Vadim Larin, in his place. Mordashov would be appointed as Chairman of the Board of Directors. The changes were confirmed by Severstal.
Mordashov divorced wife Elena in 1996 with a small settlement. In 2001, she sued him for half of his pre-divorce property but lost the case and incurred large fees. The case was eventually settled after she took it to the European Court of Human Rights.
Through Severstal:
Sponsor of the Bolshoi Theatre
sponsor of the Mariinsky Theatre
sponsor of the Tretyakov Gallery
sponsor of the Russian Museum
sponsor of the Museum of Frescoes by Dionisius
sponsor of the Sergei Andriaka Watercolour School
sponsor of the Moscow International Film Festival
sponsor of the Road Back Home charity for homeless children
sponsor of the "Severstal Cherepovets" super-league ice-hockey team
sponsor of the Dynamo (Moscow) Women's Volleyball Club
sponsor of the Russian national male chess team
sponsor of over 20 Russian sports facilities including sports stadiums, ice rings, heated football fields and athletic centres.