Name

Alexandros Panagoulis

Profession

politician, poet







Born

2 July 1939Glyfada,

Athens

, Greece (

1939-07-02

)

Education

National Technical University of Athens

Parents

Athena Panagoulis, Vassilios Panagoulis

Siblings

Efstathios Panagoulis, Georgios Panagoulis

Similar People
Upitn 2 5 76 greek mp alexandros panagoulis dies in a car crush in athens
Alexandros Panagoulis (Greek: Αλέξανδρος Παναγούλης) (2 July 1939 – 1 May 1976) was a Greek politician and poet. He took an active role in the fight against the Regime of the Colonels (1967–1974) in Greece. He became famous for his attempt to assassinate dictator Georgios Papadopoulos on 13 August 1968, but also for the torture that he was subjected to during his detention. After the restoration of democracy he was elected to the Greek parliament as a member of the Center Union (E. K.).
Contents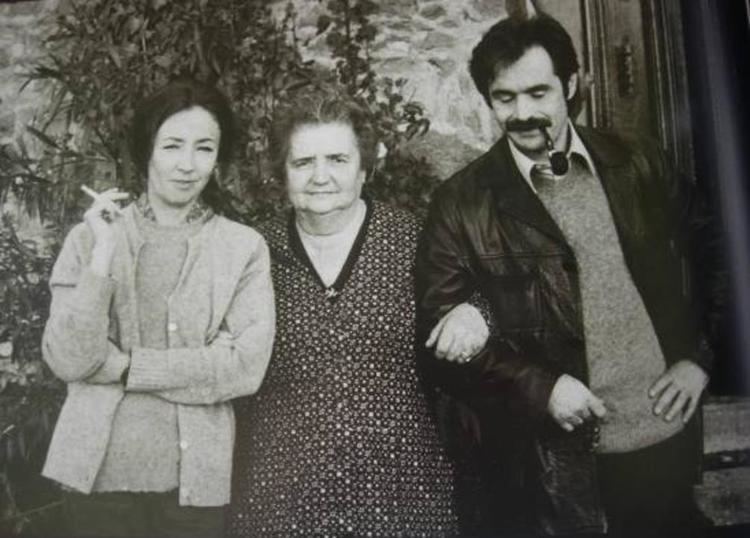 Synd 6 5 76 funeral of alexandros panagoulis in athens
Biography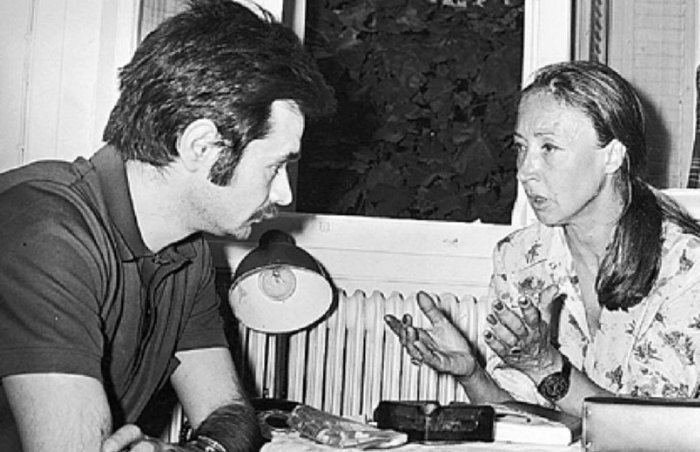 Alexandros Panagoulis was born in the Glyfada neighbourhood of Athens. He was the second son of Vassilios Panagoulis, an officer in the Greek Army, and his wife Athena, and the brother of Georgios Panagoulis, also a Greek Army officer and victim of the Colonels' regime, and Efstathios, who became a politician. His father was from Divri (Lampeia) in Elis (Western Peloponnese) while his mother was from the Ionian island of Lefkada. Panagoulis spent part of his childhood during the Axis Occupation of Greece in the Second World War on this island.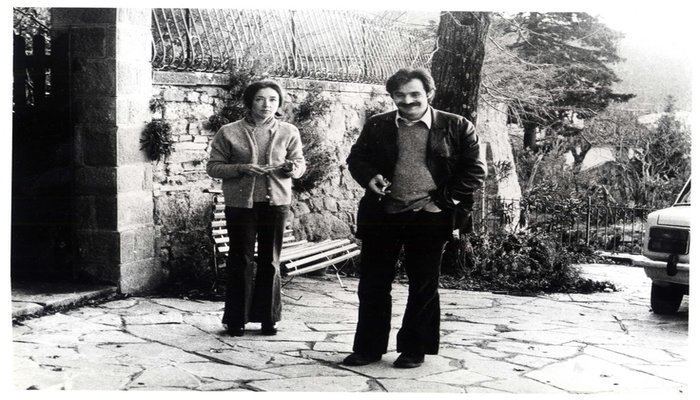 He studied at the National and Kapodistrian University of Athens in the Faculty of History and Archaeology.
Politics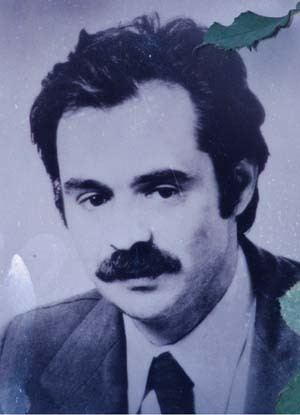 From his teenage years, Alexandros Panagoulis was inspired by democratic values. He joined the youth organisation of the Center Union party (E.K.), known as O.N.E.K., under the leadership of Georgios Papandreou. The organisation later became known as Hellenic Democratic Youth (E.DI.N.). After the fall of the Colonels' regime and the restoration of parliamentary rule, Panagoulis became the Secretary-General of E.DI.N., on 3 September 1974.
Resistance to the dictatorship
Alexandros Panagoulis participated actively in the fight against the Regime of the Colonels. He deserted from the Greek military because of his democratic convictions and founded the organization National Resistance. He went into self-exile in Cyprus in order to develop a plan of action. He returned to Greece where, with the help of his collaborators, he organized the 13 August 1968 assassination attempt against Papadopoulos, close to Varkiza. The attempt failed and Panagoulis was arrested.
References
Alexandros Panagoulis Wikipedia
(Text) CC BY-SA