Nationality

American and French

Website

www.groupe-allard.com









Born

11 October 1968 (age 47) (

1968-10-11

)

Washington D.C, United States

Occupation

Positive and creative economy

Known for

Balmain, MicroWorld, Faith Connexion and currently Cidade Matarazzo
Alexandre allard lh forum 2012
Alexandre Allard (born 11 October 1968 in Washington, D.C.) is a French businessman known for the creation and the sale of Consodata and the restoration of the Palace-Hotel Royal Monceau in Paris, France. He is currently developing a real estate and cultural project in São Paulo in Brazil.
Contents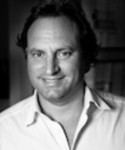 Groupe allard paris le royal monceau entrevista alexandre allard
Early life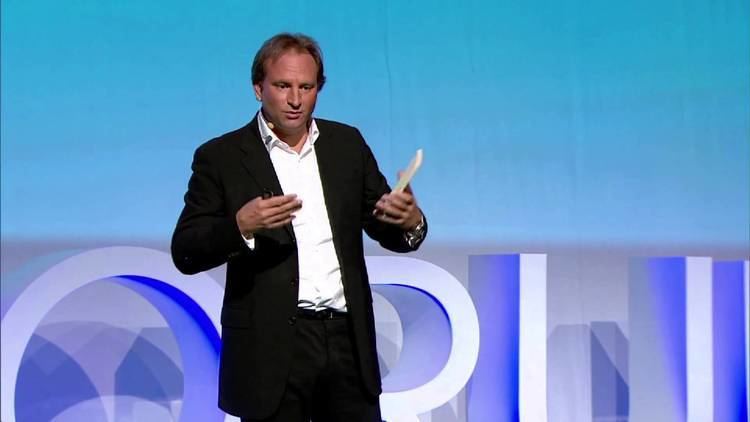 Alexandre's father was an engineer in the public sector and his mother was a mathematics teacher. The eldest of three children, he grew up in Abidjan, (Ivory Coast, Africa). He moved to France at the age of 15 in 1984 and studied at the Saint Martin de France school where he gained his baccalaureat.
New technologies and business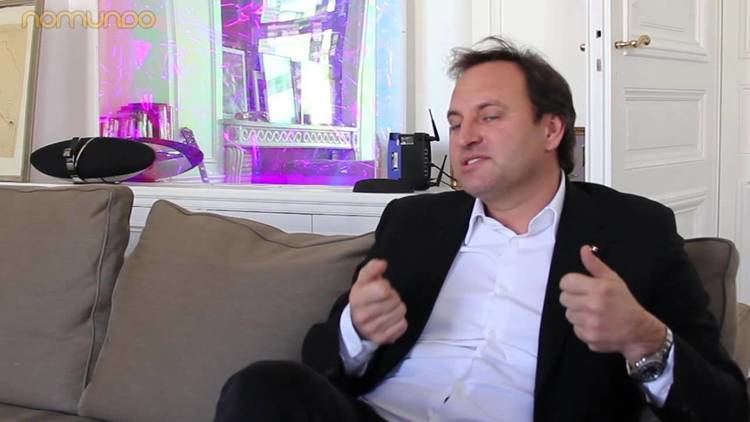 After his baccalaureat, he started his business endeavors and opened his first office in a former butcher's shop in Puteaux near Paris. He developed Seaway Promer SARL in 1987, a company specialized in computer-assisted publishing, with his cousin, Pierre-Yves Gires. Exploring the possibilities for printing in the Macintosh system, he developed innovative services which enabled him to win many tenders with various companies and advertising agencies. He became a sought-after layout director of magazines such as Stratégies, L'Expansion, Le Nouvel Economiste and also advertising groups such as BDDP, RSCG, McCann-Erickson, Publicis, BBDO and Interpublic. In 1990, he launched Equation Graphique, a company focused on artistic direction for magazines. He started Pschitt in 1991 with Laurent Tordjman, pioneering in digital engraving. Those innovative technologies won him the Jacques Douce Young entrepreneurs award in 1990 and 1992. In 1991, he partnered with Gerard Bonvicini to create Diacom SA, a company of 300 employees in Paris. Aware of the inexorable boom of individual communication and of the lack of knowledge about information technologies, Diacom SA created an innovative system based on Macintosh's system to host the first database. A creative frontrunner of relationship marketing, the company was one of the first to develop a Customer Relationship Management system. Diacom SA became a partner of L'Oreal, BMW, Procter & Gamble. Allard teamed up with Cisco Systems and developed the first Oracle database linked to the Internet in 1994. Diacom SA extended its business partnership in the Silicon Valley and worked with Northern Telecom, Digital Equipment, Sun Microsystems, AT&T, Apple and Microsoft. The company won the Effie award of advertising in France in 1995.
Consodata
By the early 90's, as individual marketing became more influential than advertising, Allard decided to create a mutualized database shared by all advertisers. He sold his other companies to focus on Consodata. In five years, Consodata became the leader in the consumer information files and the biggest database with 580 million homes recorded and more than 10 000 clients. The company was floated on the Paris stock exchange in 1999. In 2000, Consodata was bought by Telecom Italia for 500 million Euros.
Business and creativity
From 2000 onwards, Allard has focused on renovation projects of culturally significant buildings.
Qianmen
Allard developed many real estate refurbishment operations of listed building in Paris, Spain, Italia, London, Miami and Morocco. In 2004, alongside the Maeght Foundation of Art and the architect Christophe Dorey, he started the rehabilitation of Qianmen, a district in the historical center of Beijing. In 2006 he succeeded in having this area listed and protected by the city as cultural heritage.
Royal Monceau Hotel-Palace
After his attempt to buy the Conference Center of the French Foreign Office for 368 000 000 euros, Allard bought the Palace Royal Monceau, which was facing financial difficulties, in June 2007. The renovation started by auctioning off the furniture of the former hotel. The auction raised 3.3 million Euros.
The Demolition Party
On June 26, 2008, Allard invited thousands of guests and celebrities to be a part of an artistic performance. They were given a helmet and a hammer each and invited to demolish the rooms, corridors and walls of the hotel. Meanwhile, 20 artists filled the venue with art works, videos, music and performances. They included Arne Quinze, Wang Du, André, Jean Feldman, Chen Man, Jean-Baptiste Mondino, Irina Volkonskii, Xavier Veilhan, Nicolas Ullman, Daniel Toledo, Roberto Cabot.
The event won the Cannes Lions award in 2008 and best event award at Grand Prix Stratégies.
References
Alexandre Allard Wikipedia
(Text) CC BY-SA