Alexandra von Fürstenberg (née Alexandra Natasha Miller, formerly Princess Alexandra von Fürstenberg, born October 3, 1972) is a furniture designer and the image director for DvF, the clothing label which was founded by her former mother in law, Diane von Fürstenberg, and helped revive the company's famous 1970s wrap dress.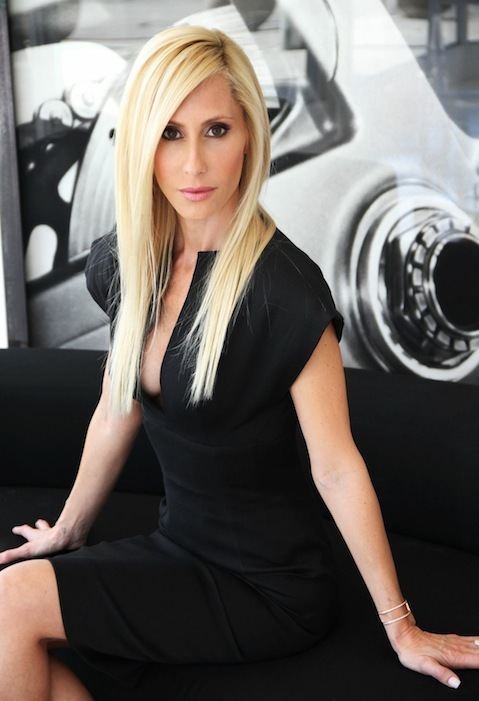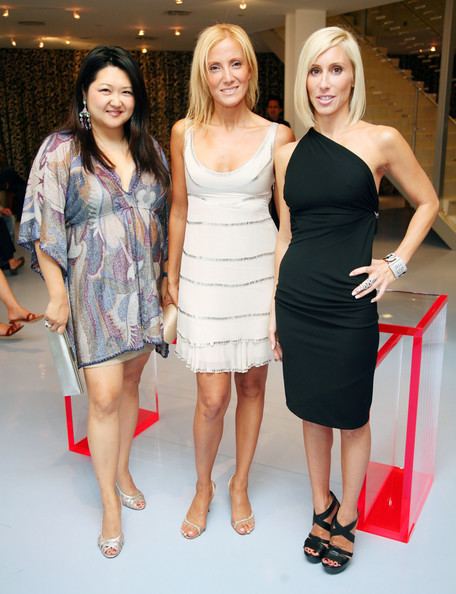 She is the youngest daughter of the American-born Duty Free shops businessman Robert Warren Miller and his Ecuadorian wife, the former Chantal Pesantes. She has two siblings, Pia Getty and Marie-Chantal, Crown Princess of Greece. The troika is popularly known as the Miller Sisters.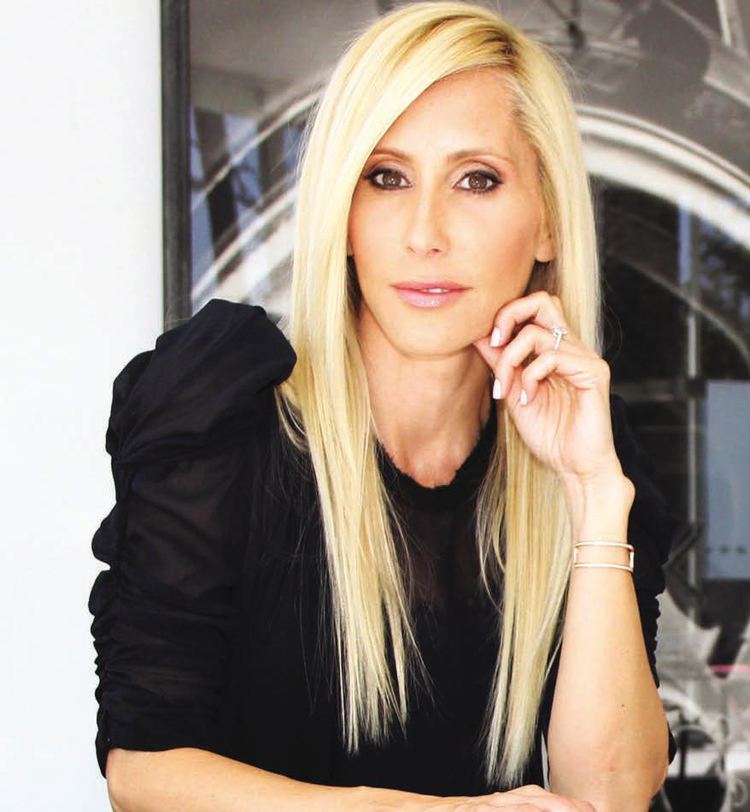 Alexandra Miller was raised in Hong Kong, Paris and New York and studied fashion and art history at the Parsons School of Design and Brown University.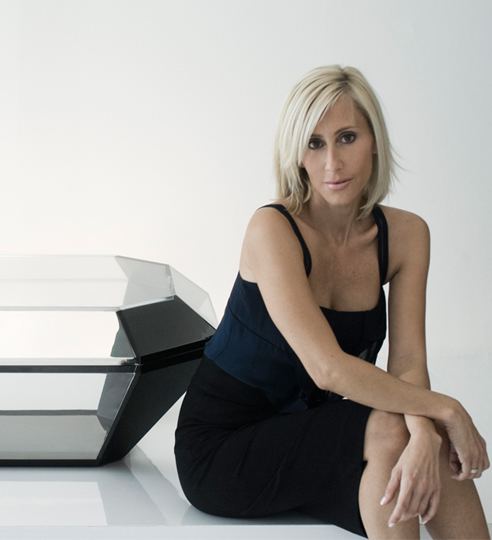 Alexandra worked for Diane von Furstenberg's company as an image director.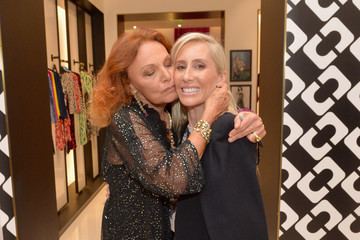 In 2007, she formed her contemporary furniture company, Alexandra Von Furstenberg LLC, designing a line of modern acrylic furniture.
On October 28, 1995, at the Church of St. Ignatius of Loyola in New York City, she married Prince Alexander von Fürstenberg (b. 1970), brother of Princess Tatiana von Fürstenberg and the only son of the fashion designers Diane von Fürstenberg and Prince Egon von Fürstenberg and a great-grandson of Giovanni Agnelli, the founder of Fiat. The couple had two children, Princess Talita Natasha (b. May 7, 1999) and Prince Tassilo Egon Maximilian (b. New York, New York County, New York, August 26, 2001), who is named for his paternal great-grandfather. They separated in 2002 and later divorced.
On July 7, 2015, Alexandra married longtime fiancé, designer Dax Miller. The couple wed on the seventh anniversary of the start of their relationship.
1972–1995: Miss Alexandra Natasha Miller
1995–2002: Her Serene Highness Princess Alexandra of Fürstenberg
2002–2015: Alexandra, Princess of Fürstenberg
2015-present: Mrs Dax Miller