Covid-19
Alex Prince




Dance music, House music




Alexandra Prince




1997–present




Singer, songwriter







www.alexandraprince.com




Singer · alexandraprince.com




How We Livin', Enta Sahari, Lo scorrere del tempo, Terras Do Risco




Richard Grey, Toni Cottura, Nana, Kool Savas, Eddie Thoneick





Myspace
Alexandra Prince (born 1975) is a German singer and songwriter.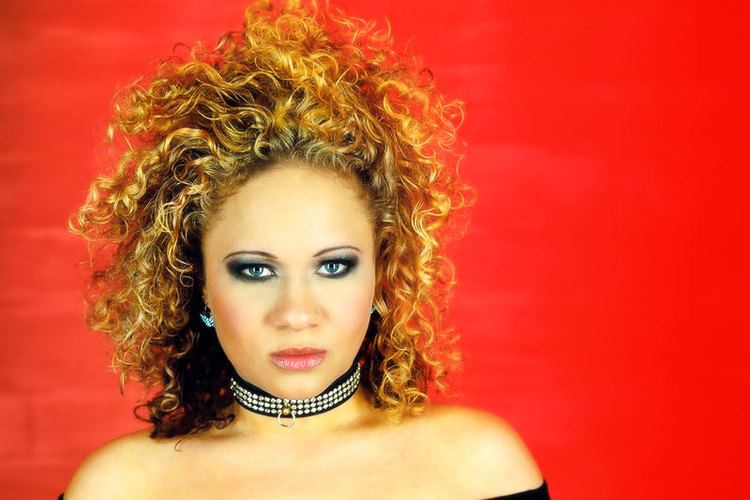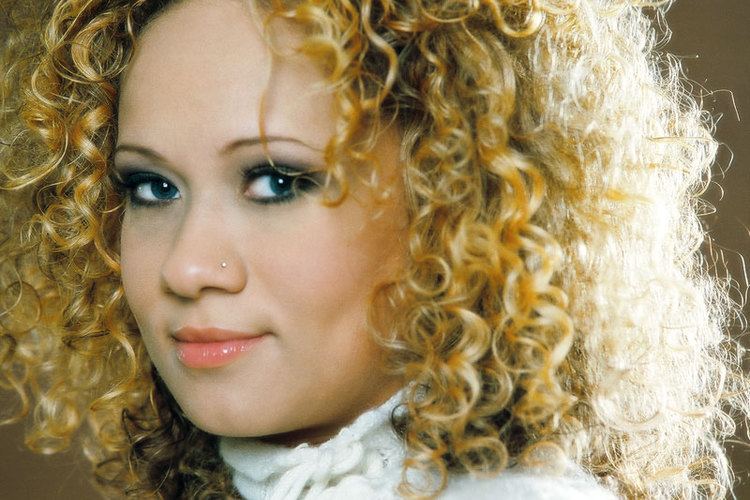 Alexandra Prince was born in Hamburg, Germany. Her father is German and her mother is Brazilian.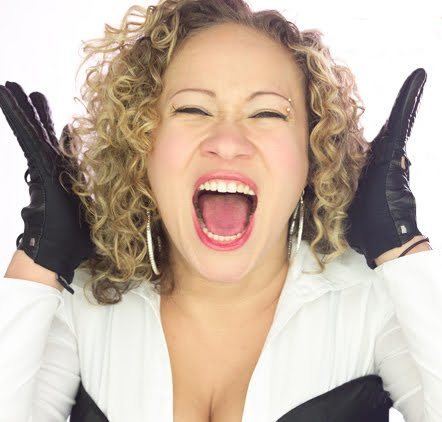 Her early career started in Germany with the Booya Family, for which she sang many top hits and also Nana's Number 1 Hit "Lonely". Her first solo single "How we livin" was a top 30 hit and stayed in the German Charts for a full 16 weeks.
Since the song "So many Times" by Gadjo feat. Alexandra Prince became a massive international club hit in 2005, Alexandra earned a place as an established, well-respected house diva. The song which she not only sung but also wrote, reached Number 1 in the Worldwide Dance Charts, and number 22 in the official UK Single Charts.
Currently, Alexandra is working together with major house music producers from around the world in the making of her debut album. She has so far being recording with producers such as Steve Angello, Sebastian Ingrosso, Syke'n'Sugarstarr and Till West & DJ Delicious. On top of this she has written songs for Oliver Moldan, DJ Moguai and the label Deep Dish.
According to the Eurodance Encyclopaedia she is rumored to have been the lead singer of Sqeezer, with frontwoman Lori Stern miming onstage and in video clips to Prince's vocals . It is debated that she may also have been the true singing voice behind Fernanda Brandao from Hot Banditoz and the '90s German teen pop star Blümchen, where Prince took over the highly pitched vocals, while Jasmin Wagner took over the spoken/yelled parts.
Nana / Lonely (Vocals, 1997)
Nana / He's comin' (Vocals, 1997)
Nana feat. Alex Prince / One Second (Vocals, 1997)
Alex Prince feat. Mazaya / How we livin' (Vocals, 1998)
Alex Prince / Whatever (Vocals, 1999)
Gadjo / Besame Mucho (Vocals, 2002)
[email protected] / Time 2 Wonder (Vocals, 2002)
Neo Cortex / Elements (Vocals, 2002, remixed 2004)
Neo Cortex / Don't You (Vocals, 2003)
[email protected] / Past Was Yesterday (Vocals, 2003)
[email protected] / Some Years Ago (Vocals, 2003)
No Angels / Angel of mine (Co-Writer, 2003)
Vanessa S. / Shining (Co-Writer, 2003)
Nalin & Kane vs. Denis the Manace feat. Alexandra Prince / Cruising (Vocals, 2003)
Phantom Black feat. Alexandra Prince / I have nobody (Deichkind Remix) (Vocals, 2003)
Phantom Black feat. Alexandra Prince / My Love (Vocals, Co-Writer, 2003)
Gadjo feat. Alexandra Prince / So many Times (Vocals & Co-Writer, 2005)
Fettes Brot feat. Alexandra Prince / Kuba (Vocals, 2005)
Neo Cortex / Storm Of Light (Vocals, 2005)
Neo Cortex / I Want You! (Vocals, 2006)
Fireflies feat. Alexandra Prince / I can't get enough (Vocals & Co-Writer, 2006)
Locktown feat. Alexandra Prince / Alive (Vocals & Co-Writer, 2006)
Neo Cortex / Hold Me Tonight (Vocals, 2007)
Giulia Siegel / Dance! (Vocals, 2007)
Alexandra Prince / Rising high (Vocals, 2007)
Syke'n'Sugarstarr feat. Alexandra Prince / Are you (Watching me, Watching you) (Vocals & Co-Writer, 2006)
Syke'n'Sugarstarr feat. Alexandra Prince / So alive (Vocals & Co-Writer, 2010)
Kool Savas / 30 Sekunden feat. Olli Banjo and Mo-Trip (John Bello Story 3, 2010)
Kool Savas feat. Alexandra Prince / Limit (Märtyrer, 2014)
Neo Cortex / Elements 2k15 (Vocals, 2015)
Ben Delay feat. Alexandra Prince / The Boy Is Mine (Vocals, 2016)
Mark Lower feat. Alexandra Prince / Always On My Mind (Vocals, 2016)
Alexandra Prince Wikipedia