Alexandra Föderl-Schmid (born 30 January 1971) is an Austrian journalist.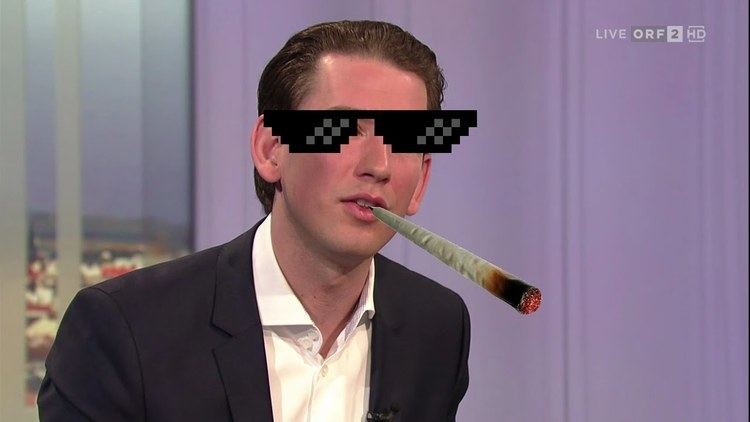 Föderl-Schmid has been the chief editor of Austrian newspaper Der Standard since 2007. She started work at Der Standard in 1990. She has been the newspaper's Germany correspondent and Brussels-based European Union correspondent.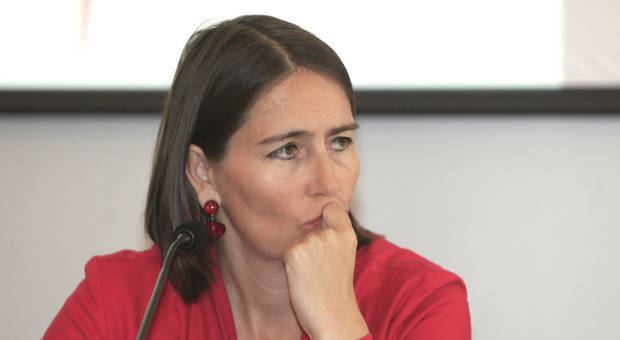 Born in Haslach an der Mühl, Upper Austria, Föderl-Schmid studied at the University of Salzburg.