Alexander de Cadenet (born 24 May 1974) is a British artist working in various media: predominantly painting, photography and sculpture. He is most known for his skull portraits that are set within the tradition of Vanitas. He defines his art work as "a way to give experience meaning in a tangible form; it is an exploration into the mysteries and sacredness of life and its presentation through art".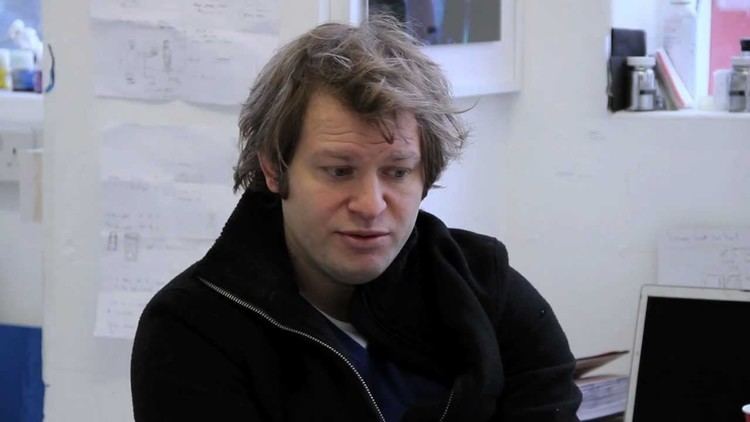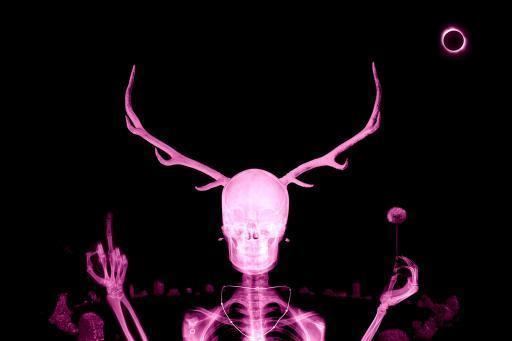 De Cadenet was born and brought up in Chelsea, London and continues to live and work there. He was educated at Ashfold Prep School and Harrow School, where he won the Lincoln-Seligmann Art Prize in 1992. In 1995, he curated Liberty a show of art by prisoners and special hospital patients, selected from the Koestler Awards Scheme. In 1996 he graduated with a B.A. from the Courtauld Institute of Art. Between 1997 – 2000, De Cadenet was the Arts Editor for Sleazenation magazine, a fashion and lifestyle magazine, featuring interviews with YBA artists.

Since 1996, de Cadenet has been presenting a successive series of photographic "skull portraits", based on x-rays of his subjects' skulls.

The ongoing series of works explores the themes of human achievement and the sacredness of art in particular within the tradition of Vanitas. The first Celebrities Series was launched in 1999 at 30 Underwood Street Gallery in Shoreditch, London. This launched de Cadenet's skull portraits concept, which he has described as 'drawing on an everyday language and experience to communicate a deeper message".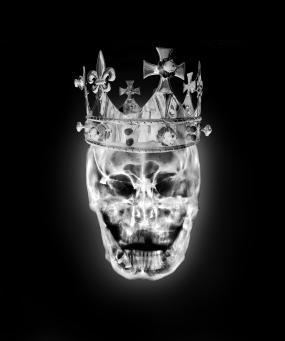 The artist has been sourcing the skull x-rays of significant subjects from history who are no longer living for incorporation into skull portraits. As of 2015, he has made portraits of Pharaoh Tutankhamun, Adolf Hitler, Albert Einstein and Marilyn Monroe.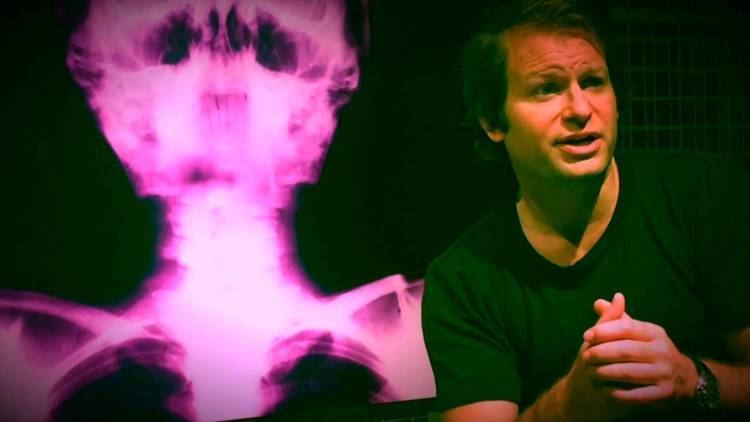 Since 2008 de Cadenet has been selecting objects from his everyday life that he has wished to honour and elevate by casting them in meteorite metal which is extraterrestrial metal that is billions of years old. These include The Origin and Hunger, which are apples with bites taken from them.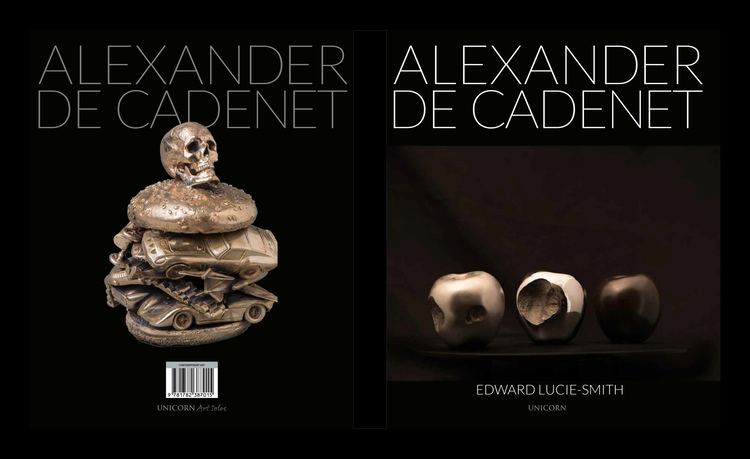 In 2015 he launched his first series of Vanitas sculptures in the form of bronze, silver and meteorite metal hamburgers stuffed with high status material items.
Over the past few years and in direct relationship to aesthetics of the skull portraits, the artist has been developing a series of very personal photographic works drawn from his everyday life and taken spontaneously on his mobile phone camera. The photos are then 'inverted' making them the opposite tone and colour of what they had been originally. The inversions capture moments of philosophical, and phenomenological significance to the artist.