1987–present




Alexander Polinsky




Actor






October 7, 1974 (age 41) (

1974-10-07

)

San Francisco, California, U.S.




Actor, singer, voice actor




Saints and Soldiers, Charles in Charge, Breadwinners, Roughnecks: Starship Troopers, Pumpkinhead II: Blood Wings




Ryan Little, Jeff Burr, Rider Strong, Michael Jacobs, Judd Winick
Alexander Polinsky (born October 7, 1974) is an American actor, voice actor, and singer who is perhaps best known for his role as Adam Powell on Charles in Charge. After the show ended, he has made TV, voice, and movie appearances, as well as working as a mold-maker at a movie prop design studio. He works with the Walt Disney Company, Cartoon Network, Warner Brothers, and Nickelodeon.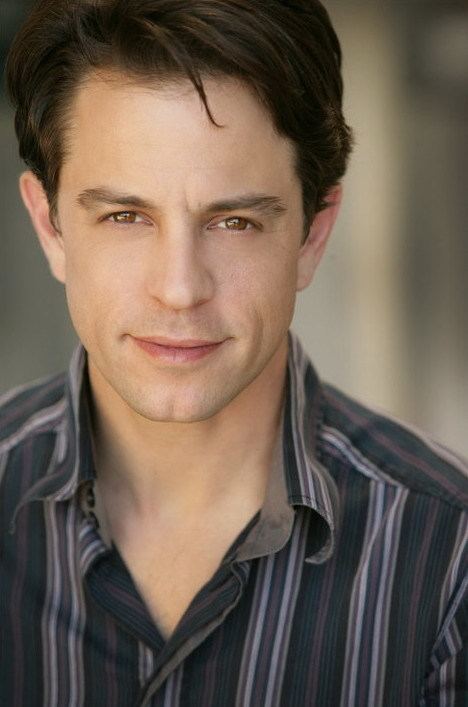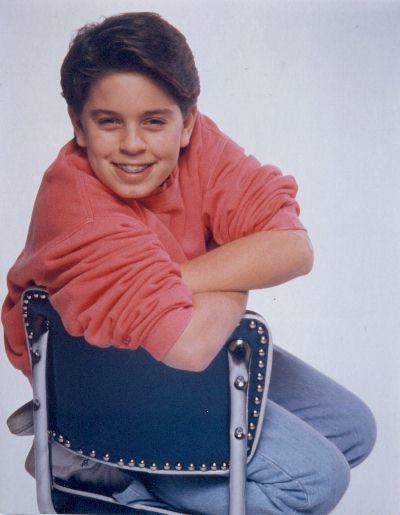 24: The Game - Robert Daniels
Eat Lead: The Return of Matt Hazard - Additional Character
Guild Wars 2 - Egor, Gixx, Ropp'tchtach
King's Quest - Alexander, Gwydion
Law & Order: Justice Is Served - Jesus Gonzalez, Jimmy Russo, Rodrigo Silva
Pimp My Ride -
X-Men: Destiny - Toad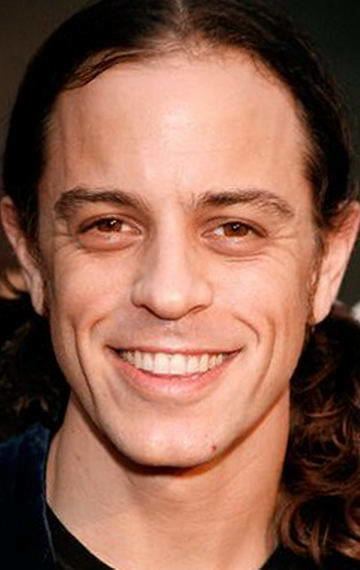 A.T.O.M. - Garrett
Batman: The Brave and the Bold - G'nort
Ben 10: Alien Force - Argit ("Kevin's Big Score", "Simple")
Ben 10: Ultimate Alien - Argit ("Andreas Fault", "Enemy to My Enemy", "The Purge", "Greetings from Techadon")
Ben 10: Omniverse - Argit
Breadwinners - Jelly
Khumba - Nigel
Legion of Super Heroes - Chlorophyll Kid, Matter-Eater Lad, Chameleon Boy, Calamity King
The Life and Times of Juniper Lee - Dennis Lee, Additional Voices
Random! Cartoons - Harold
Recess - Kid #1
Roughnecks: The Starship Troopers Chronicles - Private Robert "Bobby" Higgins
Teen Titans - Control Freak
Teen Titans Go! - Control Freak
Transformers Animated - The Headmaster (Henry Masterson)
W.I.T.C.H. - Vance Michael Justin
Pumpkinhead II: Blood Wings - Paul
Saints and Soldiers - Steven Gould
Charles in Charge - Adam Powell
Alexander Polinsky Wikipedia