Alexander Glebovich Nevzorov (Russian: Алекса́ндр Гле́бович Невзо́ров; born on August 3, 1958 in Leningrad, Soviet Union) is a Russian and Soviet TV journalist, a film director and a former member of the Russian parliament. He is the founder of a horsemanship school, Nevzorov Haute École.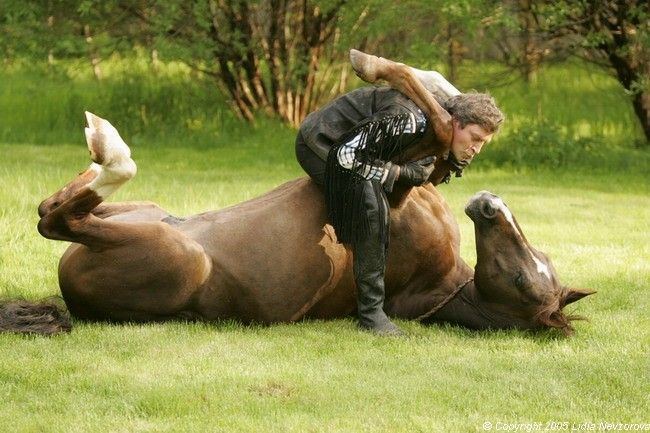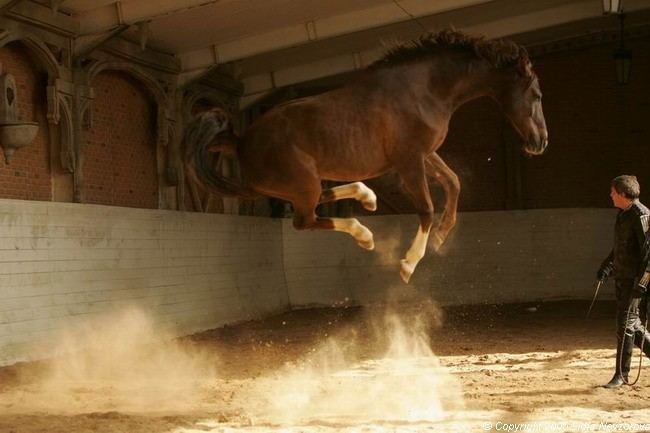 He started working for the Leningrad television in 1985. From December 1987 – 1993 he hosted the program 600 Seconds on the Leningrad TV channel, aired then all over the Soviet Union. On December 12, 1990, Nevzorov was shot and wounded in Leningrad during a meeting with someone who pretended to have sensitive documents to offer. In late 1991 his program was taken off the air twice and later gradually lost its popularity. In October 1991, Nevzorov formed the Nashi movement (not to be confused with the later pro-Putin youth movement of the same name). The broadcast was finally closed down in the aftermath of Yeltsin's victory in his confrontation with the Russian Supreme Soviet (Nevzorov had supported the anti-Yeltsin side).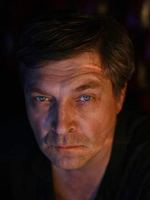 Nevzorov worked as a reporter in the Yugoslav wars and the War of Transnistria in 1992–1993. In 1994 he was a vocal supporter of the initiation of the First Chechen War. In 1997 he wrote and directed the TV film Chistilishche ("Purgatory") about the Chechen war, co-produced with Boris Berezovsky and released in March 1998.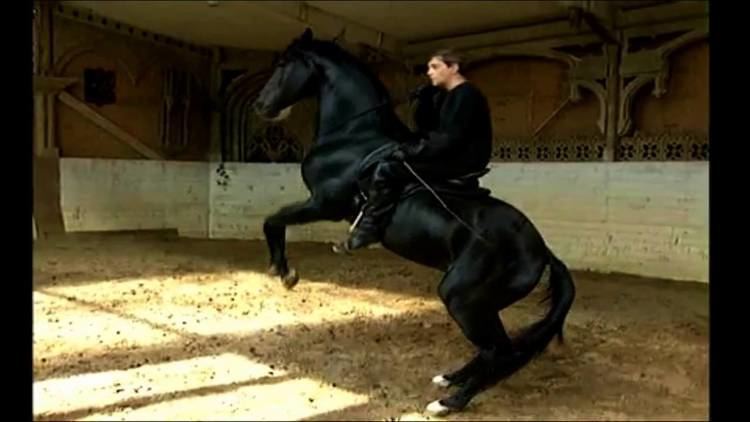 In the 1993 campaign he was elected deputy in the State Duma of the Russian Federation for the first time, and since then has been reelected as an independent deputy three times, serving until the 2007 elections when the single constituency seats were abolished.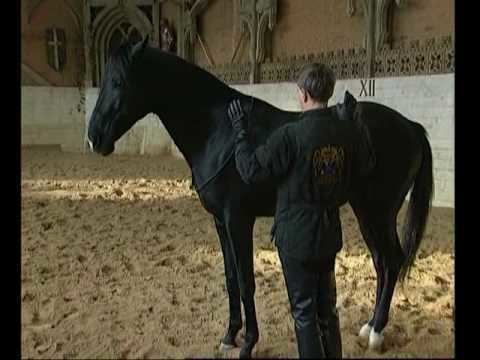 He served as an adviser on film, TV and radio to Vladimir Yakovlev during the latter's tenure as the Governor (mayor) of St Petersburg.
In 1999 Nevzorov collaborated with the ORT TV channel and often appeared as a political commentator on Sergey Dorenko's Saturday night news show.
Later he abandoned political journalism and devoted himself to horses. He founded a horsemanship school, Nevzorov Haute Ecole, and wrote the book The Horse: Crucified and Risen. He continues to make occasional excursions in politics. He directed two documentaries, produced several journal articles and publications, and maintains a blog where he expresses his views of fervent atheism and bitter criticism towards the Russian government.
Was recognized as a saint by Russian Church of the Flying Spaghetti Monster.