Covid-19
Alexander Stuart








July 31, 1898, Crieff, United Kingdom




The Three Marys, The Song of Songs: An Exposition of the Song of Solomon, The Life of John Duncan
Alexander Moody Stuart (15 June 1809 – 31 July 1898) was a minister of the Free Church of Scotland.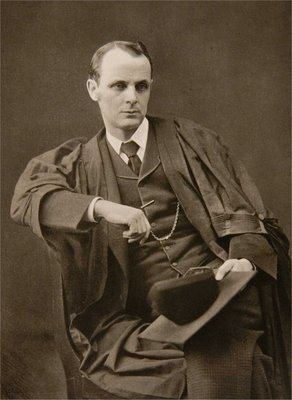 He was born Alexander Moody at Paisley. On 9 September 1839 he married Jessie Stuart (died 27 April 1891), eldest daughter of Kenneth Bruce Stuart of Annat. Jessie inherited the family estate at Rait on the braes of the Carse of Gowrie, which was named Annat after an old family estate, with the condition that her husband should take the surname Stuart of Annat. Hence Alexander Moody took the name Alexander Moody Stuart.
Moody was a missionary in Holy Island, Northumberland, from 1831 to 1835. Under the Kirk session of St George's, Edinburgh, he began, in 1835, the work of gathering a congregation in Young Street. He was ordained to his first ministry at St Luke's, Young Street, on 27 July 1837.
After the Disruption of 1843 he joined the Free Church of Scotland on his return from a trip to Madeira and Brazil, and became minister of St Luke's Free Church, Edinburgh in 1843. He lived at 43 Queen Street, an impressive Georgian townhouse in Edinburgh's First New Town.
He was convener of the Jewish Mission of the Free Church from 1847 to 1889 (with a brief interval), and was Moderator of the General Assembly of the Free Church in 1875. He received the degree of Doctor of Divinity (DD) from the University of Edinburgh in 1875.
He was a strong supporter of the Establishment Principle and opponent of disestablishment of the Church of Scotland. He opposed Higher Criticism, and the proposed union with the United Presbyterian Church. He interested himself in promoting friendly relations between Scottish Presbyterians and the Reformed churches of Hungary and Bohemia.
He died at Crieff in Perthshire. His son Kenneth Moody Stuart wrote his biography and that of the preacher Brownlow North.
Alexander Moody Stuart Wikipedia