Covid-19
Alexander Moffat







Alexander Moffat, OBE, RSA, (born 1943) known as Sandy Moffat, is a Scottish portrait painter.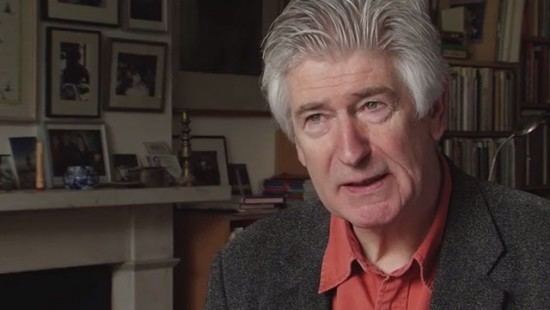 Alexander Moffat studied at Edinburgh Art College, where he was taught by William Gillies, Robin Philipson and James Cumming. He was Head of Painting and Printmaking at the Glasgow School of Art, where he worked for 25 years until 2005. He concentrated on portraiture, described as "Scottish realism", and was among the leading Scottish intellectuals of the 1960s.
Examples of Moffat's work are held in the collections of the National Galleries of Scotland, the Russell-Cotes art gallery, the University of Edinburgh, Fife Council, the University of St Andrews, the Museum of the Isles, the Orkney Islands Council, the North Ayrshire Council, and the Royal Scottish Academy of Art and Architecture.
Scottish National Portrait Gallery
The Press Club, Warsaw
The Open Eye Gallery, Edinburgh
The Peacocks Visual Arts Gallery, Aberdeen.
Arts of Independence (with Alan Riach), Luath Press, 2014
Arts of Resistance (with Alan Riach), Luath Press, 2009
Alexander Moffat Wikipedia