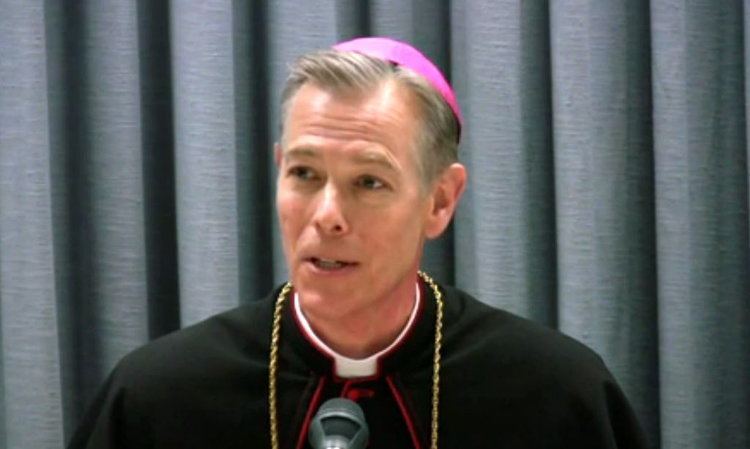 Alexander King Sample was born in Kalispell, Montana, to Alexander and Joyce (née Dory) Sample, his father was of Scottish heritage and his mother Polish. He graduated from Bishop Gorman High School in Las Vegas, Nevada, in 1978. He attended Michigan Technological University in Houghton, Michigan, where he obtained a Bachelor of Science degree in 1982 and a Master of Science degree in metallurgical engineering in 1984.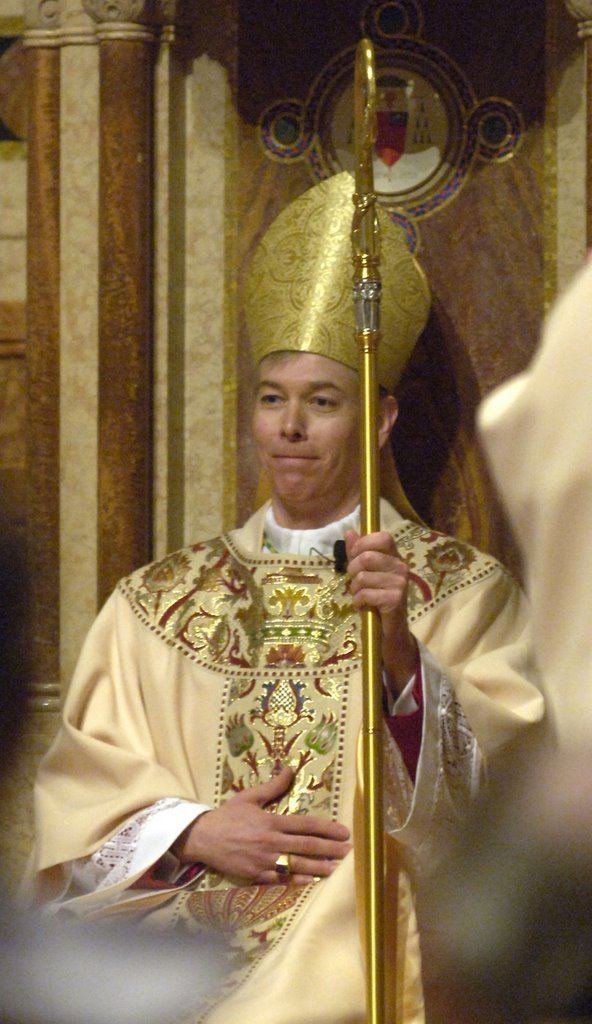 Interested in becoming a priest since the fourth grade, he decided to study for the priesthood after graduating from MTU, saying, "I knew I would never know peace until I explored the vocation to be a priest." He graduated in 1986 from the College of St. Thomas in St. Paul, Minnesota, and then entered the Pontifical College Josephinum in Columbus, Ohio.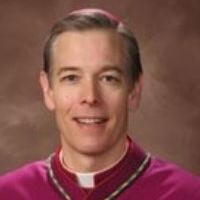 Sample was ordained a priest of the Diocese of Marquette by Bishop Mark Schmitt on June 1, 1990. He was parochial vicar at the parish of St. Peter Cathedral from 1990 to 1993, and then served as pastor of St. George Parish in Bark River, St. Michael Parish in Perronville, and Sacred Heart Parish in Schaffer (all of which were consolidated into St. Elizabeth Ann Seton Parish in 1995).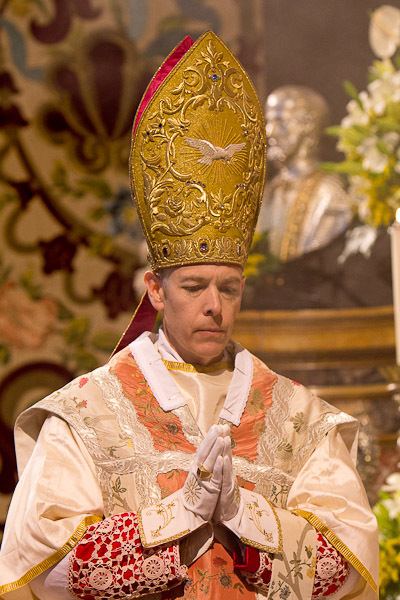 In 1994, he was sent to further his studies in Rome at the Pontifical University of St. Thomas Aquinas (Angelicum), later earning a licentiate in canon law in 1996.
Upon his return to the Diocese of Marquette in 1996, Sample was named chancellor and pastor of St. Christopher Parish. He also served as a member of the College of Consultors, director of Ministry Personnel Services and of Ongoing Formation of Priests, and diocesan chaplain to the Knights of Columbus. Within the Marriage Tribunal, he served as judge, adjutant judicial vicar, defender of the bond, and promoter of justice. He was also director of the Bishop Baraga Association and vice-postulator of the cause of beatification for Bishop Frederic Baraga.
On December 13, 2005, Sample was appointed the twelfth Bishop of Marquette by Pope Benedict XVI. He received his episcopal consecration on January 25, 2006, from Cardinal Adam Maida, with bishops James Garland and Mark Schmitt serving as co-consecrators. At the time of his consecration, Sample was the youngest Catholic bishop in the United States and the first to be born in the 1960s. He selected as his episcopal motto: "Vultum Christi Contemplari", meaning "To Contemplate the Face of Christ".
On October 7, 2007, at the invitation of Archbishop Raymond Leo Burke, Sample attended the Red Mass at the Cathedral Basilica of St. Louis, delivering the homily. In April 2009, Sample expressed his "disappointment and dismay" over the University of Notre Dame's decision to have President Barack Obama deliver its commencement speech and receive an honorary degree, given Obama's pro-choice views. He added, "It saddens me beyond words that the great university named after Our Lady would bestow distinction and honor on a politician who would seek to expand threats to such innocent human life."
In July 2012, Sample ordained five seminarians to the diaconate, and ten new subdeacons. Among these new subdeacons are five from the United States for the Institute of Christ the King Sovereign Priest.
Sample has stressed that permanent deacons should not regularly preach at Mass; rather they should preach at other services and serve the Church in the course of their daily witness to Christ. His 19-page letter, titled "The Deacon: Icon of Jesus Christ the Servant", cited the principle that the one who presides at a liturgical service or who is the principal celebrant at Mass should also give the homily: "This should be the ordinary practice." Deacons should preach the homily at Mass "for some identifiable advantage for the faithful in the congregation, but not on a regular basis."
The Diocese of Marquette serves roughly 70,000 Roman Catholics in the Upper Peninsula.
On January 29, 2013, Sample was appointed by Pope Benedict XVI to be the new Archbishop of Portland in Oregon, to succeed the retiring archbishop, John George Vlazny. He was installed on April 2, 2013, (Easter Tuesday), at the Chiles Center Arena on the campus of the University of Portland.