Covid-19
Alexander Granovskiy







Alexander Granovskiy (born July 31, 1972 in Uman, Ukraine), is a Ukrainian businessperson, shareholder at Vertex United.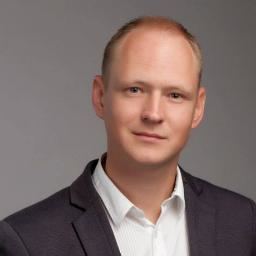 Odessa University, Faculty of Law. National Academy for Public Administration under the President of Ukraine
As of 1 July 2014, Alexander Granovkyi is a co-owner of Vertex United, holding company managing the following assets:
Finance: PJSC "FinBank".
Hotel business (4-5-star hotels): President Hotel, Bristol Hotel, Londonskaya Hotel, other hospitality objects.
Alexander Granovskiy Wikipedia