Dr. Alexander Gerst (born 3 May 1976 in Künzelsau, Baden-Württemberg) is a European Space Agency astronaut and geophysicist, who was selected in 2009 to take part in space training. He was part of the International Space Station crew from May to November 2014.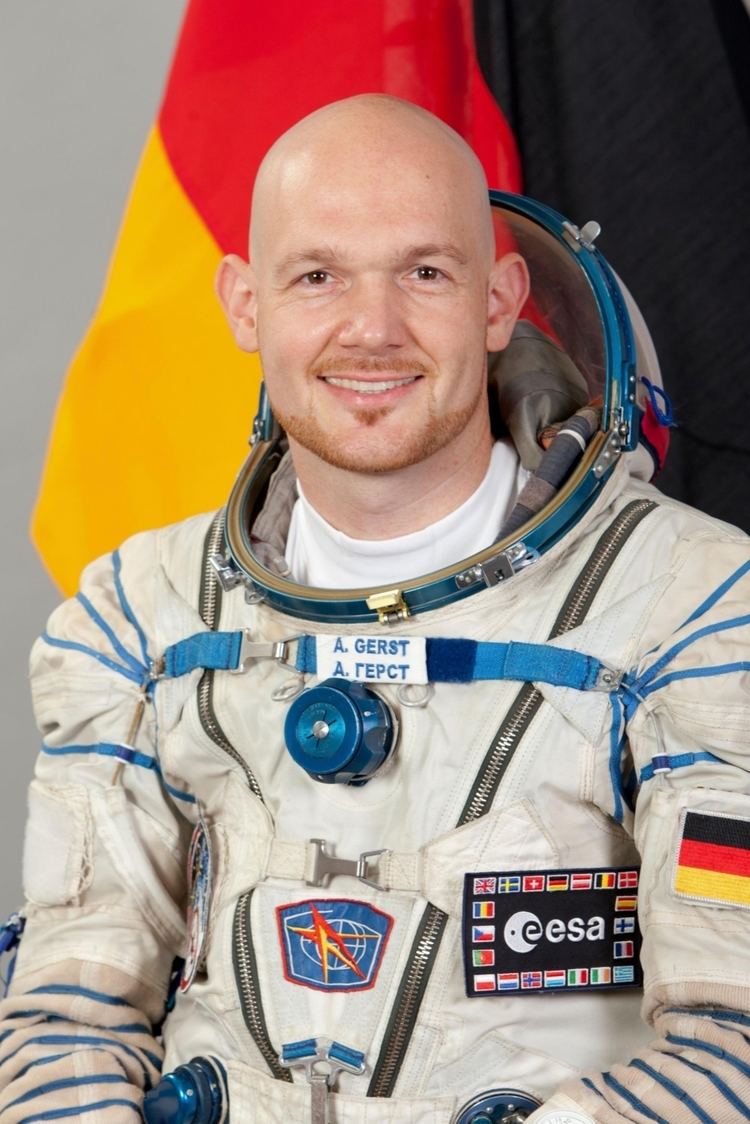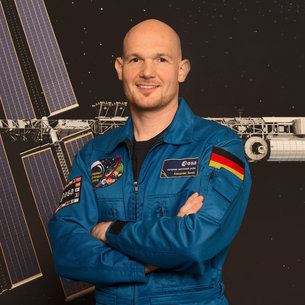 Gerst studied at the Karlsruhe Institute of Technology, Germany, where he received a degree in geophysics. He also studied earth science at Victoria University of Wellington in New Zealand, where he was awarded a master of science. He has been working as a researcher since 2005 and received his doctorate in natural sciences at the Institute of Geophysics of the University of Hamburg in 2010, with a dissertation on geophysics and volcanic eruption dynamics. In his spare time, he enjoys mountaineering, diving, climbing and skydiving.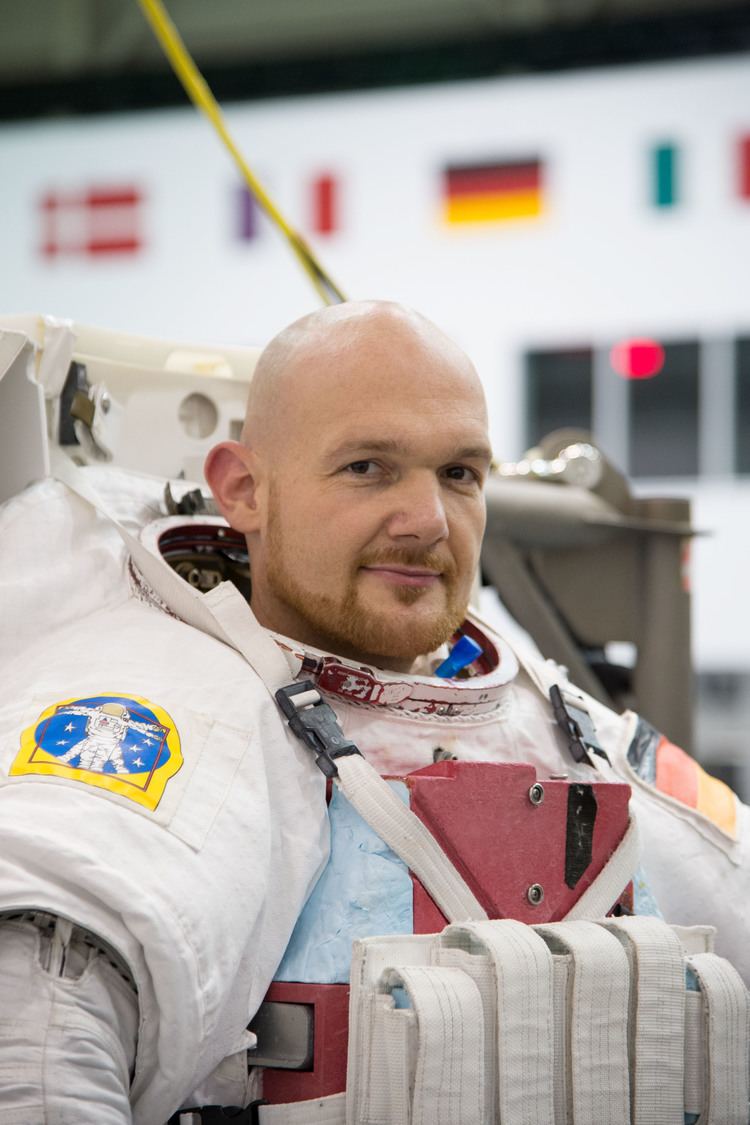 He was officially selected as an astronaut in 2009 by the European Space Agency.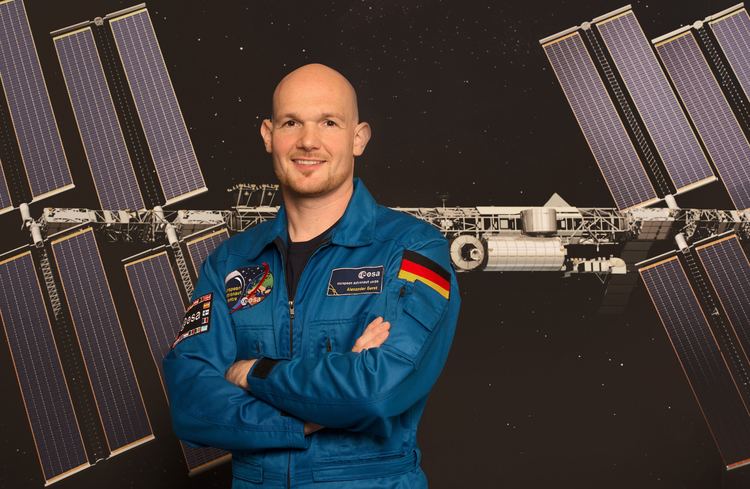 He visited space as part of the Expedition 40/41 International Space Station crew from May to November 2014. On 7 October 2014, Gerst performed his first EVA with Reid Wiseman. The astronauts moved a failed cooling pump from temporary to long-term storage on the station's truss. They also installed a new relay system that will provide backup power options to the mobile transporter, which moves the large robotic arm around the out outside of the space station. The duration of the EVA was 6 hours and 13 minutes.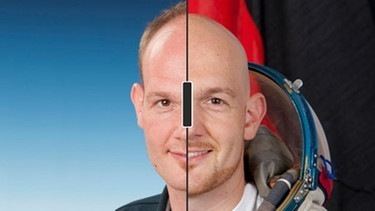 On 10 November 2014 at 03:58 UTC (04:58 CET), he landed back on Earth in the same Soyuz TMA-13M spacecraft that flew him to the International Space Station on 28 May along with Russian commander Maxim Suraev and NASA astronaut Reid Wiseman.
Gerst will launch for his second tour to the ISS on Soyuz MS-09 in May 2018, as commander of the ISS for Expedition 57. He will be the second European Space Agency astronaut to command the station, after Frank de Winne commanded Expedition 21. In May 2017, his mission name and logo were announced, called "Horizons".
Some of Gerst's background and appearance is incorporated into the character of Alex Vogel, a German astronaut and part of the crew of the Hermes vessel in the 2015 science-fiction film The Martian.