Prof Very Rev Alexander Brunton DD FRSE FSA (1772 -1854) was a Scottish minister in the Church of Scotland who rose to its highest rank, Moderator of the General Assembly in 1823. He was also a noted academic, being Professor of Hebrew and Oriental Languages at Edinburgh University. He married the eminent female author Mary Balfour.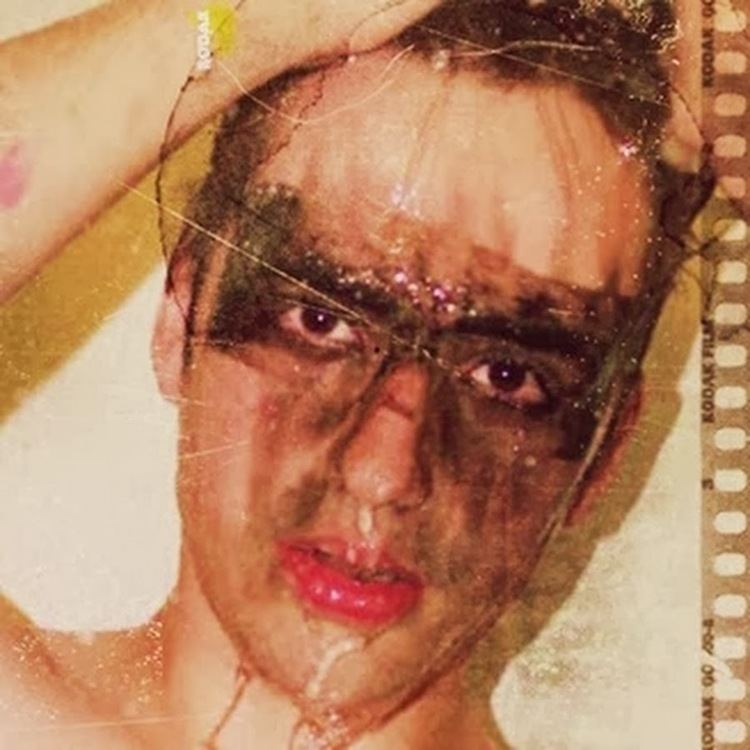 He was born on 2 October 1772 in Edinburgh. He was educated at the High School.
In 1797 he became minister of Bolton, East Lothian east of Edinburgh.
In 1798 he married Mary Balfour.
In 1803 he moved to New Greyfriars back in Edinburgh. In 1809 he moved to the Tron Kirk on the Royal Mile.
In 1813 he was made Professor of Hebrew and Oriental Languages at Edinburgh University serving this role until 1847. The university appointed him university Librarian in 1822 and he served in this role until death. He was awarded a Doctor of Divinity by the university in 1813.
He was elected a Fellow of the Royal Society of Edinburgh in 1814.
In 1814 he is noted as sitting on the Committee of the Caledonian Horticultural Society, alongside Francis Jeffrey, Lord Jeffrey and Henry Cockburn, Lord Cockburn.
In 1818 his wife Mary died during childbirth. The child was still-born. At this time they lived at 35 Albany Street in Edinburgh's New Town.
He was elected a member of the American Antiquarian Society in 1821.
He died in Edinburgh on the 9 February 1854. He is buried with Mary in the Canongate Kirkyard. The grave lies midway along the western boundary wall.
Brunton was sketched shaking hands with the Rev John Hunter by John Kay.