German




Actor




Alexander Beyer





1997–present




Actor




Annika Blendl





June 24, 1973 (age 42) (

1973-06-24

)

Erfurt, East Germany




Bavarian TV Awards for Best Actor in a TV Series or Miniseries




Good Bye - Lenin!, War and Peace, Sonnenallee, The Whore, The Fifth Estate




Maria Simon, Katrin Sas, Sylvester Groth, Annika Blendl, Ludwig Trepte
Alexander Beyer (born 24 June 1973) is a German actor.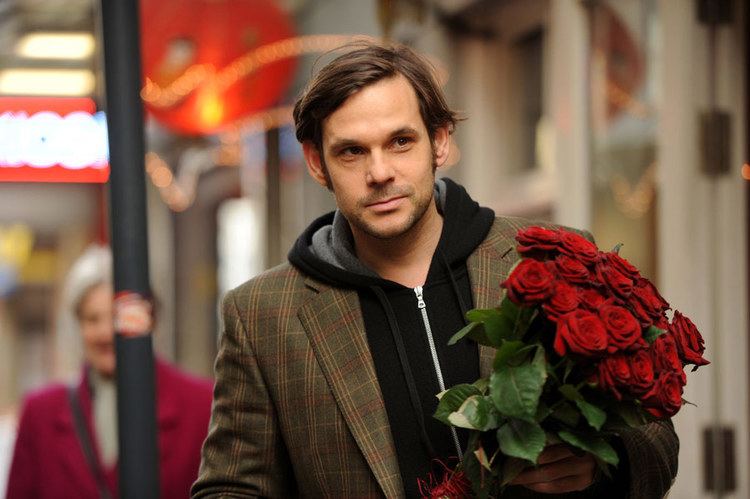 He was born in Erfurt, East Germany. He has appeared in such films as: Volker Schloendorff's The Legend of Rita (Die Stille nach dem Schuss, 1999), Leander Haussmann's Sun Alley (Sonnenallee, 2000), Johannes Kiefer's Gregor's Greatest Invention (Gregors groesste Erfindung, 2001), which was nominated for an Academy Award in the category Live Action Short Film in 2002 and Wolfgang Becker's Good Bye Lenin! (2003), among others. Alexander Beyer lives and works in Zurich, Switzerland and Berlin, Germany.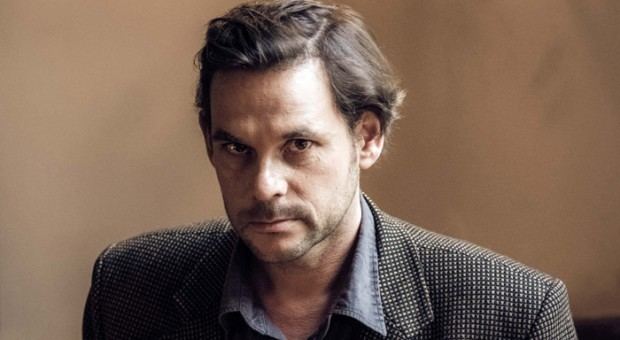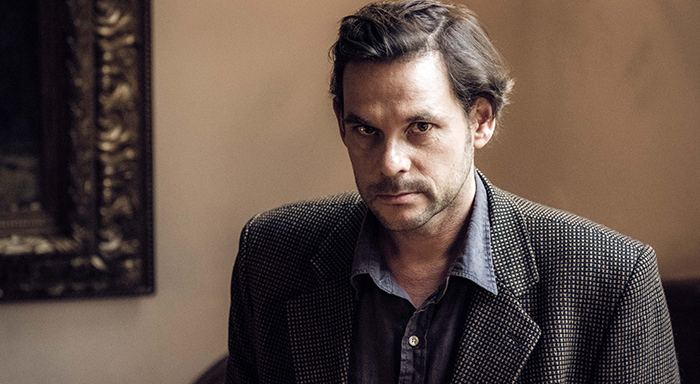 2015: Deutschland 83
2013: The Fifth Estate directed by Bill Condon
2010: A Film Unfinished
2010: The Whore
2008: Miracle at St. Anna, as German Soldier – Dir. Spike Lee
2007: War and Peace, as Count Pierre Bezukhov – Dir. Robert Dornhelm
2007: Attack on Leningrad – Dir. Aleksandr Buravsky (starring Armin Mueller-Stahl, Mira Sorvino, Gabriel Byrne)
2006: Mary on Water (original title: Maria am Wasser) – Dir. Thomas Wendrich (starring Annika Blendl and Hermann Beyer)
2005: Three Degrees Colder (original title: 3° kälter) – Dir. Florian Hoffmeister (starring Meret Becker and Bibiana Beglau)
2005: Tatort – Nur ein Spiel – Dir. Manuel Siebenmann (starring Miroslav Nemec, Udo Wachtveitl)
2005: Munich – Dir. Steven Spielberg (starring Eric Bana, Daniel Craig, Mathieu Kassovitz, Hanns Zischler, Geoffrey Rush)
2004: Hierankl – Dir. Hans Steinbichler (starring Barbara Sukowa, Johanna Wokalek, Josef Bierbichler)
2003: Good Bye Lenin! – Dir. Wolfgang Becker (starring Katrin Sass, Daniel Brühl, Chulpan Khamatova)
2003: Eierdiebe – Dir. Robert Schwentke (starring Julia Hummer, Wotan Wilke Möhring)
2003: Hamlet_X – Dir. Herbert Fritsch (starring Christoph Schlingensief, Meret Becker und Milan Peschel)
2002: Half the Rent (original title: Halbe Miete) – Dir. Marc Ottiker
2002: Sophiiiie! – Dir. Michael Hofmann (starring Katharina Schüttler)
2002: Tatort – Schlaraffenland – Dir. Nina Grosse (starring Eva Mattes, Michael Gwisdek)
2001: Gregor's Greatest Invention – Dir. Johannes Kiefer (Academy Award Oscar Nominee 2002, starring Helga Göring and Christel Peters)
2001: Heinrich der Säger – Dir. Klaus Gietinger (starring Rolf Becker, Meret Becker and Karina Krawczyk)
2001: Die Hunde sind schuld – Dir. Andreas Prochaska (starring Barbara Valentin)
2001: Das Monstrum – Dir. Miriam Pfeiffer (starring Corinna Harfouch)
2000: The Legend of Rita (original title: Die Stille nach dem Schuss) – Dir. Volker Schlöndorff (starring (Bibiana Beglau, Martin Wuttke and Nadja Uhl)
2000: Liebesau – Die andere Heimat – Dir. Wolfgang Panzer (starring Katharina Thalbach, Anna Thalbach)
1999: Sonnenallee – Dir. Leander Haußmann (starring Alexander Scheer, Katharina Thalbach, Robert Stadlober, Detlev Buck)
1999: To the Horizon and Beyond (original title: Bis zum Horizont und weiter) – Dir. Peter Kahane (starring Corinna Harfouch)
1998: The Big Mambo (original title: Das Mambospiel) – Dir. Michael Gwisdek (starring Jürgen Vogel und Corinna Harfouch)
1997: Der Hauptmann von Köpenick – Dir. Frank Beyer (starring Harald Juhnke, Rolf Hoppe, Udo Samel, Sophie Rois)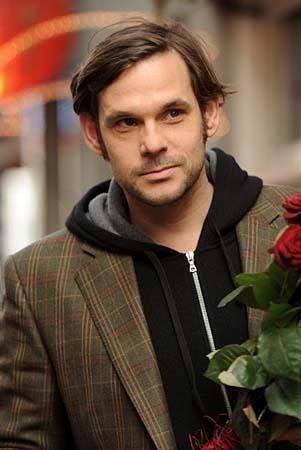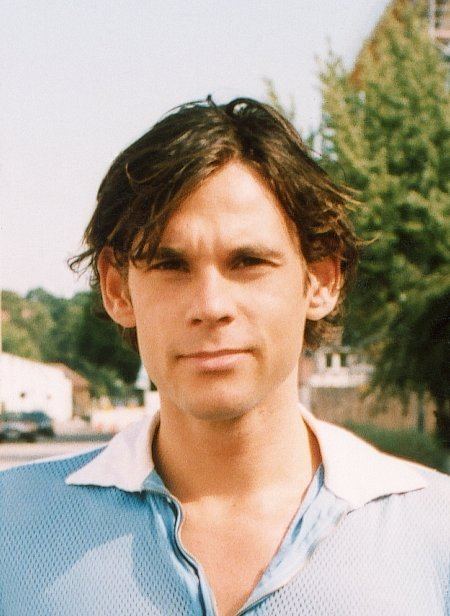 Alexander Beyer Wikipedia