Alexander Aquino, Mr. International 2001, is the very first Filipino who won an international male pageant competition.
Contents
Alexander Aquino is a native of Southern California. The oldest of two, Alexander has a Spanish-Filipino father and English/Korean mother. After receiving his Bachelor of Science degree in Marketing he spent several years in Seattle. Around 2008, Aquino started modeling. He headed overseas to model in Asia. He captured Cosmopolitan Magazine's Top 10 Bachelors of the Philippines, which showcased him as the candidate to represent the country in India's prestigious male pageant, Grasim Mister International. He then captured the title.
After three years working throughout Asia, Aquino came back to the United States to pursue acting and a business venture with his cousin, Gina Alexander. With her marketing and business development background, they created a team.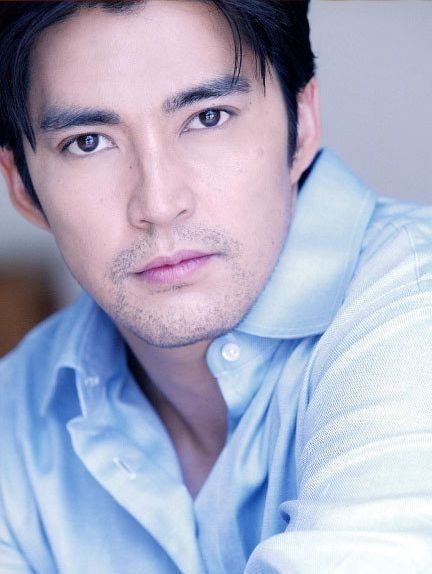 As both a model and a business owner, Aquino has travels often.
Mister International 2001 Results
PHILIPPINES - Alexander Aquino
VENEZUELA - Anibal Martignani Perez
HOLLAND - Leroy Vissers
Finalists
ENGLAND - Oliver Brann
MOROCCO - Abdessamad Chrifi (Mr Denmark in Manhunt 01)
NEW ZEALAND - Jason Holley (Manhunt 01)
Semi-finalists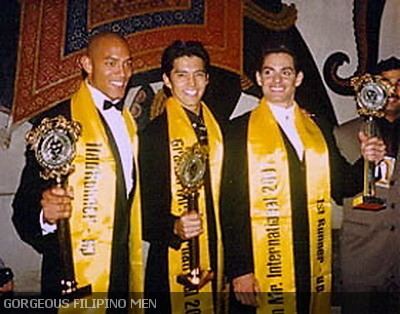 CUBA - Benjamin Garcia
DENMARK - Mikael Foldager
GREECE - Stratos Diakakis
INDIA - Vivan Bhatena
SINGAPORE - Nicolas Eric Brillet (Mr France in Manhunt 01)
Filmography
American Asian (2008) (post-production) .... Walt Pierce
AmerAsian (2008) (completed) (as Alex Aquino) .... A.J.
Goldfish (2006/I) .... Bongo
Passions (1 episode, 2005) ... aka Harmony's Passions (USA)... aka The Passions Storm (USA: summer title) in Episode #1.1623 (2005) TV Episode
Half & Half (1 episode, 2005)- The Big Fast Track Episode: Part 1 (2005) TV Episode
References
Alexander Aquino Wikipedia
(Text) CC BY-SA