Covid-19
Alexander Ivanov







July 3, 1858, Saint Petersburg, Russia




The Appearance of Christ Before the People




Imperial Academy of Arts



Alexander Andreyevich Ivanov (Russian: Алекса́ндр Андре́евич Ива́нов; July 28 (July 16 [OS]), 1806 – July 15 (July 3 [OS]), 1858) was a Russian painter who adhered to the waning tradition of Neoclassicism but found little sympathy with his contemporaries. He was born and died in St. Petersburg.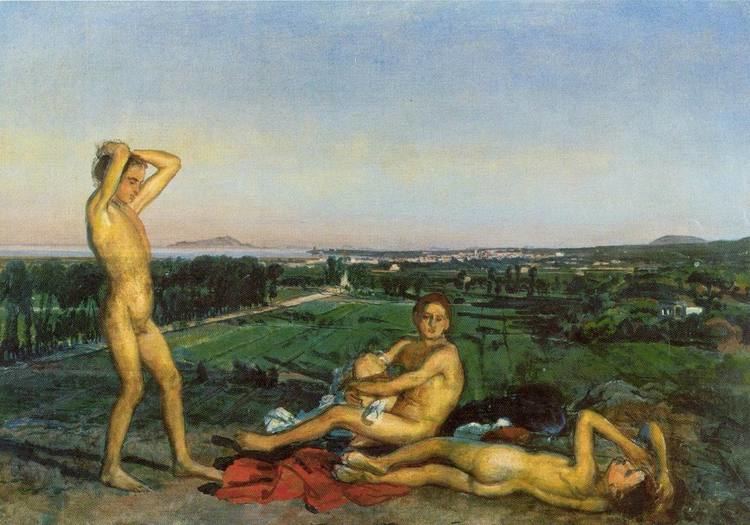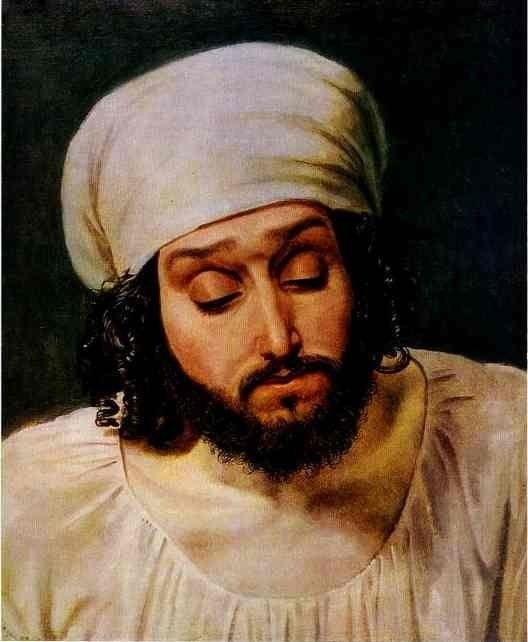 Ivanov studied together with Karl Briullov at the Imperial Academy of Arts under his father, Andrey Ivanovich Ivanov. He spent most of his life in Rome where he befriended Gogol and was influenced by the Nazarenes. He has been called the master of one work, for it took 20 years to complete his magnum opus, The Appearance of Christ Before the People (1837–57), now in the Tretyakov Gallery at Moscow.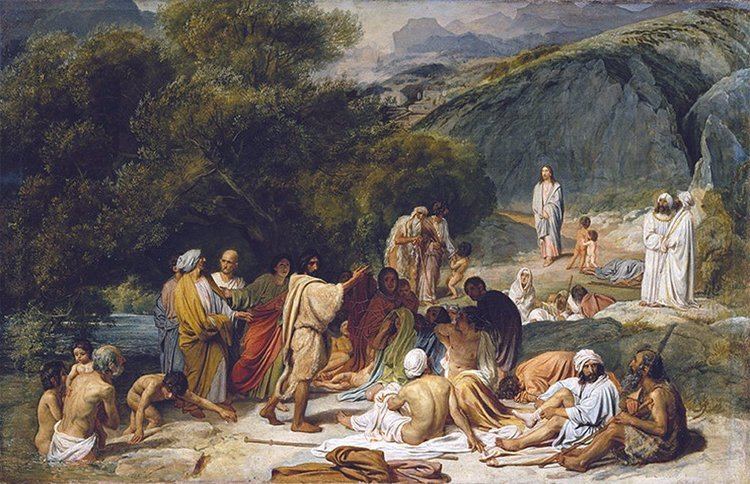 Critical judgement about Ivanov improved in the following generation. Some of the numerous sketches he had prepared for The Appearance have been recognized as masterpieces in their own right. The most comprehensive collection of his works can be viewed at the Russian Museum in St. Petersburg.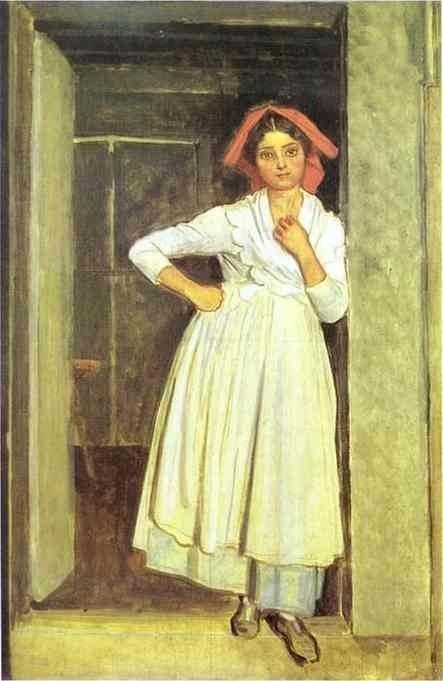 Alexander Andreyevich Ivanov's paintings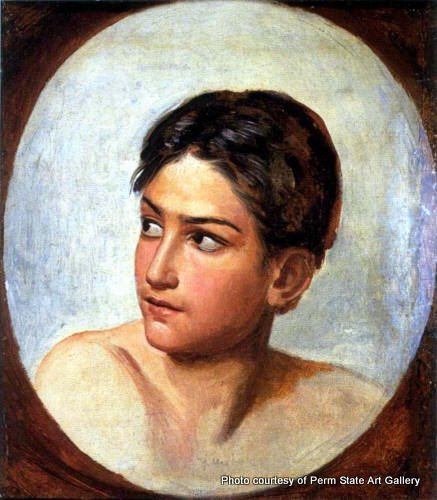 Alexander Andreyevich Ivanov Wikipedia