Covid-19
Alexander Akimov








May 11, 1986, Moscow, Russia
Aleksandr Fyodorovich Akimov (6 May 1953 – 11 May 1986) was the shift supervisor of the night crew that worked at the Chernobyl Nuclear Power Plant Unit #4 on the night of the Chernobyl disaster, April 26, 1986.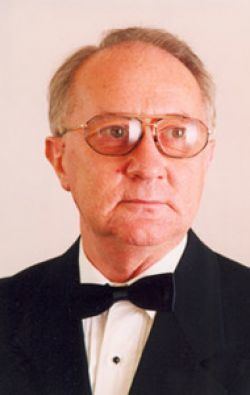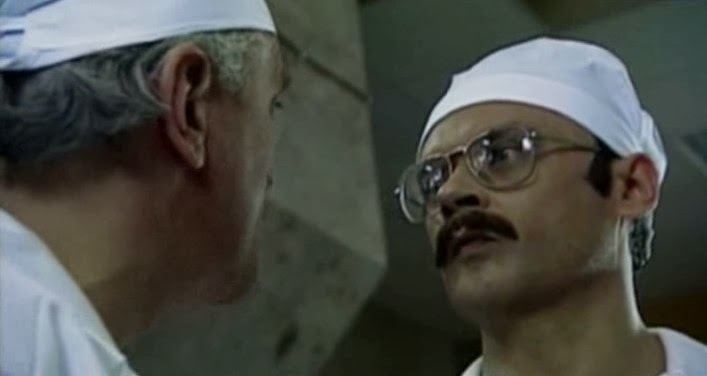 Akimov opposed conducting the test in such conditions of the reactor, but was ordered to continue by his superior. The reactor was in an unstable, unsafe state for a test to be run, but his superior, Anatoly Dyatlov threatened him with job termination. Akimov continued the test because of this.
The turbine was shut down as planned, and the power surged. Akimov pressed the AZ-5 (Class Five Emergency) to shut down the poisoned reactor. The control rods seized around 2-2.5 meters into the reactor (the reactor goes down to a depth of seven meters), but the boron bars had a graphite cover that caused an increase in power. The reactor then exploded, and the communications networks were suddenly flooded with calls and information - Akimov heard reports of massive reactor damage, but would not believe it and therefore relayed false information about the state of the reactor for a few hours. Once he knew the full extent of the accident, he worked with his crew in the reactor building until early morning, trying to pump water into the exposed reactor. None of the men who stayed behind to save the reactor wore any protective gear.
Akimov died two weeks after the accident due to acute radiation syndrome, also known as radiation poisoning, at the age of 33. In the inquiry, he and his co-workers were blamed. Later the blame was put on the plant's director and manager. The crew and directors did not adhere to the plant's safety guidelines and ignored repeated warnings of the control system.
Alexander Akimov Wikipedia