Covid-19
Alex Zhavoronkov








aging, regenerative medicine, aging economics




Biogerontology Research Foundation




Johns Hopkins University (JHU)




The Ageless Generation: How Advances in Biomedicine Will Transform the Global Economy
Alex Zhavoronkov is a scientist working in biotechnology, regenerative medicine, and aging economics. He is the director of the Biogerontology Research Foundation, a UK-based think-tank for aging research, and is also the director of the International Aging Research Portfolio, an open-access repository of biomedical grants. He is the adjunct professor at the Moscow Institute of Physics and Technology and heads the laboratory of regenerative medicine at the Federal Clinical Research Center for Pediatric Hematology, Oncology and Immunology in Moscow.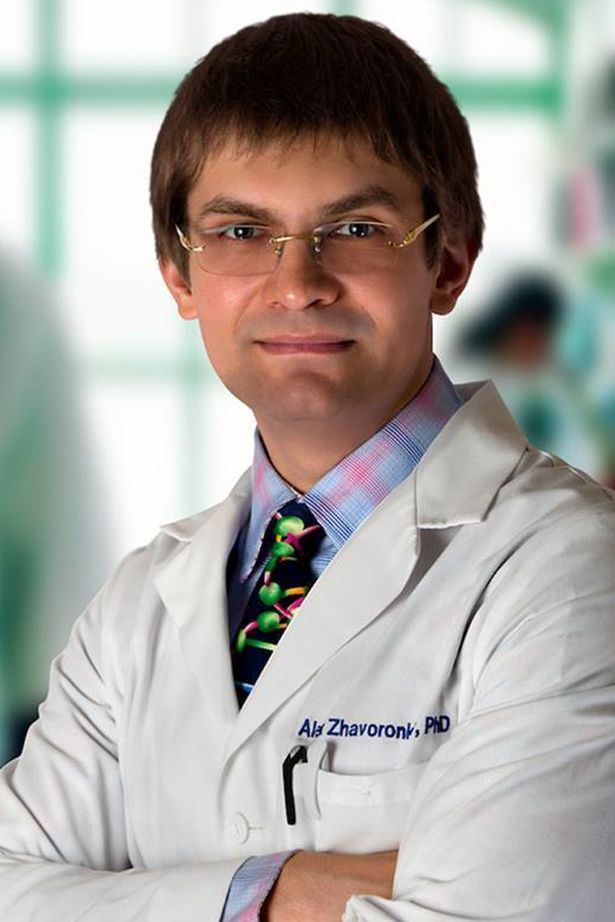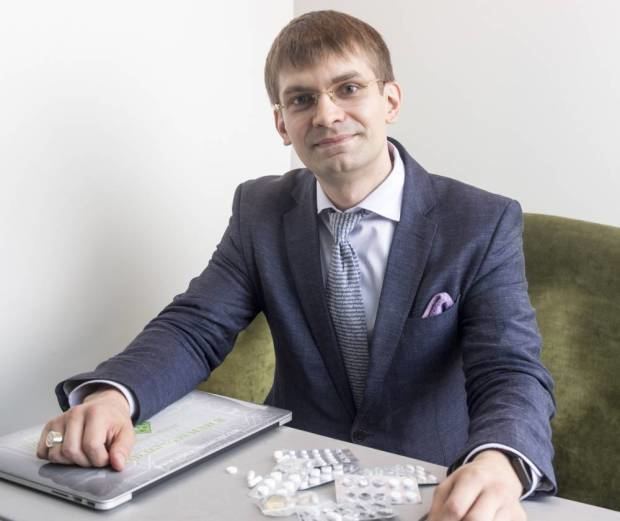 Zhavoronkov earned two bachelor's degrees at Queen's University in computer science and commerce. He has a master's in biotechnology from Johns Hopkins University and a PhD in physics and mathematics from Moscow State University.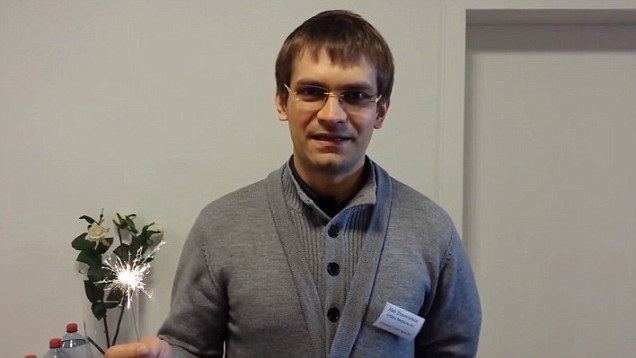 He is the co-founder and CEO of Insilico Medicine, a company dedicated to drug discovery for cancer and aging located at the Emerging Technology Centers of the Johns Hopkins University.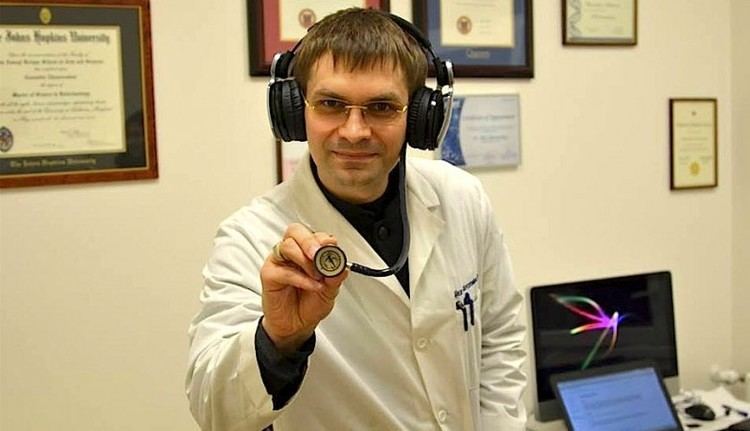 Zhavoronkov authored and co-authored over 50 scientific papers. He has contributed articles on trends in aging and longevity for the popular press including Huffington Post, Financial Times Pensions Expert, Next Avenue, and New Scientist.
He holds a US patent for methods utilizing brain-computer interfaces for recognizing imagined visual images.
Zhavoronkov, Alex (2013). The Ageless Generation: How Advances in Biomedicine Will Transform the Global Economy. Macmillan. ISBN 978-0230342200.
Zhavoronkov, Alex (2012), Dating A.I.: A guide to falling in love with Artificial Intelligence, RE/Search, ISBN 978-1889307350
Alex Zhavoronkov Wikipedia