Alex Willcock is a British designer and businessman, the founder and current CEO of Imagini, the owner of VisualDNA technology.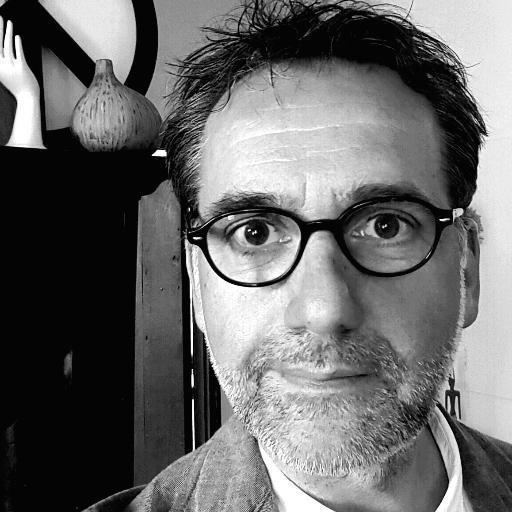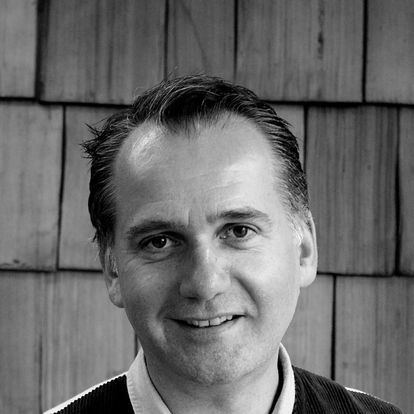 Educated at Eton College, from 1984 he ran his own furniture, interior design and manufacturing businesses, which enabled him to live and work in Australia for two years.
In 1990, an Australian fashion retailer, Country Road, approached him to help set up and develop a range of home stores called Country Road Homeware. Within two months of joining, he became General Manager of the Home division with vertical responsibility from concept to customer.
In 1995, Sir Terence Conran asked Willcock to take up the dual role as Buying and Marketing Director for the shop group and to head a new initiative to be called Conran Collection. He later went on to become Creative Director for The Conran Group, and spearheaded corporate social responsibility projects such as ethical sourcing of products.
Willcock founded Nest in 1999 as a one-stop-shop creative communication agency, with the aim of bringing together three conventionally incongruous elements; excellence in creativity, strong commercial understanding and a commitment to positive change and ethical business.
In 2006 Willcock co-founded London-based software firm Imagini, that uses images instead of questions to do marketing tasks such as psychographic marketing research and social networking. In 2009, Willcock was granted a patent for Imagini's Method and system for computerized searching and matching multimedia objects using emotional preference.
Willcock's first marriage was to Sophie Conran with whom he has two children, Felix and Coco. His is presently married to Charlie Kinsman with whom he has three children, Song, Otter and Hero.