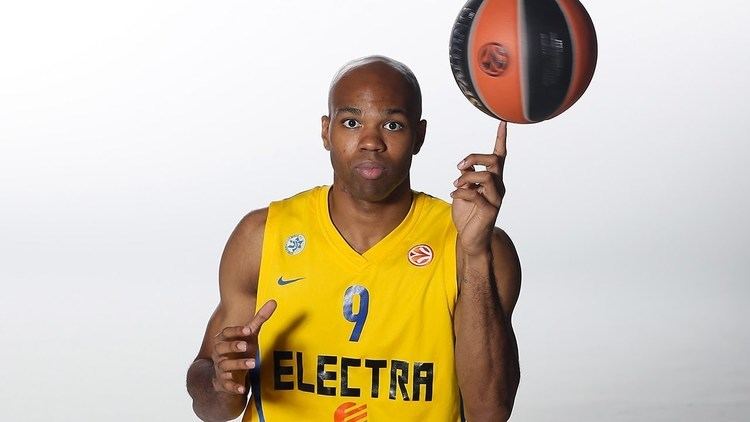 Tyus played for his first two years of high school for Hazelwood Central High School in St. Louis. He then played for two years for Harmony High School, leading it to the prep school national championship game in 2006.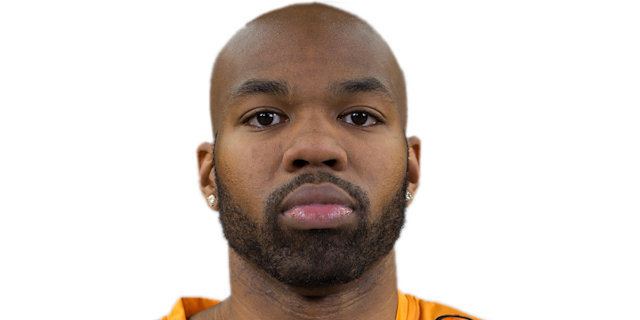 Tyus attended the University of Florida, where he played college basketball under head coach Billy Donovan with the Florida Gators from 2007 to 2011, and was a member of two NCAA Tournament teams. He played a key role in the 2010–11 Gators' run to the Elite Eight with a 19-point, 17-rebound effort in the 83–74 overtime win over the BYU Cougars in the NCAA Tournament Sweet 16. As of 2012, his 1,333 career points were 22nd-best in school history.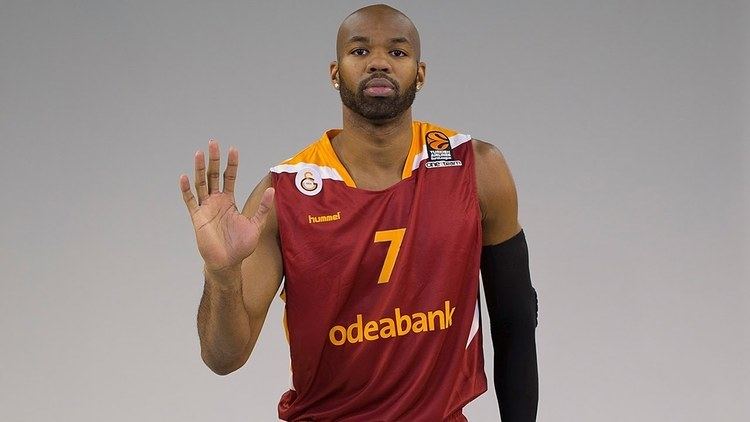 To start off his professional career, Tyus signed with Maccabi Ashdod after finishing four years at Florida. On July 12, 2012, Tyus signed a contract with the Italian team Pallacanestro Cantù where he played his first EuroLeague season.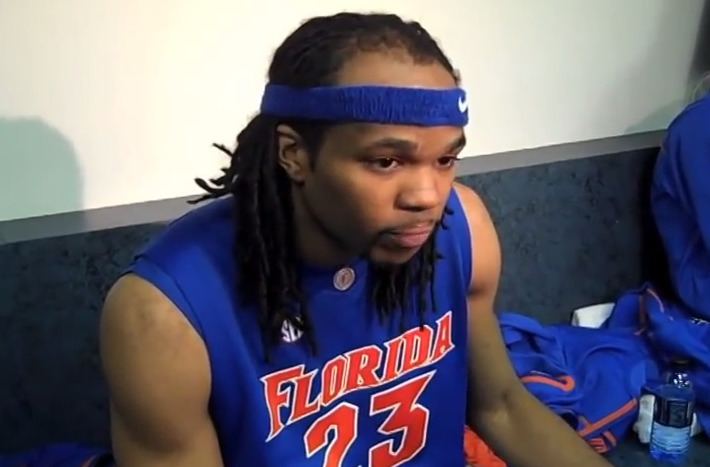 On July 1, 2013, Tyus signed a two-year contract with Maccabi Tel Aviv. He was named the MVP of the 2013-14 EuroLeague for the month of April. He was one of the key players to help Maccabi advance to the EuroLeague Final Four. Eventually, Maccabi won the EuroLeague championship.
On July 21, 2015, Tyus signed a one-year contract with the Turkish club Anadolu Efes. In 24 EuroLeague games with Anadolu Efes, he averaged 5.9 points and 3 rebounds.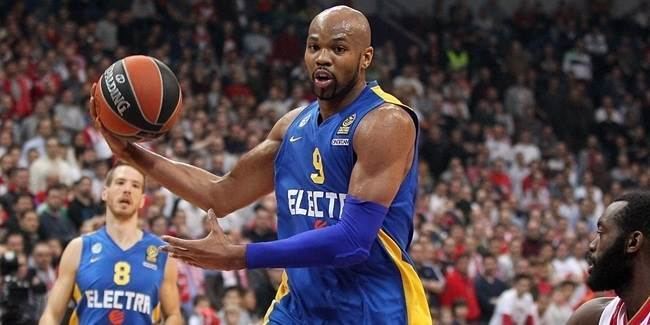 On July 12, 2016, Tyus signed a one-year deal with Galatasaray.
On June 22, 2017, Tyus returned to Maccabi Tel Aviv, signing a two-year contract.
Note: The EuroLeague is not the only competition in which the player participated for the team during the season. He also played in domestic competition, and regional competition if applicable.
During his college years he was introduced to Judaism by his roommate, and in 2011 Tyus and his ex-wife Alli Cecchini (volleyball player of Florida Gators), who has Jewish roots, converted to Judaism.