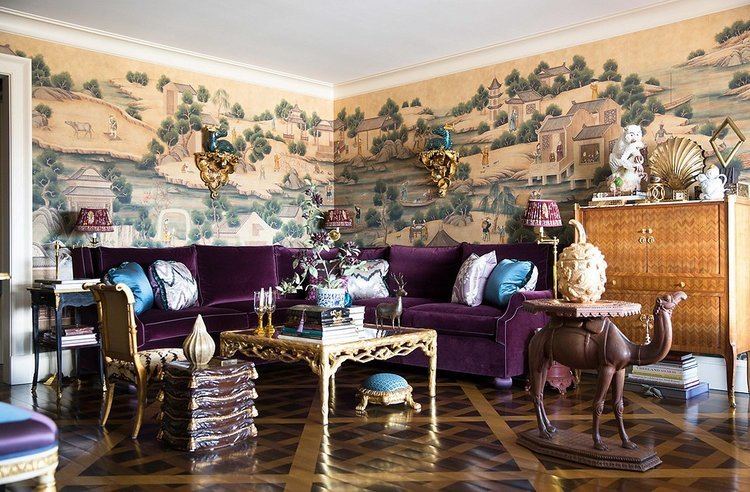 Papachristidis was born and raised in New York City. He currently resides in Manhattan where his design firm, Alex Papachristidis Interiors, is based. Papachristidis attended Skidmore College, after which he worked for two years in his family's shipping business before deciding to pursue a career in interior design. Papachristidis enrolled in Parsons School of Design. While still a student at Parsons, he received his first commission, launching his professional career.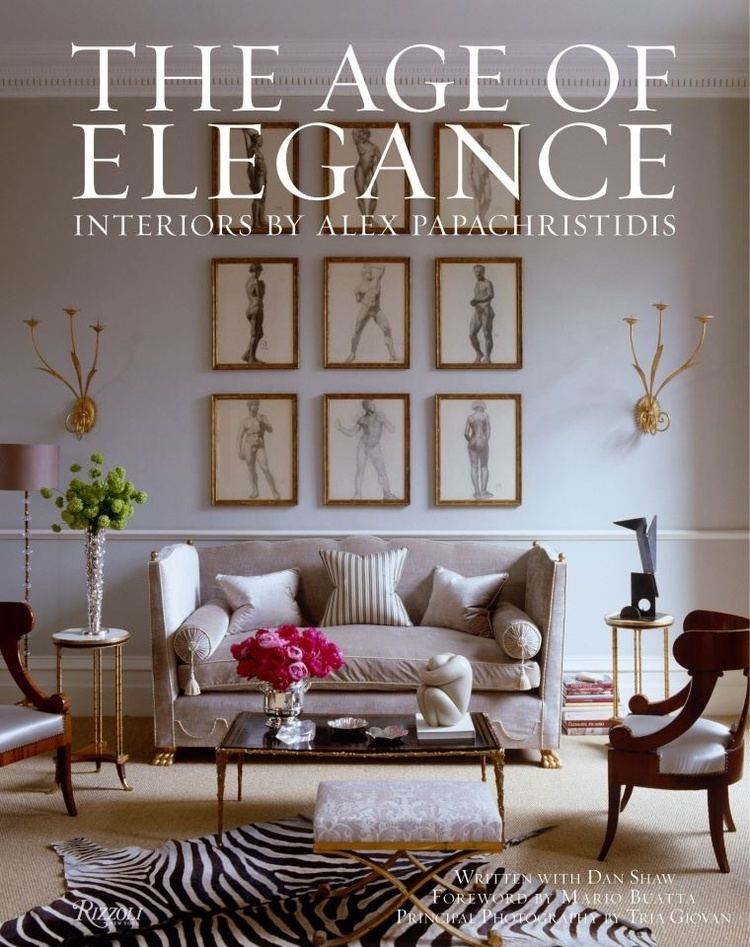 Papachristidis co-founded Anderson, Papachristidis Interiors with Leslie Anderson in 1987. This partnership continued until 1995, when Anderson left the business. In 1996, Antoinette Raeymaekers joined the firm, which was renamed Anderson, Papachristidis, Raeymaekers Interiors. Papachristidis became sole proprietor of Alex Papachristidis Interiors in 2004, while maintaining close ties to both former partners.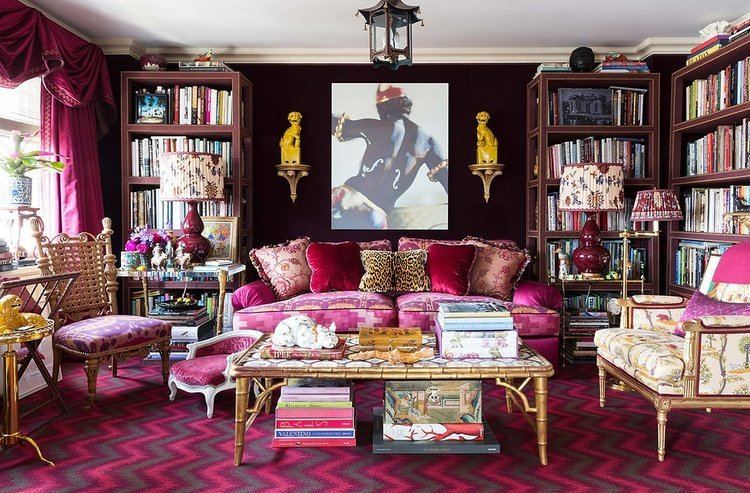 In 2009, Papachristidis launched a line of carpets with Beauvais Carpets called "The Grand Tour Collection".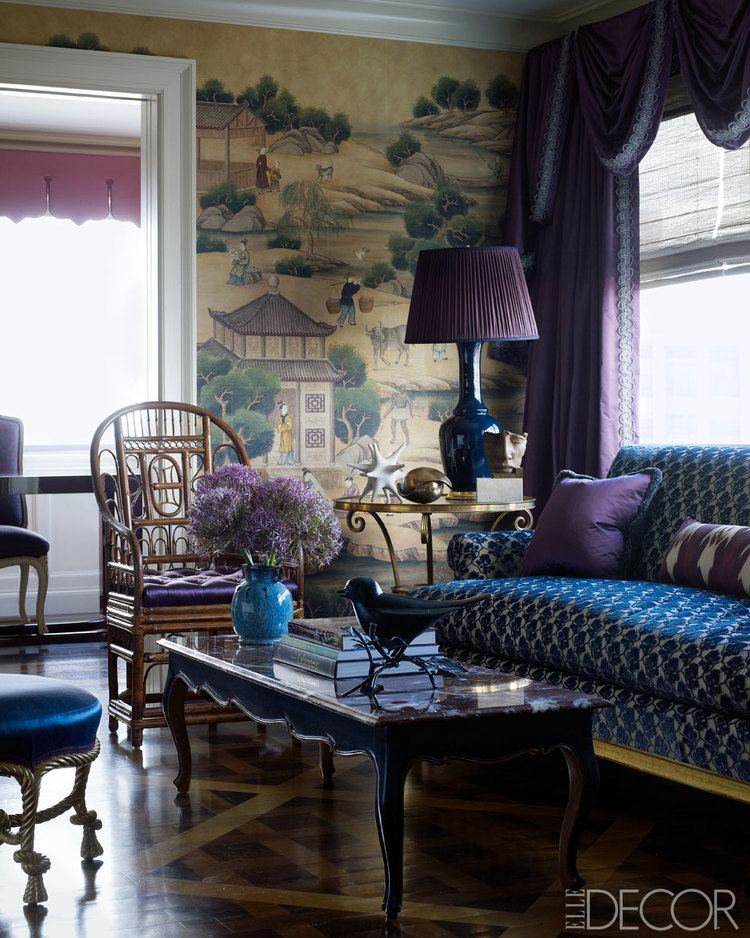 In 2010, Elle Décor Magazine named Papachristidis one of the top 25 Interior Designers as part of first Interior Design A List.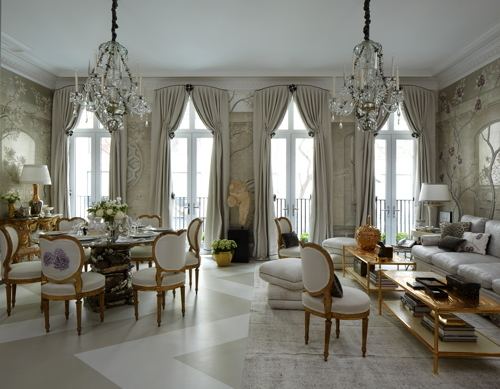 In 2011, Papachristidis was enlisted by Stribling Marketing Associates to provide interior decoration for two show-apartments at the Sky Lofts at 145 Hudson St.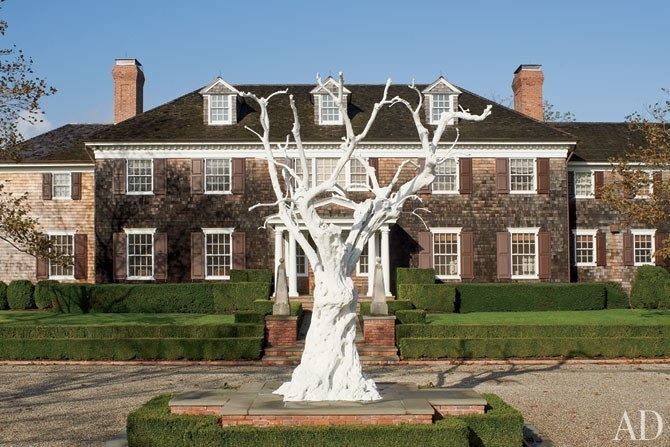 On March 11, 2011, Papachristidis participated in a panel discussion hosted by Avenue Magazine in New York on Decorating with Antiques in the Modern World.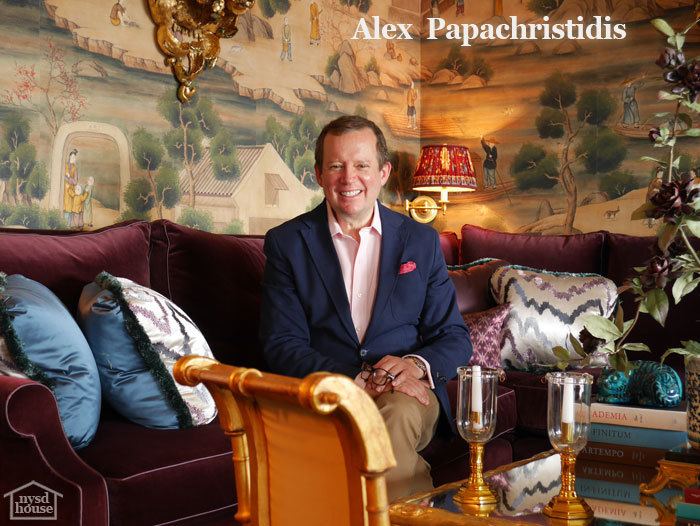 In October 2012, his book, The Age of Elegance: Interiors by Alex Papchristidis was to be published by Rizzoli. The book was co-authored by Dan Shaw with a foreword by designer Mario Buatta and photographs by Tria Giovan.
Papachristidis' work has appeared in homes across the United States, the United Kingdom, Switzerland, and Saudi Arabia. He participated in the Kips Bay Decorator Show Houses in 1997, 2000, and 2005, and also in the Hampton Design Show House in 2006.
Papachristidis and his work have been covered by the magazines Southern Accents, Elle Décor, Hampton Style, New York Home, House & Garden, New York Spaces and House Beautiful. He has also appeared in the books, Classic English Design and Antiques (Eerdmans, Emily; Rizzoli 2006), American Houses (Miers, Mary; Rizzoli 2006) and House Beautiful Colors for your Home (Hearst 2008).
Papachristidis has appeared on The Today Show and in the New York Times and New York Observer.