Alex Jacob (born October 27, 1984) is a former professional poker player and game show contestant.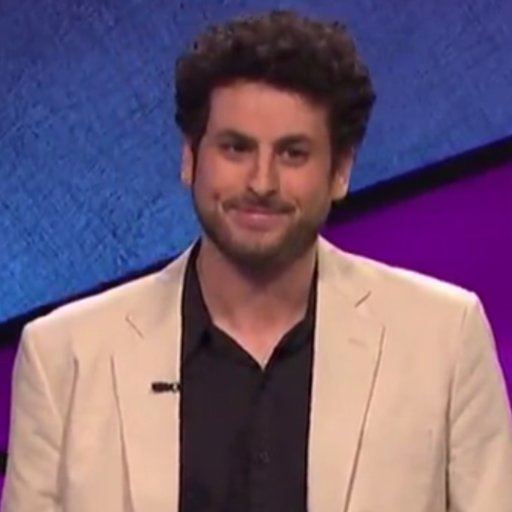 Jacob is perhaps best known in poker for winning the 2006 main event at the United States Poker Championship, a no-limit Texas hold 'em event televised by ESPN. He has also appeared at televised final tables at the World Series of Poker and the World Poker Tour. In 2015, after leaving professional poker, Jacob became a contestant on Jeopardy!, where he won six games and the show's Tournament of Champions.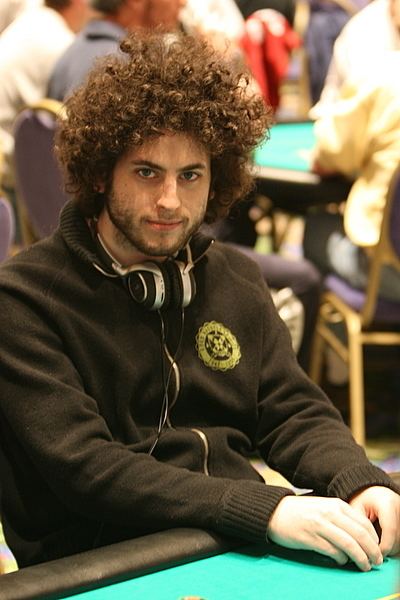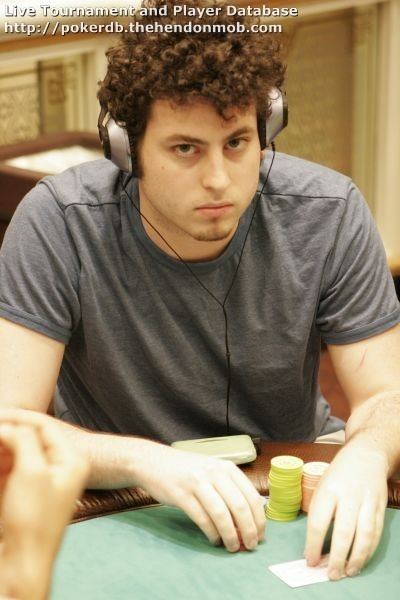 Among his biggest poker accomplishments are winning the Peter A. Fabrizio Memorial Poker Classic in 2003 and finishing runner-up at the 2006 World Poker Tour (WPT) tournament in Foxwoods Resort Casino on April 9, 2006, winning $655,507. Jacob secured his biggest paycheck to date by winning the 2006 U.S. Poker Championship with a first-place prize of $878,500. Jacob has 4 WSOP Final Tables, including a 3rd in Event 3 in No-Limit hold'em at the 2007 World Series of Poker.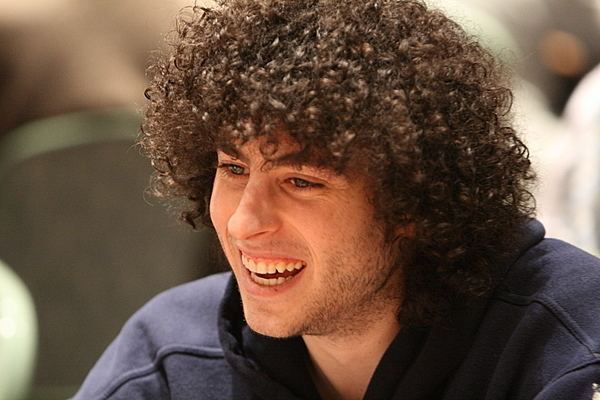 In 2002, Jacob was the valedictorian of Deerfield Beach High School, and was in the International Baccalaureate (IB) program. He then graduated in May 2006 from Yale University with a degree in Economics and Mathematics. His talent was spotted there as early as 2004 by James McManus, when he sat down to play at Yale one night and mentioned Alex in an article about the experience months later. Additionally, he is well known for his graciousness and sportsmanship in tournament play.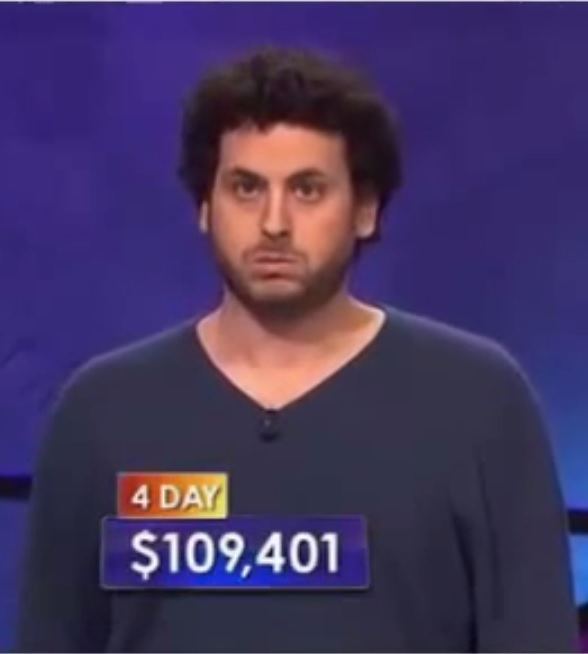 As of 2012, his total live tournament winnings exceed $2,600,000. His 25 cashes at the WSOP account for $832,559 of those winnings.
Jacob has also appeared on the game show Jeopardy! He won in his first appearance on the show on April 10, 2015, and went on to win five more games before losing on April 20, 2015. Jacob won a grand total of $151,802 in seven appearances. His victories qualified him for the 2015 Tournament of Champions, which he won, collecting the grand prize of $250,000.