Years active

1996–present




Full Name

Alexander Medawar Garland

Born

1970 (age 44–45)

London, England, United Kingdom

Alma mater

University of Manchester (B.A., History of Art, 1992)

Books

The Beach, The Coma, The Tesseract

Parents

Nicholas Garland, Caroline Medawar Garland

Movies

Ex Machina, Dredd, 28 Days Later, Sunshine, The Beach




Similar People

Domhnall Gleeson, Alicia Vikander, Oscar Isaac, Danny Boyle, Sonoya Mizuno




Occupation

Novelist, screenwriter

Children

Eva Garland, Milo Garland
Dp 30 never let me go screenwriter alex garland novelist kazuo ishiguro
Alexander "Alex" Medawar Garland (born 26 May 1970) is an English novelist, screenwriter, film producer and director. He rose to prominence as a novelist in the late 1990s with his novel The Beach which received universal acclaim with many critics lauding Garland as a key voice of Generation X. He subsequently received praise for the screenplays of the films 28 Days Later (2002), Sunshine (2007), Never Let Me Go (2011) and Dredd (2012).
Contents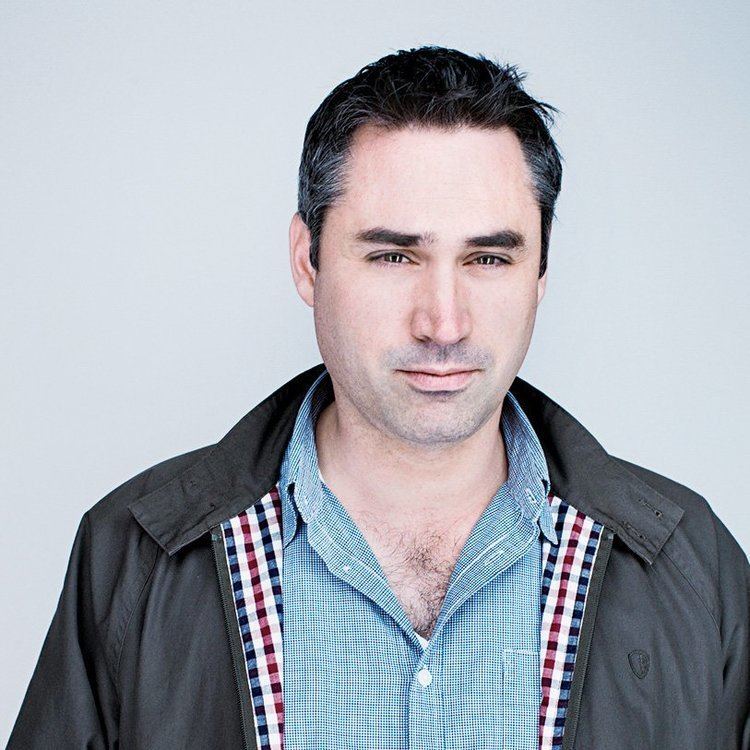 In 2015, Garland made his directorial debut with Ex Machina, a science fiction thriller which explored the relationship between mankind and artificial intelligence. Garland's screenplay received critical acclaim and was nominated for the Academy Award for Best Original Screenplay.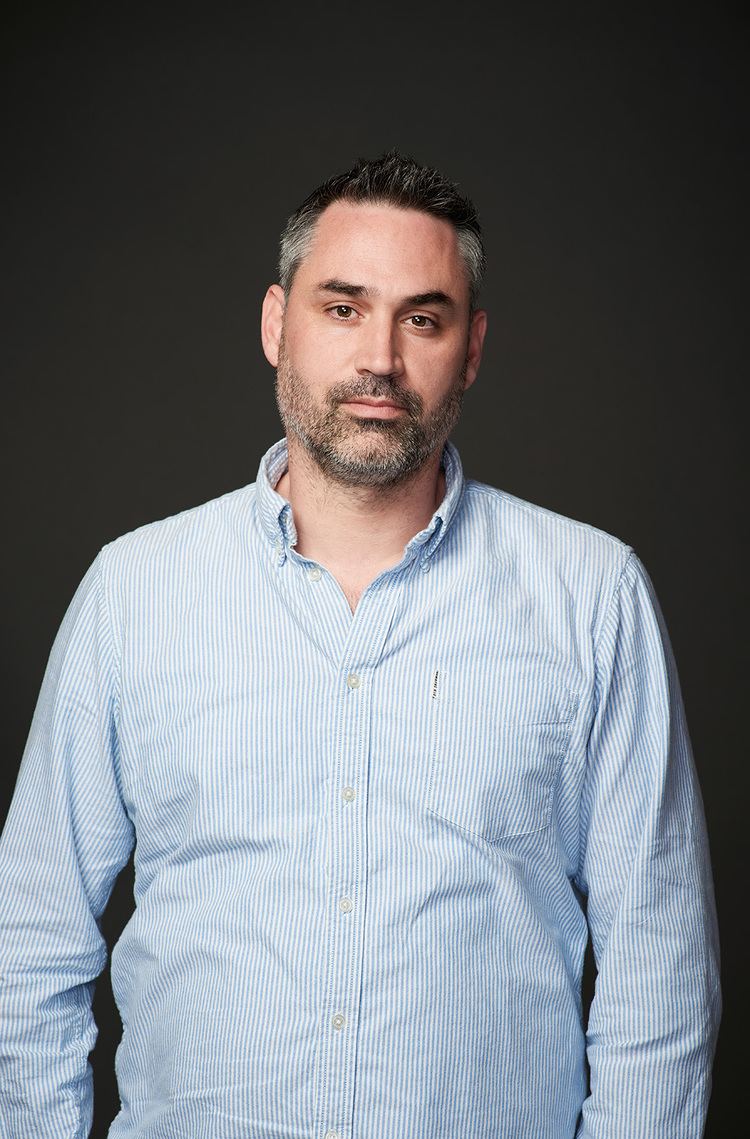 Alex garland on ex machina artificial intelligence the future channel 4 news
Early life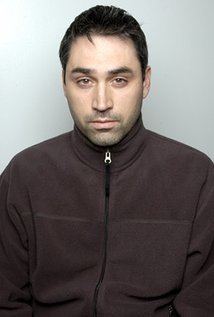 Alexander Garland was born on 26 May 1970 in London, England, the son of psychoanalyst Caroline (née Medawar) and political cartoonist Nicholas Garland, who has published cartoons for newspapers such as The Daily Telegraph and The Independent. His maternal grandparents were Peter Medawar and author Jean Medawar. Garland's early aspiration was to become a journalist, noting "I didn't intend to be anything. I thought I'd be a journalist. I grew up around journalists; for whatever reasons, a lot of my dad's friends were foreign correspondents. I kind of thought that would be my job; hoped it would be my job." He attended the University of Manchester and received his B.A. in History of Art in 1992. Throughout his career and work, Garland has expressed his love of travel (particularly backpacking) and his love of Manila, Philippines, much of which would influence his work.
Mainstream success: The Beach, The Tesseract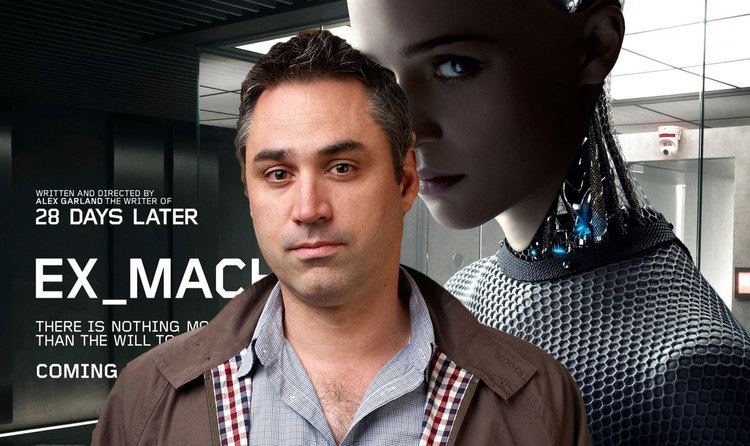 In 1996, Garland's first novel, The Beach was published. The Beach is based upon Garland's own travels across Europe and the Philippines, it tells the story of a young English backpacker who discovers an unspoiled sea shore occupied by a community of like-minded backpackers. The novel is noted for its references to drug culture, sequences of hallucinations and unique depictions of excess and utopia, which have been commended by critics. The Beach was initially met with positive reviews, and with a spreading word of mouth response the novel grew into a cult classic. Garland would later speak of the overwhelming discomfort with the fame The Beach had allowed him to achieve, "I never felt comfortable with it (the novel)." The Beach has been translated into 25 different languages and sold close to 700,000 copies by the start of 1999. It would later be developed into a film starring Leonardo DiCaprio.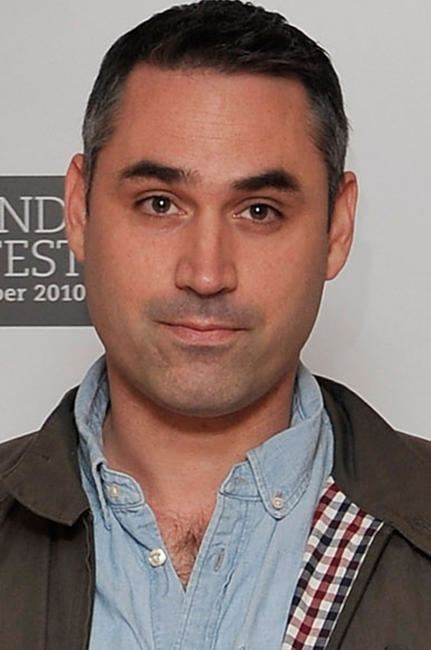 In 1998, Garland followed up The Beach with The Tesseract, a non-linear narrative with several interwoven characters set in Manila, Philippines. The novel carries a distinct post-modernist style of storytelling and structure. It explores several themes such as love and violence through each character's circumstance and context of surroundings as well as seemingly inconsequential actions and the repercussions of those actions on other characters. The Tesseract did not enjoy the critical or commercial success of The Beach, but it too became the source of a film adaptation.
Screenplays and directing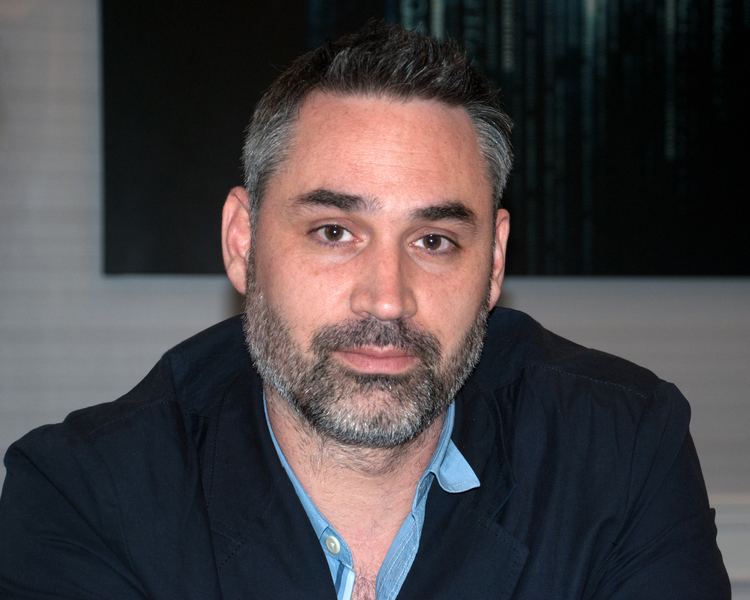 In 2002, he wrote the screenplay for Danny Boyle's 28 Days Later, starring Cillian Murphy. He won a Best Screenplay honor at the 2004 Fangoria Chainsaw Awards for his script of the film. In 2005, Garland wrote a script for a film adaptation of Halo; he was paid $1 million. D. B. Weiss and Josh Olson rewrote this during 2006 for a 2008 release, though the film was later cancelled. In 2007, he wrote the screenplay for the film Sunshine – his second screenplay to be directed by Danny Boyle and to star Cillian Murphy. Garland served as an executive producer on 28 Weeks Later, the sequel to 28 Days Later. He wrote the screenplay for the 2010 film Never Let Me Go, based on the novel by Kazuo Ishiguro. He also wrote the script for Dredd, an adaptation of the Judge Dredd comic book series from 2000 AD.
Garland made his directorial debut with Ex Machina, a 2015 feature film based on his own story and screenplay. The film stars Oscar Isaac, Domhnall Gleeson and Alicia Vikander. The film won a Jury Prize at the 2015 Gerardmer Film Festival. The film's lead actress, Alicia Vikander, was nominated for a Best Actress award at the Empire Awards.
Garland's next film will be Annihilation, based on the Jeff VanderMeer's science fiction novel of the same name. It is due out in 2018. Production was confirmed to begin when actor David Gyasi was added to the cast.
Video games
Garland is the co-writer on the video game Enslaved: Odyssey to the West for the PlayStation 3 and Xbox 360. For his writing work on the game, he won a 2011 award from the Writer's Guild of Great Britain (along with co-writer Tameem Antoniades). Garland also served as a Story Supervisor on the game DmC: Devil May Cry in 2013.
Personal life
Garland is married to the actress Paloma Baeza. The couple have two children.
References
Alex Garland Wikipedia
(Text) CC BY-SA