Alex Díaz de la Portilla (born August 25, 1964) is a Cuban-American politician from Florida. A Republican, he was a member of the Florida Senate from 2000 to 2010, representing parts of Miami-Dade County. Previously, he served in the Florida House of Representatives from 1994 until his election to the Senate.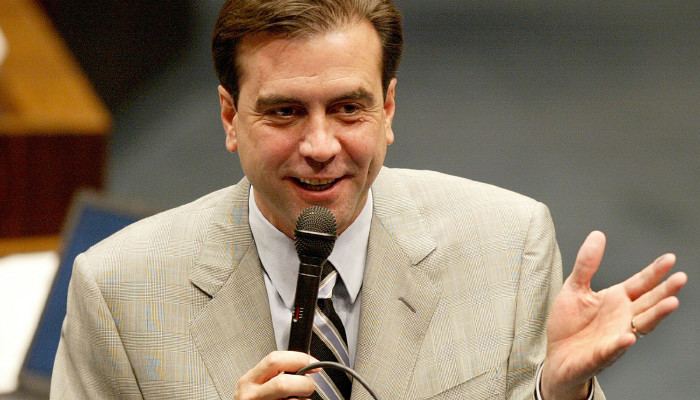 While in the Senate, Díaz de la Portilla served as President Pro Tempore from 2002 to 2004, and later became Majority Leader in his final two years. He chaired the Domestic Security Committee in 2003, and he also chaired the Communications, Energy and Public Utilities Committee.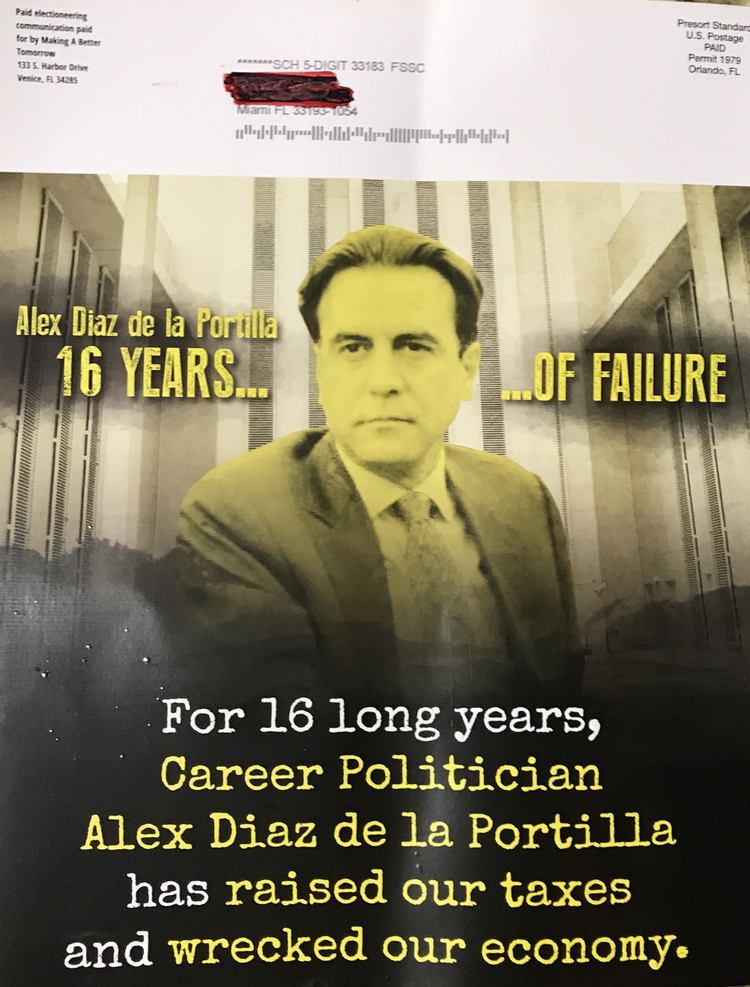 He ran for the Florida House of Representatives in the 112th district in 2012, but lost to Democrat José Javier Rodríguez, 53.7 to 46.3%.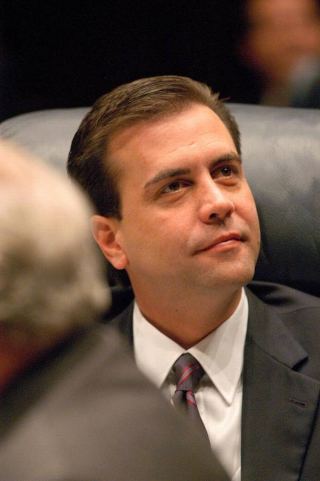 On May 3, 2017, Díaz de la Portilla filed to run for the Florida Senate from the 40th district, to fill the vacancy left by Senator Frank Artiles' resignation. Portilla Lost to Jose Felix Diaz by over 30 points.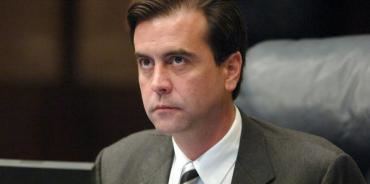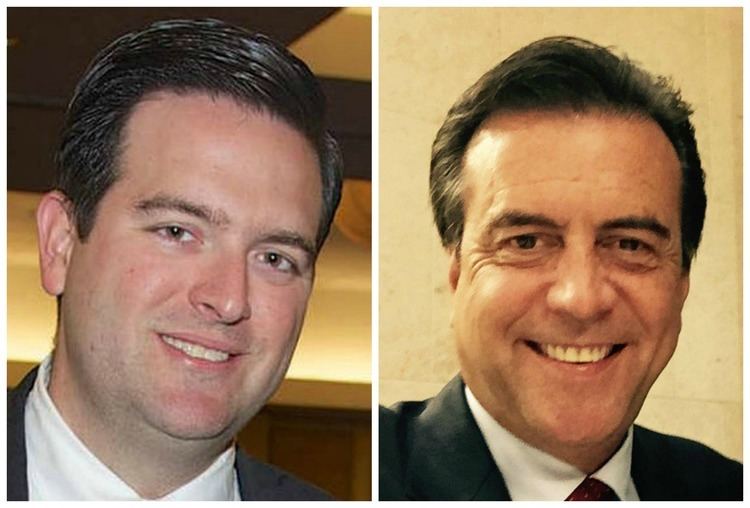 Díaz is one of the four children of Cuban exiles Miguel Ángel Díaz-Pardo and Fabiola Pura de la Portilla-García. His paternal great-grandfather served in Cuban Senate, while two of his sons served simultaneously in the Cuban House of Representatives. His maternal great-grandfather served as Cuban Minister of Justice.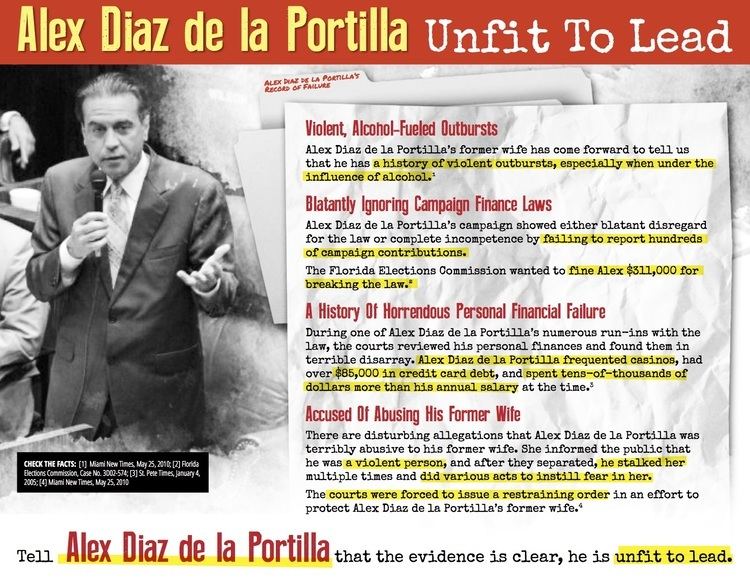 His brothers have also held elected office:
Miguel Díaz de la Portilla served as a member of the Miami-Dade County Commission from 1993 to 2000 and succeeded Alex in the Florida Senate, serving from 2010 to 2016.
Renier Díaz de la Portilla served two stints on the Miami-Dade County School Board (1996–1998 and 2006–2012). He also succeeded Alex in the House of Representatives, serving one term from 2000 to 2002.