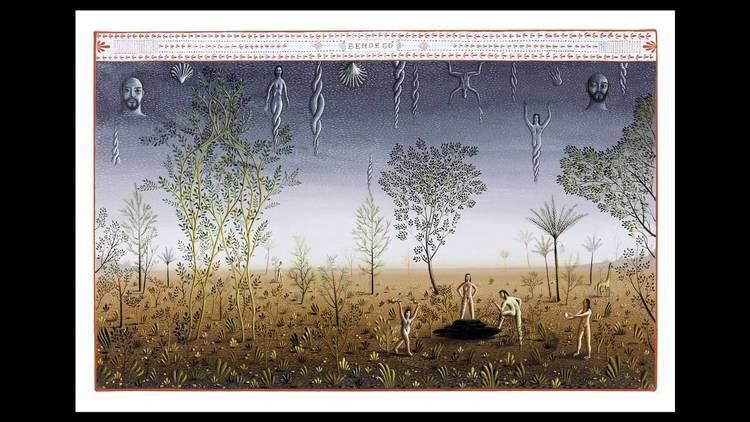 Cerveny studied painting and drawing with Valdir Sarubbi and etching with Selma Daffré, two Brazilian masters.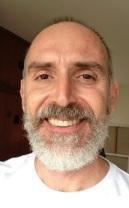 In 1988, he started working with Paulo Figueiredo gallery, a partnership that resulted in solo exhibitions in 1988, 1990 and 1993.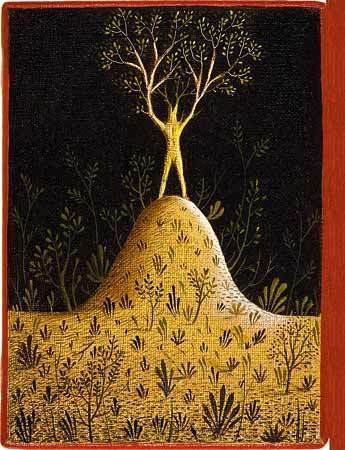 He participated in the 21st São Paulo Art Biennial (Bienal de São Paulo), in 1991, and won the Prize "Secretaria de Cultura" awarded by the state government of São Paulo. In the same year, he had his first international exhibition, "Viva Brasil Viva," in Liljevalchs konsthall, Stockholm, Sweden.
In 1987, 1990 and 1995, he participated in the exhibition "Panorama da Arte Brasileira" ("Brazilian Art Panorama"), organized by the São Paulo Museum of Modern Art - MAM, winning, in the 1995 edition, the "Price Waterhouse do Brasil" Award, with the work "Excelsior."
In 1993, he was invited to attend a workshop at the Tamarind Institute, a division of the University of New Mexico, in Albuquerque, United States. At the Institute, he was able to perfect his lithography and printing techniques. He visited Tamarind Institute again in 2012, this time as a guest and to work on new prints.
In 2005, he participated in the multidisciplinary project called "Nasca Projekt," in collaboration with the Department of Geosciences of the Dresden University of Applied Sciences. Led by Dr. Bernd Teichert, it included members of the Maria Reiche Association and Christoph Rust, from Germany. The group made three expeditions to Ica province, in Peru, and from there explored the Nazca lines, geoglyphs made between 200 BC and 800 AD by the Paracas culture and Nazca culture. These trips resulted in the project called "Nasca Correspondences, with works from Cerveny and Rust and that were shown in many exhibitions. One of them was organized in August 2008 by Galeria Marta Traba, at the Latin American Memorial, in São Paulo, and another was held at the Roemer- und Pelizaeus-Museum Hildesheim, in Hildesheim, Germany, in 2009.
In 2012 he participated in the Trienal of San Juan, Puerto Rico, featuring the drawings from "Nasca Correspondences," which were this time turned into handmade embroidery. These drawings-embroideries were made in collaboration with embroiders Maria Elita Alves Borges and Ana Claudia Bento dos Santos, mothers who graduated from the ACTC (Associação de Assistência à Criança e ao Adolescente Cardíacos e aos Transplantados do Coração—Association for Children and Adolescents with Heart Disease or Heart Transplant), which is based in São Paulo, Brazil.
In 2013 he was invited to participate in the 30th Biennial of Graphic Arts, Ljubljana.
Since 2001 his work is represented by Casa Triângulo art gallery in São Paulo, Brazil.