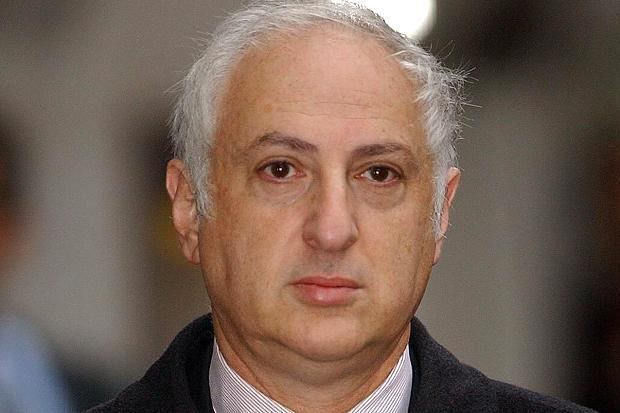 Alex Carlile, the son of Polish Jewish immigrants , was brought up in [Ruabon], North Wales and Lancashire. He was educated at Epsom College and at King's College London where he graduated in Law in 1969. He was called to the Bar by Gray's Inn in 1970 and became a QC at the unusually young age of 36.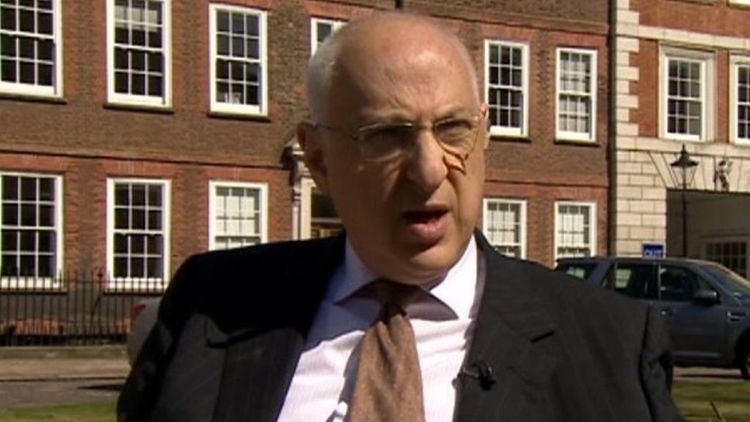 Lord Carlile of Berriew is a barrister and former head of chambers of Foundry Chambers, London,, a leading set of barristers' chambers. He successfully defended Diana, Princess of Wales's butler, Paul Burrell, against charges that Burrell had stolen some of her estate's belongings. In 2001 he was appointed the independent reviewer of terrorism legislation. Carlile stood down as head of chambers at 9–12 Bell Yard in March 2008.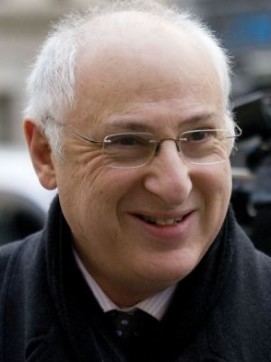 Carlile was appointed Commander of the Order of the British Empire (CBE) in the 2012 New Year Honours for services to national security.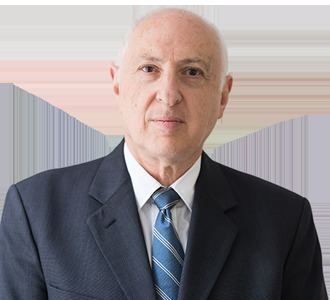 Carlile was created a life peer in 1999, as Baron Carlile of Berriew, of Berriew in the County of Powys, having previously been a Liberal Democrat Member of Parliament for Montgomeryshire from 1983 to 1997; he had stood unsuccessfully as a Liberal for East Flintshire in February and October 1974. As the sole Welsh Liberal Democrat MP for Wales after the 1992 election, Carlile helped steer the party through one of its low points. He was instrumental in the pre-devolution discussions with the Welsh Labour Party that led up to the 1997 devolution referendum.
Lord Carlile sat as a Liberal Democrat peer until 2017 when he left the party stating that he found himself "at odds" with the party's policies on many matters including national security issues. It was reported that civil liberties, especially the so-called Snooper's Charters, were at the core of the disagreement.
According to the Register of Lords' Interests, Lord Carlile of Berriew was at various times a director of 5 Bell Yard Ltd and the Wynnstay Group of agricultural feed manufacturers, agricultural goods merchants and fuel oil distributors; a Deputy High Court Judge; a Chairman of the Competition Appeals Tribunal; and a trustee of the White Ensign Association. He became President of the Howard League for Penal Reform in 2006.
Carlile is a co-director and co-owner of a strategy and political risks consultancy, SC Strategy Limited with Sir John Scarlett, the former chief of MI6.
Carlile was, in 2014, the principal proponent of the withdrawal of Maryam Rajavi's travel ban. The Supreme Court decided in favour of the UK government.
Chair of the 2006 Inquiry into physical restraint, solitary confinement and forcible strip searching of children in prisons, secure training centres and local council secure children's homes. Now President of the Howard League
On 11 May and 6 June 2011, Lord Carlile held a follow-on Public Inquiry in the House of Lords. He put together an expert panel to advise and to give evidence to the Inquiry. This expert panel who gave both written and oral evidence consisted of Nick Hardwick (Her Majesty's Chief Inspector of Prisons), Paul Cook (G4S children's services), Eric Baskind (British Self Defence Governing Body, Liverpool John Moores University), Malcolm Stevens (JusticeCare Solutions), Laura Janes (Howard League for Penal Reform), John Drew (Youth Justice Board for England and Wales), Sue Berelowitz (Office of the Children's Commissioner) and Carolyne Willow (CRAE).
Carlile was the first Member of Parliament to campaign for the rights of transsexual people.
Lord Carlile acted from 2001 to 2011 as the UK's Independent Reviewer of Terrorism Legislation. He was succeeded by David Anderson QC. The Director of Liberty, Shami Chakrabarti, called Carlile's support for control orders "disappointing" in a February 2006 press release condemning the introduction of control orders by the Prevention of Terrorism Act 2005. Following the resignation of David Davis to fight a by-election on an "anti 42-day" platform, Carlile wrote an article for The Sun criticising his stance. In 2015, he joined with a cross-party group of peers to reintroduce the Draft Communications Data Bill, known by its opponents as the "Snoopers' Charter". He was an independent reviewer on the 2015 Assessment on Paramilitary Groups in Northern Ireland.
He was vocal in his opposition to the UK coalition government's Legal Aid, Sentencing and Punishment of Offenders Bill, proposing many amendments. He was one of five Lords who vehemently opposed the introduction of means testing for police advice (to cover the cost of lawyers consulting suspects in police stations). "A single moment of reflection leaves one open-mouthed at the absurdity of this proposal," he said.
He lists his recreations as politics, theatre, food and football, and is a member of the Athenaeum Club. He is a lifelong supporter of English football club Burnley FC. He is a Fellow of the Royal Society of Arts, President of the United Kingdom's largest professional security organisation, The Security Institute, and Chairman of the Chartered Security Professionals Registration Authority. He has three children by his first wife Frances and nine grandchildren. He married his second wife, Alison Levitt, QC, in December 2007. She is the Head of Business Crime at the London law firm Mishcon de Reya, and herself a criminal lawyer.
As of 2011, Carlile is a member of the Management Committee of Gray's Inn of which he is a Bencher.