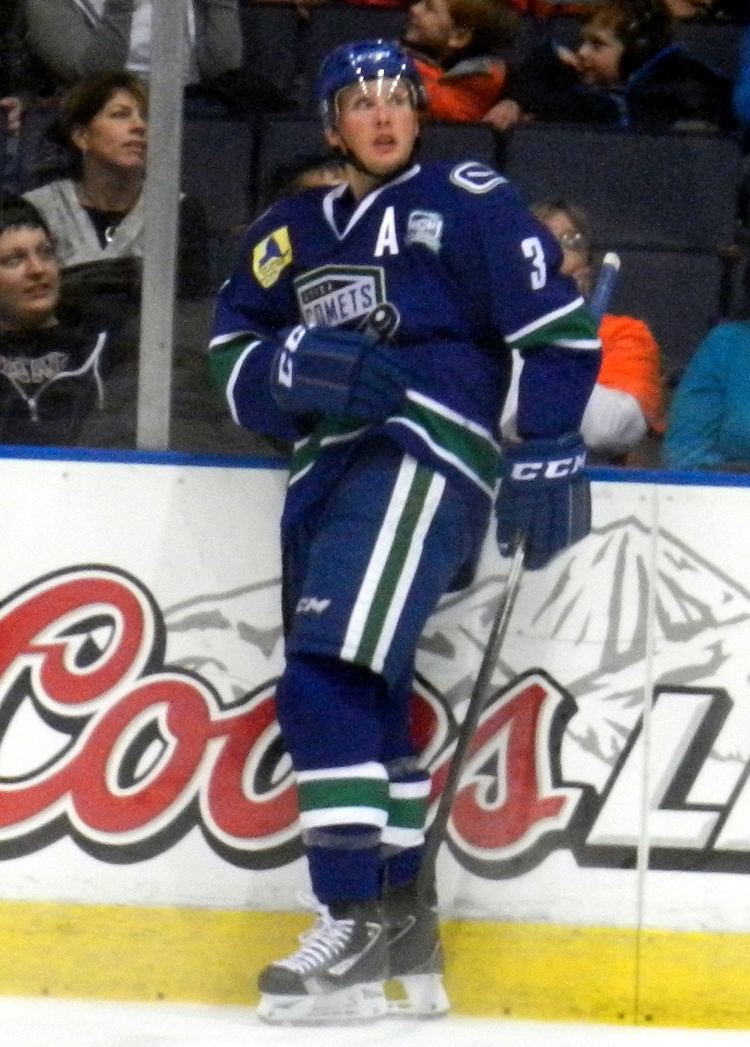 Biega was drafted by Rimouski Océanic in the first round (11th overall) of the 2004 QMJHL Entry Draft, but choose instead to play high school hockey at Salisbury School in Salisbury, Connecticut. Biega then attended Harvard University where he played four seasons of NCAA Division I ice hockey with the Harvard Crimson men's ice hockey team. Biega was a standout player for the Crimson where, in his Freshman season, he was named to the ECAC Hockey All-Rookie team, and in his Junior year he was awarded the John Tudor Memorial Cup as the Crimson's most valuable player. In his Senior Year Biega was named the team's Captain.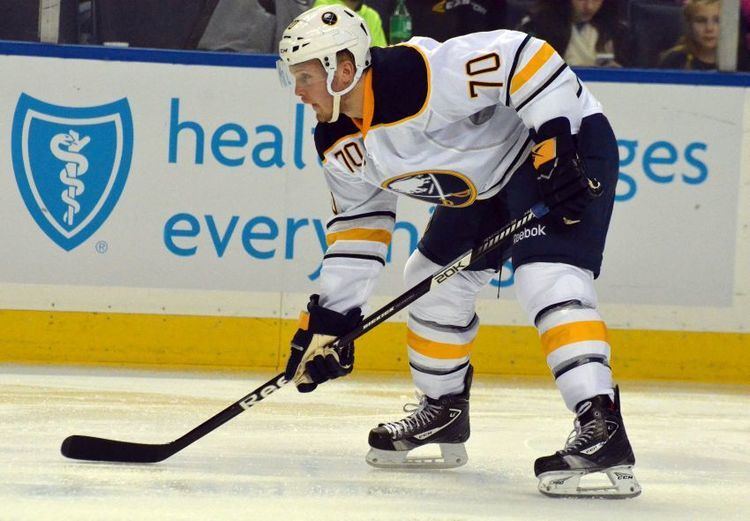 Biega was selected by the Buffalo Sabres in the 2006 NHL Entry Draft, but was not able to sign a professional contract until after he completed his NCAA play. Upon graduation, on May 27, 2010, Biega was signed by the Sabres to a two-year contract.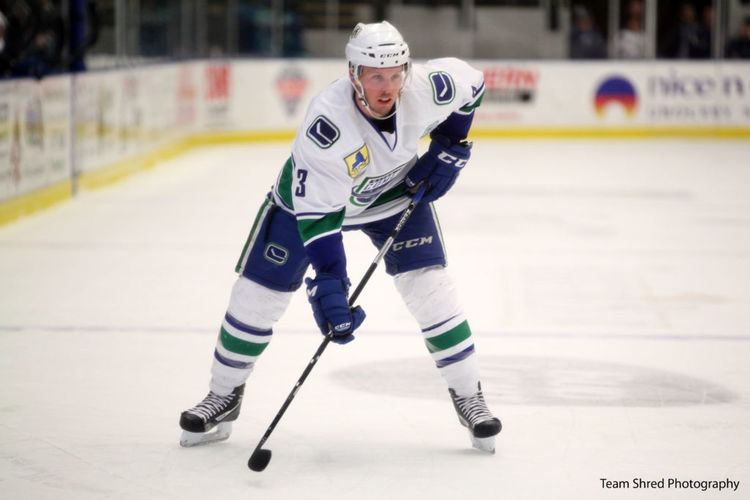 On October 9, 2010 Biega made his professional debut playing in the American Hockey League (AHL) with the Portland Pirates, and on November 20, 2010, scored his first professional goal to help his team to a 2–1 win over the visiting Worcester Sharks. He went on to play in 61 regular-season games with the Pirates during the 2010–11 AHL season and also played 12 playoff games during his rookie campaign.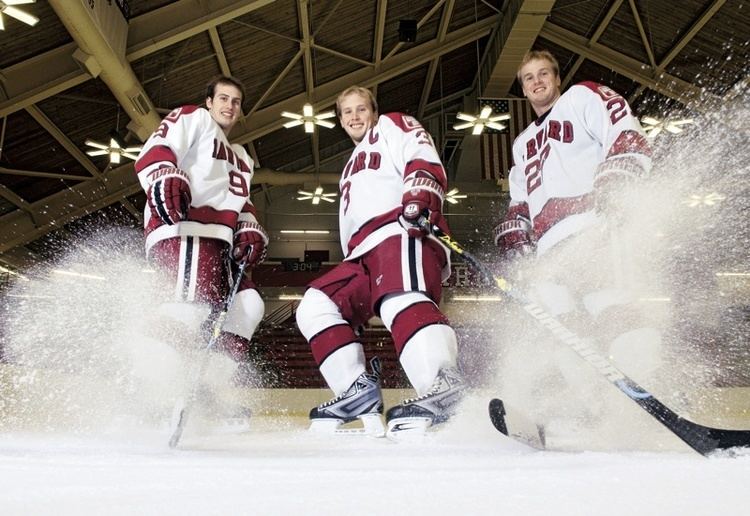 Biega began the 2011–12 season with the Rochester Americans, the new AHL affiliate of the Buffalo Sabres.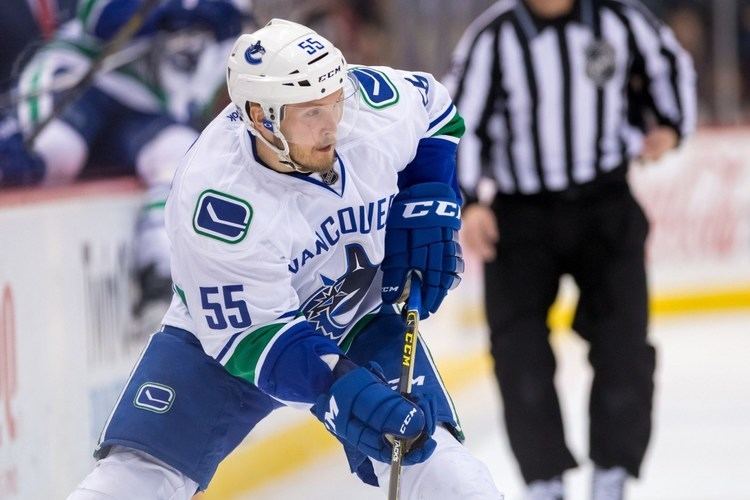 On July 5, 2013, Biega agreed to a one-year contract as a free agent with the Vancouver Canucks. He was assigned to AHL affiliate, the Utica Comets for their inaugural season in 2013–14, appearing in a career-high 73 games for 22 points from the blueline. On July 1, 2014, Biega re-signed with the Canucks, on a one-year contract worth $600,000. He was called up to Vancouver after posting 10 points in 25 games with Utica.
Biega made his NHL debut with Vancouver on February 16, 2015 scoring his first NHL goal, the game-winner in a 3–2 win over the Minnesota Wild.
Biega started the 2015-16 season with the Comets; where he was named captain at the start of the season. He was called up to the Canucks in mid-December and on December 20, 2015, Biega earned his first career assist. It came on a Jannik Hansen goal in a 5−4 shootout loss to the Florida Panthers.
On February 2, 2016 Biega signed a one-way, two-year contract extension valued at $1.5 million.