Argentina




New York United




Golden Gate Gales





Team




Alex Basso






Detroit Lightning (indoor)




Alex Basso is a retired Argentine-American soccer player. He played professionally in the American Soccer League, Western Soccer Alliance and Major Indoor Soccer League.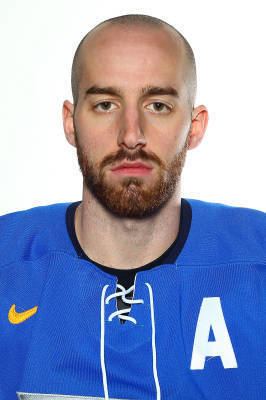 Born in Argentina, Basso grew up in Fremont, California where he played for the Fremont United and Newark Soccer Clubs. In 1978, he graduated from John F. Kennedy High School where he played on the boys' soccer team. In 1979, he signed with the Detroit Lightning of the Major Indoor Soccer League. In 1980, he moved outdoors with the Golden Gate Gales of the American Soccer League. In 1981, he played for New York United. From 1984 to 1987, Basso played for the United States national futsal team. In 1988, he joined the San Jose Earthquakes of the Western Soccer Alliance. In 1989, he played for the San Francisco Bay Blackhawks. In 1990, he was the captain of Real Santa Barbara of the American Professional Soccer League.
Alex Basso Wikipedia