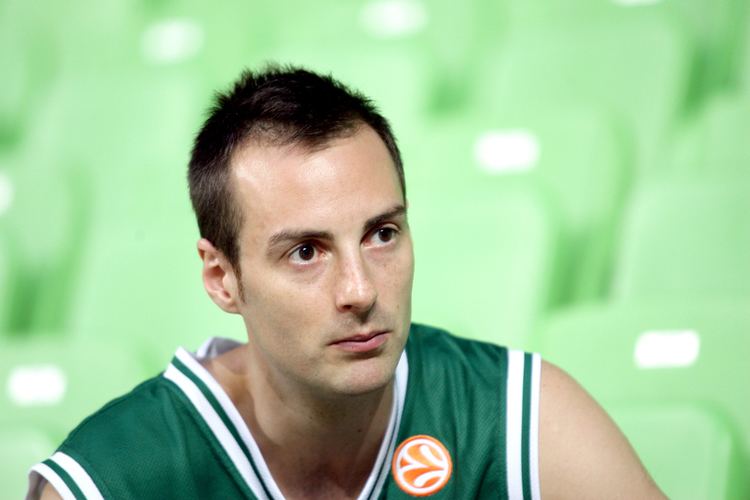 After playing in the juniors of Partizan, Ćapin started his senior career with Krka in the 2000–01 season. After three years in Slovenia, Ćapin played for the German team Telekom Bonn in the 2003–04 season. Between 2004 and 2008, Ćapin played for Gravelines-Dunkerque in France, for Panellinios and Panionios in Greece, and for Viola Reggio Calabria and Cimberio Varese in Italy.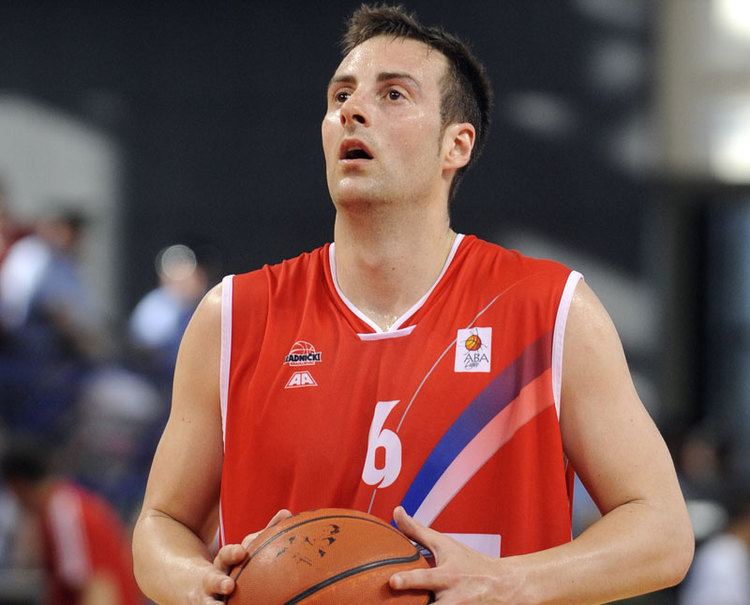 In the summer of 2008, Ćapin signed a one-year contract with Azovmash from Ukraine. However, he got injured during a preseason game in September 2008, and he was released from the club without making a competitive debut. In February 2009, he signed for the Russian team Lokomotiv Rostov, and he also stayed with the club after their relocating to Krasnodar.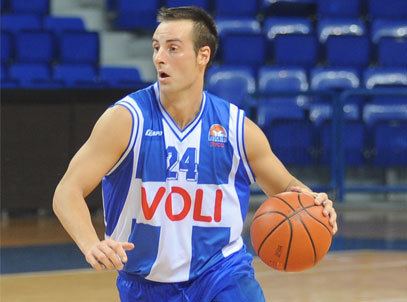 After spending a year in Russia, Ćapin moved to Lithuania and signed with Žalgiris in January 2010. Ćapin returned to Slovenia in the 2011–12 season and played for Union Olimpija. In December 2011, Ćapin moved to Turkey and joined Türk Telekom.
On October 10, 2012, Ćapin signed for the Serbian team Radnički Kragujevac. He showed great performances during the season and helped the team to reach the Adriatic League Final four. Ćapin also led the league in scoring and assists, and he earned the Adriatic League MVP award.
On August 9, 2013, Ćapin signed with Budućnost Podgorica. On December 10, 2014, he parted ways with Budućnost. Nine days later, he signed with Juvecaserta Basket of Italy. On March 5, 2015, he left Caserta and signed with the Macedonian club MZT Skopje for the rest of the season.
On August 12, 2015, he signed a one-year deal with Igokea. He debuted for the team in 67–56 loss to Cedevita in Round 1 of the ABA League; he led his team with 15 points, 5 assists and 2 rebounds. On January 5, 2016, he parted ways with Igokea. On February 5, 2016, he signed with Koroivos for the rest of the 2015–16 Greek Basket League season.
On January 13, 2017, he signed with Slovenian club Primorska.
On August 15, 2017, he signed with Serbian club Dynamic Belgrade.
Ćapin played for the Slovenian national team at the 2005 and 2007 FIBA European Championship.
Note: The EuroLeague is not the only competition in which the player participated for the team during the season. He also played in domestic competition, and regional competition if applicable.