Aleko Prodani





2006, Korce, Albania





Aleko Prodani (1942-2006) was an Albanian actor, Merited Artist of Albania.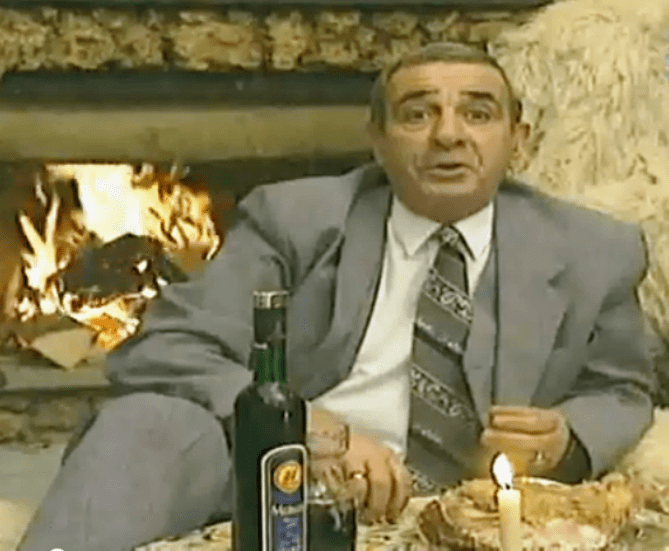 Born in Korçë, southern Albania, in 1942, Prodani became soon one of the most acclaimed and loved actors of the Andon Zako Çajupi Theatre. He died in 2006, on that same theatre's stage, while premiering Tre donne per un solo uomo of Dario Fo.
Aleko Prodani Wikipedia