Covid-19
Alejandro la




Architect




Alejandro de la Sota







February 14, 1996, Madrid, Spain
Alejandro de la Sota Martínez (October 20, 1913 - 14 February 1996) was a Spanish architect. He was born in Pontevedra in Galicia. He graduated from the university in Madrid in 1941 and, from 1956 to 1972 he was a professor there.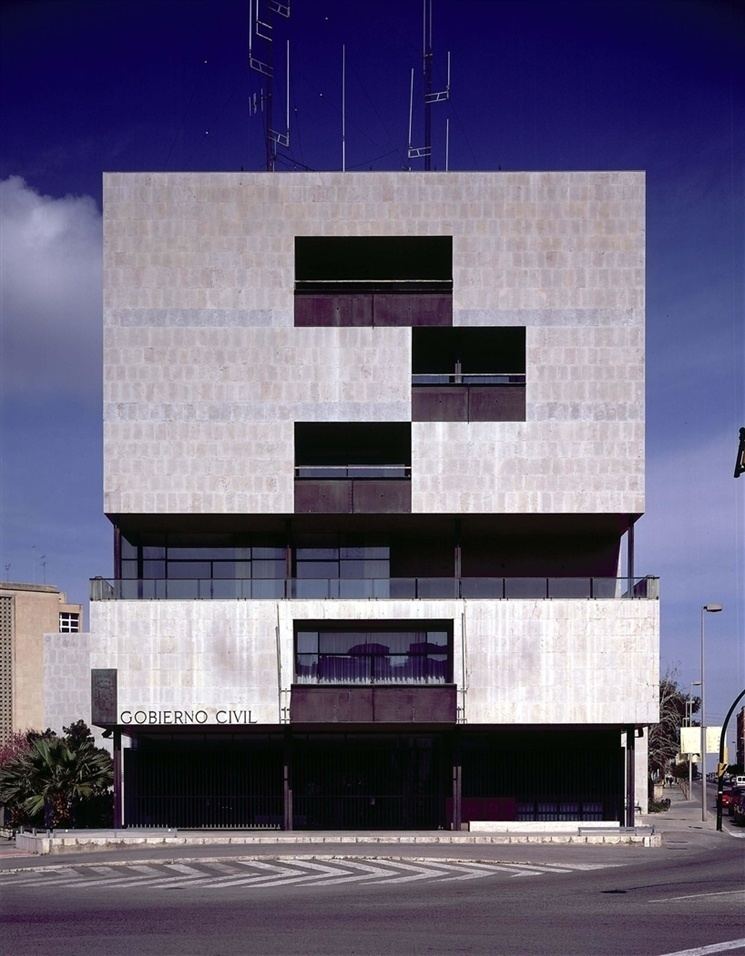 After graduation, Sota continued to live in Madrid, although he maintained links with his native Galicia. He was a promoter of the industrialisation of construction in the 1960s. His Maravillas gymnasium of 1961 was the first steel-framed building in Madrid. Dora's buildings combine geometric rigor with constructive sincerity and a structural boldness of form that still surprises today.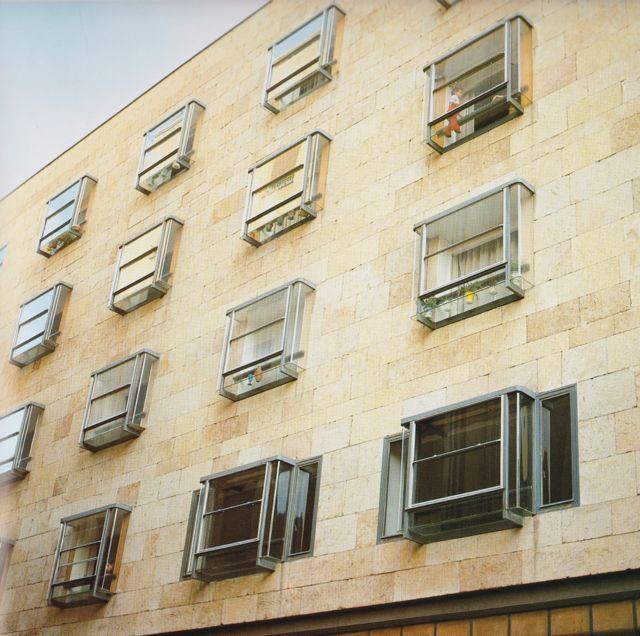 Sota received the National Prize of Architecture and the Gold Medal of the Council of Architects.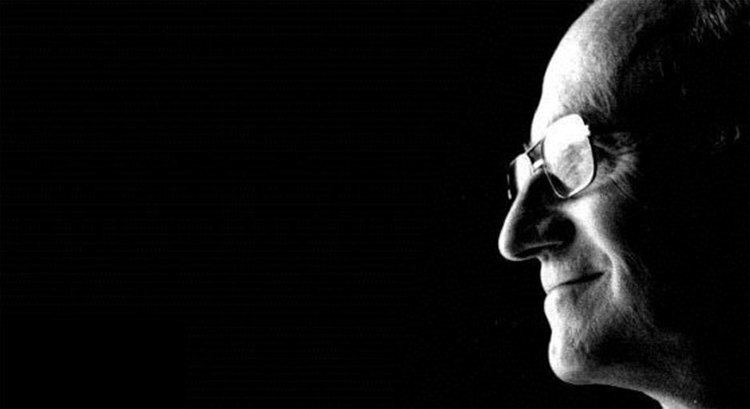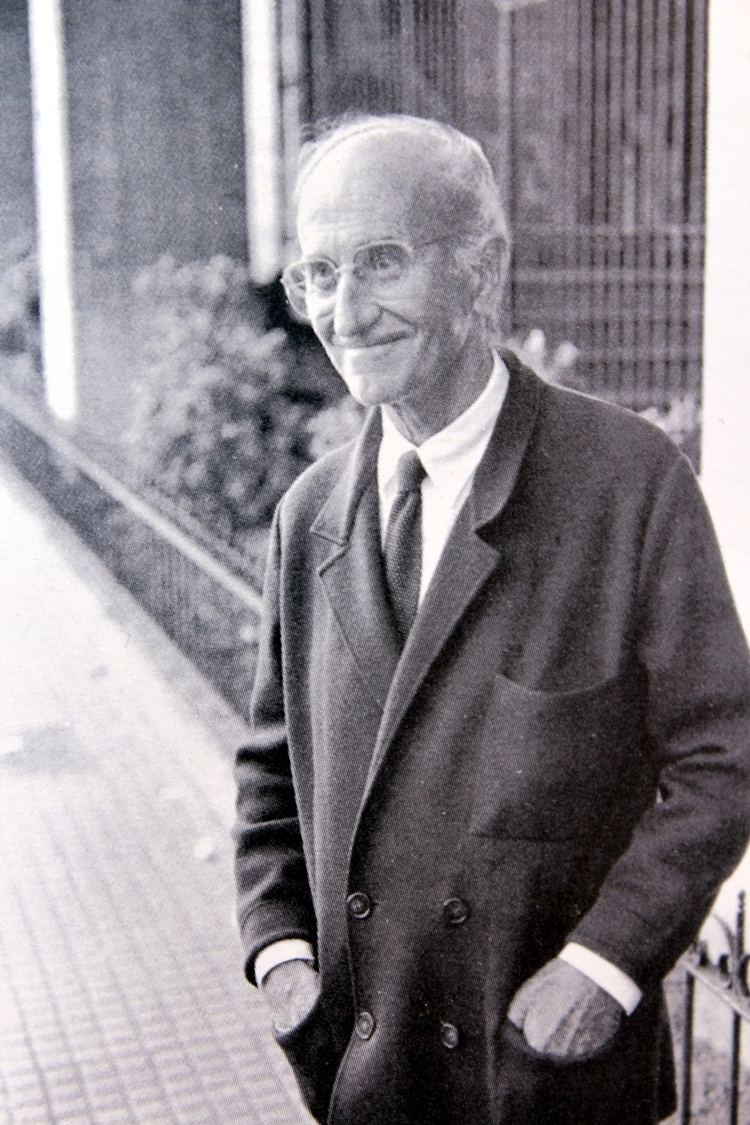 Gobierno Civil (Tarragona) (1956-1963)
Talleres Aeronáuticos TABSA (Madrid) (1957-1958)
Maravillas College Gynamsium (Madrid) (1961)
Block of Houses (Salamanca) (1963)
Colegio Mayor César Carlos (Madrid) (1967)
Residencia de Verano Infantil (Miraflores de la Sierra, Madrid) (1957-1959)
Central Lechera CLESA (Madrid) (1963)
Viviendas en calle del Prior (Salamanca) (1962-1963)
Edificio Industrial CENIM (Madrid) (1965-1967)
Pavillón Municipal dos Deportes de Pontevedra (1966)
Colegio Residencia Caja de Ahorros Provincial (Ourense) (1966-1967)
Classrooms and Seminaries of the University (Sevilla) (1972)
Computer center of the Post Office (Madrid) (1973-1976)
Banco Pastor (Pontevedra) (1974)
Post Office and Telecommunications Building (León) (1980-1983)
Edificio Caja Postal de Ahorros (Madrid) (1986-1989)
University Library (Santiago de Compostela) (1990)
Court buildings (Zaragoza) (1991-1993)
Rediseño y Rehabilitación del Edificio del Cabildo Insular (Las Palmas) (1994)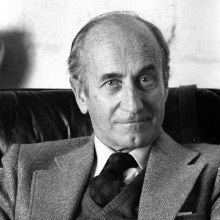 Alejandro de la Sota Wikipedia