Name

Alby Mangels




Role

Film-maker





Movies

World Safari


Siblings

Maria Snel







Similar People

Judy Green, Matthew VanDyke, Malcolm Douglas, Belinda Green, Harry Butler




Born

16 November 1948 (age 74), Netherlands
Alby mangels world safari 3 escape johnny clegg great heart montage
Albertus Zwier "Alby" Mangels, born on November 16th, 1948, is an Australian documentary filmmaker and adventurer who is well-known for his travel films, including the World Safari series (World Safari, World Safari II, and World Safari III).
Contents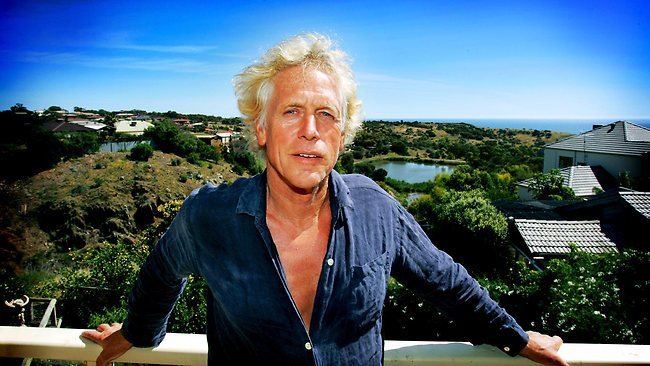 Alby Mangels on Chatting Up Girls and Doing Things You Don't Like Doing to be Successful
Early life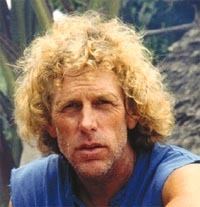 On November 16th, 1948, Zwier Albertus Mangels was born in the Netherlands to his father Johannes (Jos), who worked as a leather tanner, and his mother Adrianna (Sjann). In 1955, Mangels and his family relocated to South Australia, where they settled. However, after about eighteen months in Australia, Mangels' parents separated, and his mother remarried. Tragically, Mangels' mother passed away from cancer when he was just fifteen years old. he also left school at the age of fourteen.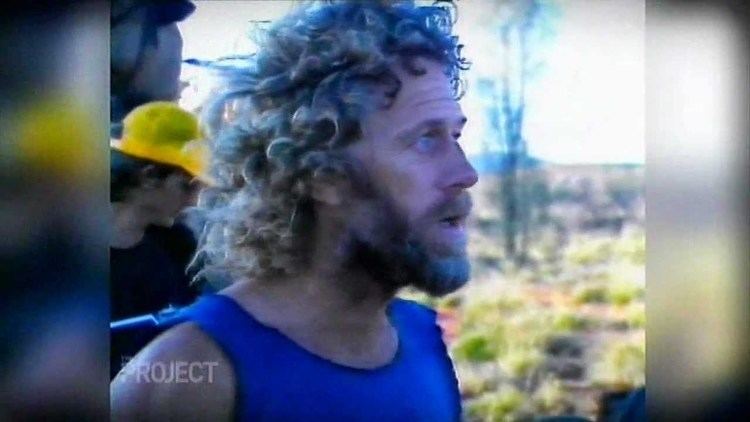 Mangels held a diverse range of occupations throughout his life, including working as a chicken farmer before and after his first World Safari adventure. His final job was in Murray Bridge, where he worked in bricklaying.

Work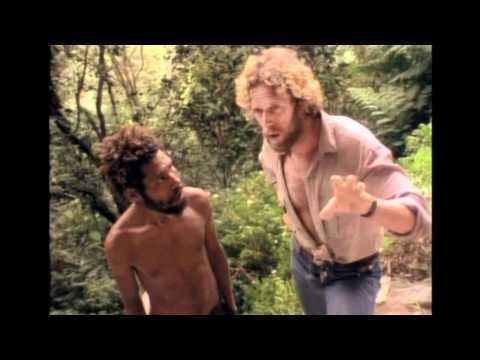 In 1971, Mangels embarked on what was intended to be a one-time journey with his friend John Fields. However, the trip became a six-year adventure across multiple continents, which they captured on film. After the resulting film was released in Australia in 1977, it was well-received, and Mangels continued to travel and film throughout the 1980s. The additional footage was used to create two more World Safari films.

The films
The films featuring Mangels and his ever-changing group of companions showcased their travels through various wilderness areas on a shoestring budget and with seemingly little planning. Mangels took a daring approach to natural and human hazards, relying on unreliable vehicles and venturing into areas where guerrillas were active.
He also delved into unusual business ventures. Mangels discovered that audiences were captivated by his risk-taking behavior and incorporated more of it into his later films. While some risks may have been exaggerated for dramatic effect, Mangels and his companions endured several serious accidents and injuries, the most notable being an incident during the early filming of World Safari II. The accident left Mangels' friend, Piers Soutier, paralyzed, and he eventually passed away due to complications a year later.
Mangels' compassionate response to the tragic accident that left his friend paralyzed is remarkable. Instead of continuing with the film, he delayed its continuation to take care of his friend and research facilities for individuals with disabilities. The heartbreaking incident inspired Mangels to create a revolutionary new wheelchair design that received numerous Australian design awards, including the prestigious Premier's Award for Design Excellence. In addition, he and his sister, Maria Snel, founded the charitable organization DAD (Disabled and Disadvantaged Children) to help those in need.

Mangels and his companion, John Fields, not only traveled to various remote locations but also lived among the local inhabitants, immersing themselves in the culture of each area. Often working for room and board, they gained a deeper understanding and appreciation for the people and places they encountered on their journey.
Mangels also gained notoriety for the presence of attractive female companions in his films, with a number of them joining him on his travels. However, in the third film, Mangels noted on camera that, considering the number of years it took to create each film, the quantity of companions was not particularly remarkable.
Mangels' films showcase a powerful conservation message, with his voiceover narration and choice of locations highlighting the importance of preserving natural habitats and wildlife, including gorillas and forests. As a trailblazer in the travel industry during the 1970s, Mangels demonstrated how travel could be a way of life, similar to the approach taken by popular travel authors such as Peter Jenkins and William Least Heat Moon in their best-selling travel books of the 1970s and 1980s.

Following the financial disappointment of his third World Safari film in the late 1980s, Alby Mangels withdrew from the public eye in Australia for a few years. During this period, he created the Adventure Bound series, which received excellent ratings and was broadcasted globally, including on the US Travel Channel. Adventure Bound premiered in 1996 and mostly comprised footage from Mangels' World Safari films, with some additional scenes. After the show's conclusion, fans had been eagerly anticipating more content from Mangels. Finally, Mangels released over seventy titles, including never-before-seen footage, that have been digitally restored and made commercially available on DVD through his official website.

Filmmaker Matthew VanDyke credits Alby Mangels as a significant influence in his documentary Point and Shoot, demonstrating the profound impact that Mangels has had on the film-making industry.

Recent work
In the 1980s
A companion book to the films, Alby Mangels' World Safari, was published
Additionally, Lynn Santer penned the authorized biography Beyond World Safari in 2007, providing readers with a more in-depth look at Mangels' life and experiences. Currently, there are reports of a feature-length biographical film about Mangels in production, with Hollywood producer Paul Mason at the helm. Furthermore, in 2010, Mangels was rumored to have been approached to appear on Dancing with the Stars.

References
Alby Mangels Wikipedia
(Text) CC BY-SA