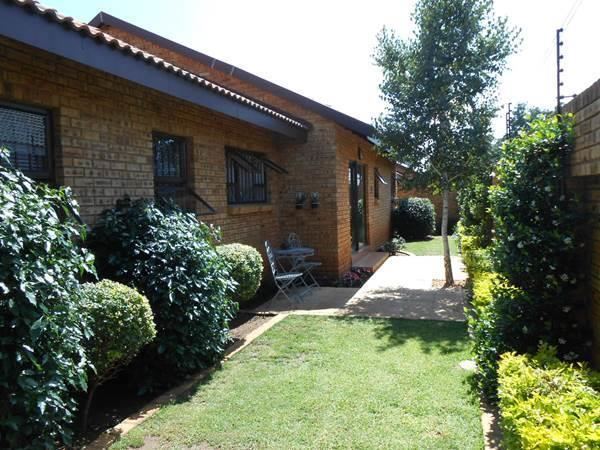 At the age of 13, a boy by the name of Johannes Petrus Meyer bought 11 hectares (27 acres) of his father's farm Elandsfontein. He later built a house next to the Alberton stream or Natalspruit, close to where the civic centre stands today, and married. After his wife died in 1870 at the birth of their fourth daughter, he decided to start a general store and built his farmhouse mansion in 1890. The house was miraculously left unharmed during the Anglo Boer War of 1899–1902 and can still be seen today from the bypassing N12 freeway.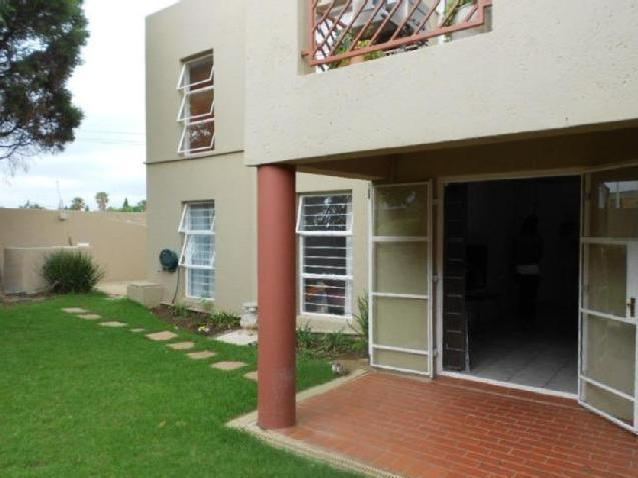 Jan's brother, Johan Georg (Org) Meyer, took over the farm after Jan's death. General Hendrik Abraham Alberts, a veteran of the war, and head of a syndicate, purchased a part of the farm Elandsfontein in 1904 from Org and he decided on the name Alberton. Municipal status was obtained in 1939.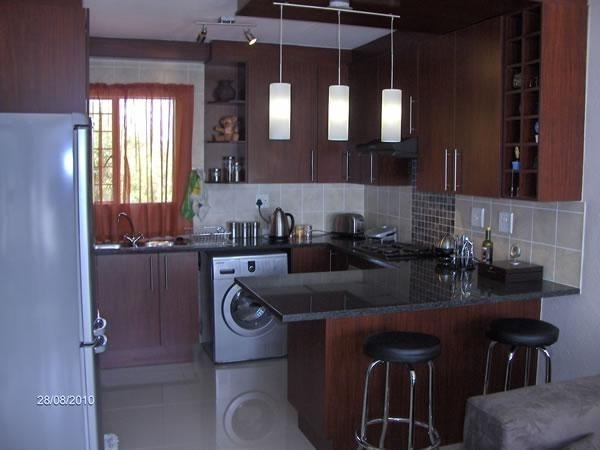 The Afrikaans medium primary school Jan Meyer was named for the original owner of the farm, and the affluent suburb Meyersdal also refers to the family whose original farmhouse mansion still stands on the land behind the Meyersdal koppie. The primary school Generaal Alberts, and Hennie Alberts Avenue in the suburb of Brackenhurst, are named after the town founder.
The first official post office was opened in 1926, and in 1938 building work started on a town hall. Street names in the Alberton North suburb were renamed after Voortrekkers in 1938, to coincide with the 100 year commemoration of the Great Trek. The well-known ABC STORE was established in 1943 in Pieter Uys avenue , Alberton North, and is still trading today as a general store specializing in School uniforms.
The only reason for Alberton's location is its proximity to the major population centre. It has large industrial areas, and has become a part of the Ekurhuleni Metropolitan Municipality, together with other towns such as Germiston, Bedfordview and Edenvale. There are several shopping centres, libraries, clinics, hospitals and entertainment facilities.
The construction of the Alberton Boulevard was a major development started in the late 1980s with the aim of converting a section of Voortrekker Road that runs past the Alberton City Shopping Mall into a pedestrian-friendly zone.
The town's initial centre of development was in the area now known as Alberton North or 'Old' Alberton.
Alberton has an elevation of approximately 1,570 m (5,150 ft) above sea level.
Over the years development sprawled out into adjacent areas, and today Alberton is made up of 19 suburbs: Aarton, Alberante, Albertsdal, Alberton North, Alrode, Brackendowns, Brackenhurst, Eden Park, Florentia, General Alberts Park, Mayberry Park, Meyersdal, New Redruth, Newmarket Park, Palm Ridge, Randhart, Raceview, Roxton, South Crest, South Downs, Thokoza, and Verwoerdpark.
Alrode, which is Alberton's current industrial suburb, was established in 1943.
The original black settlement in Alberton was in the area of the Alberton Dam, but during the apartheid era inhabitants were removed to surrounding black townships, and a white suburb was established around the dam and named Verwoerdpark, after former prime minister Hendrik Verwoerd.
Healthcare facilities include numerous government clinics as well the privately run Union Hospital and Clinton Clinic.
There are sports facilities and clubs for tennis, rugby, boxing, wrestling, cricket, jukskei, netball, hockey, soccer, bowls, korfball and ring tennis in Alberton. It is also home to the Reading Country Club and Golf Course. Alberton was also home to the now defunct New Market Race Course, which is now a shopping mall. Developed over what used to be the Newmarket Racecourse in Alberton, Mall at Newmarket is conveniently located at the Newmarket Park, a 77.3 hectares (191 acres) property development south east of Alberton's CBD.
Alberton also has its own nature reserve, called the Klipriviersberg Nature Reserve, located on Peggy Vera Road, Kibler Park, Gauteng (26°18′13″S 28°0′39″E). This reserve is home to many wild animals, including zebra, red hartebeest, porcupines, black wildebeest, otters, blesbok, springbok, duiker and 170 bird species. There are also Iron Age settlements dating from about 1500 and the ruins of a house built in 1850 by voortrekker Sarel Marais.
Japie Mulder (Springbok rugby player)
Arnold Vosloo (Actor)
Carl Niehaus (Politician)
Andrew Hall (Protea Cricketer)
Andre Pretorius (Springbok rugby player)
Bernadette Coston (Protea and Olympian Hockey player )