Alberto Núñez Feijóo ([alˈβerto ˈnuɲeθ feiˈxoo]; born 10 September 1961 in Ourense, Spain) is the 5th and current President of the Xunta of Galicia.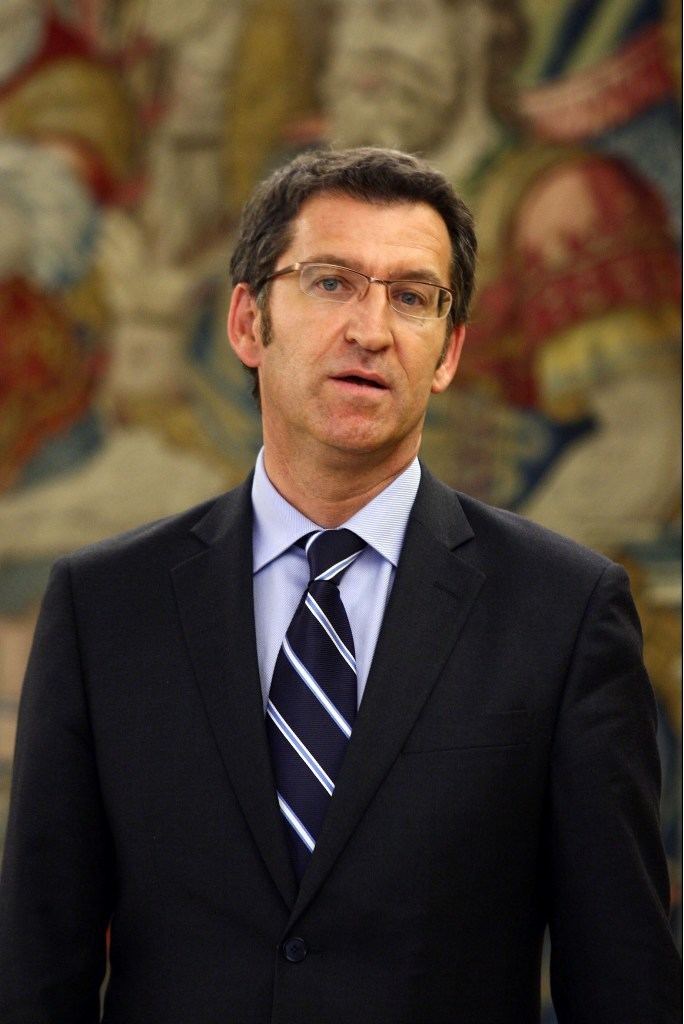 Núñez Feijóo became president in April 2009 following the regional parliamentary elections held in Galicia the previous month.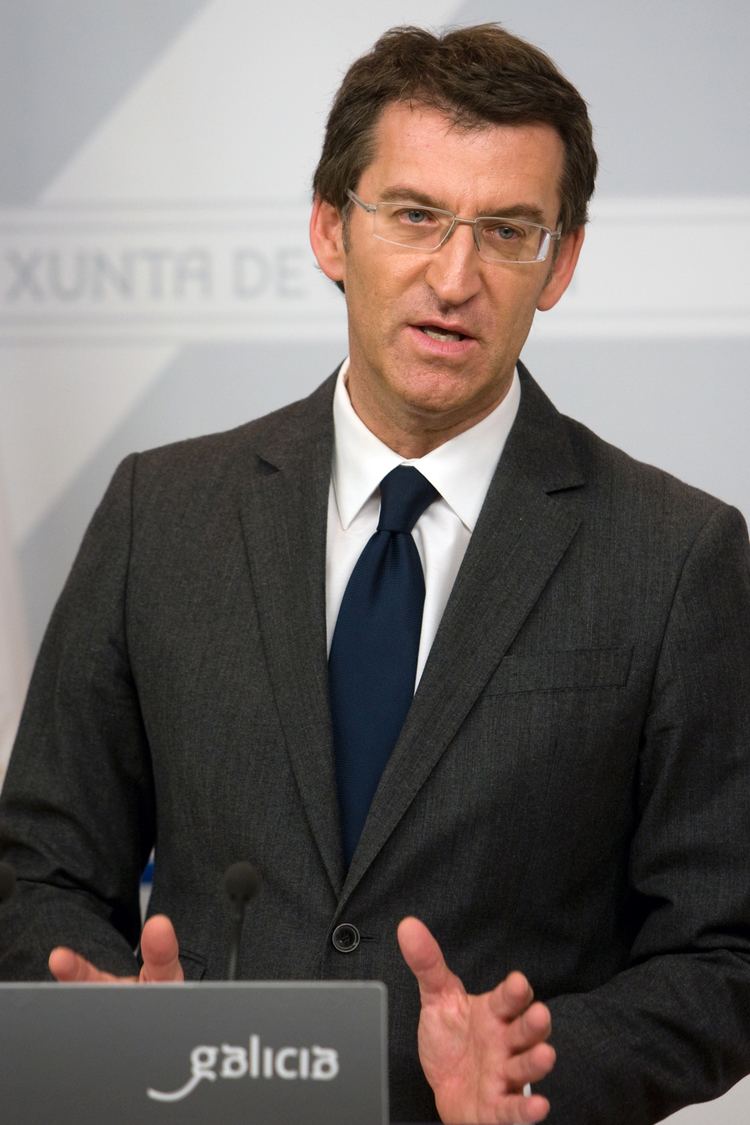 He was officially named President of the Xunta by Royal Decree (Real Decreto 630/2009), issued by King Juan Carlos I, on 17 April 2009.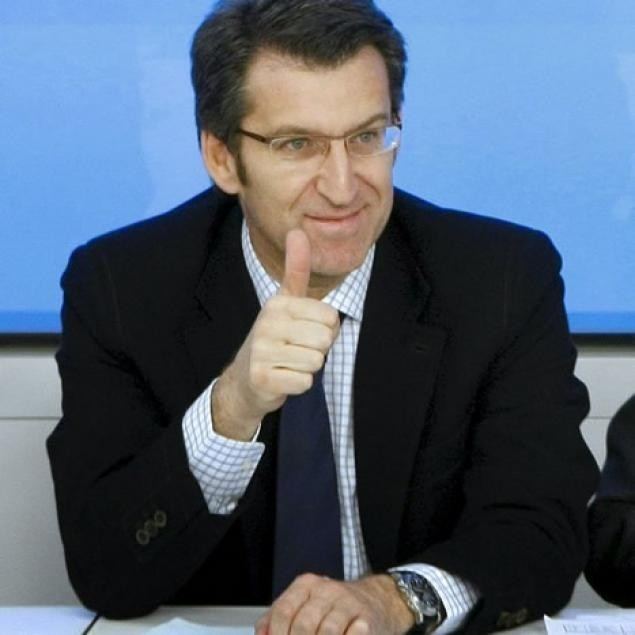 In 2013 he became the subject of a scandal when pictures emerged of him holidaying in the 1990s with Marcial Dorado, a Galician drug dealer. Nuñez Feijóo claims having severed all links with Dorado after learning of his drug crimes.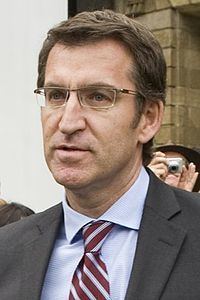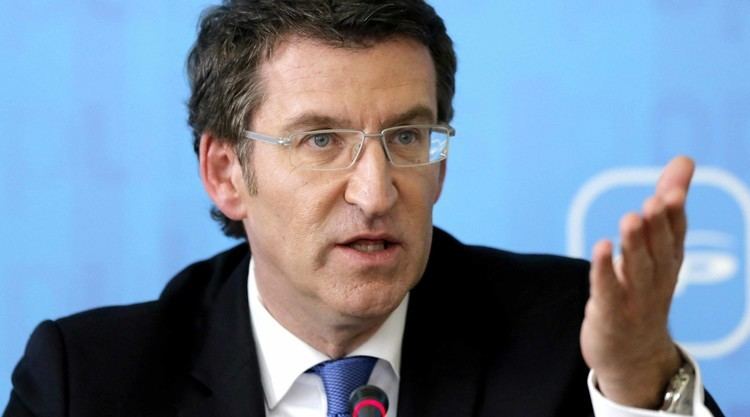 Alberto Núñez Feijóo was born at number 6 Avenida de Mesón in the village of Os Peares (Ourense, Galicia, Spain) on 10 September 1961. His father was Saturnino Núñez, a construction foreman, and his mother Sira Feijóo.
Núñez Feijóo was educated at the Maristas de León boarding school.